We're a couple from Toronto, Ontario, Canada. In recent years we've decided to make travel a priority whenever we are lucky enough to have the opportunity. We love our home city, but we also like to explore other places and see the world from a different perspective (oh, and avoiding the worst parts of a Canadian winter is nice, too!)
This blog does not contain advertising, affiliate links, or sponsored content. All observations and opinions are our own.
Gary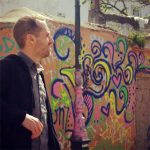 I'm a web developer. In my spare time I paint cityscapes inspired by some of the the places we visit.
Josie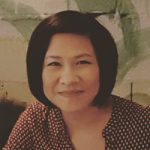 I'm a Beal Art alumna and graduate of the Ontario College of Art. I have a sketch blog at Olyf.com.