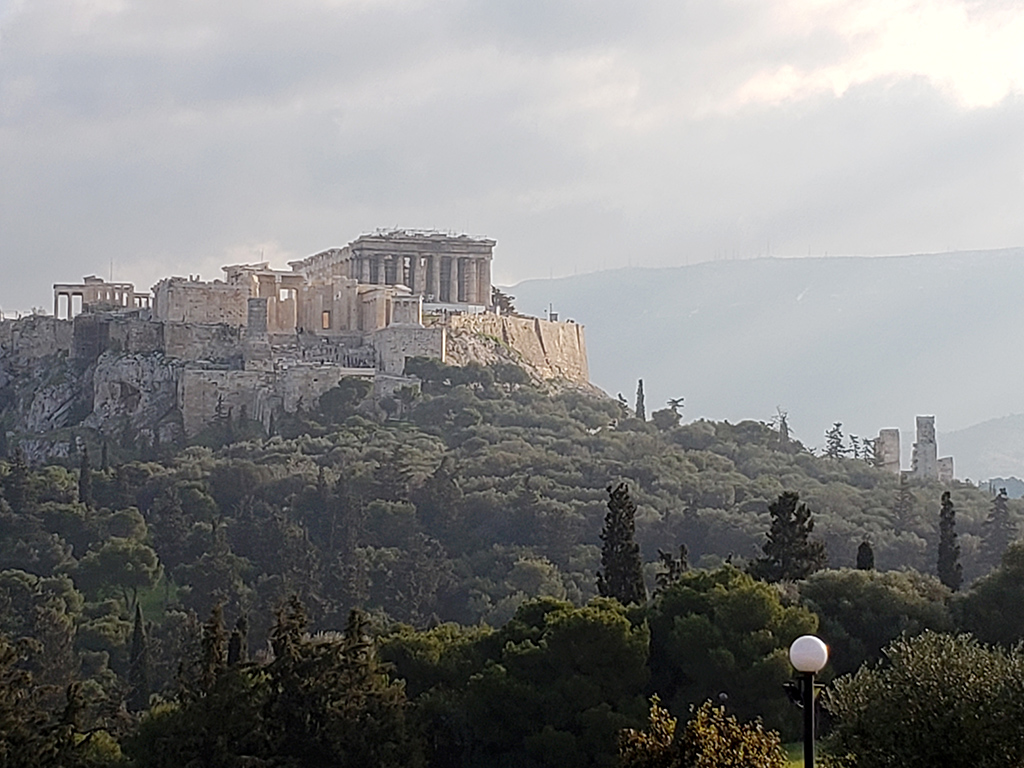 We've arrived in Athens after a short layover in Lisbon. The last few days have been spent acclimating and adjusting to a 7-hour time difference.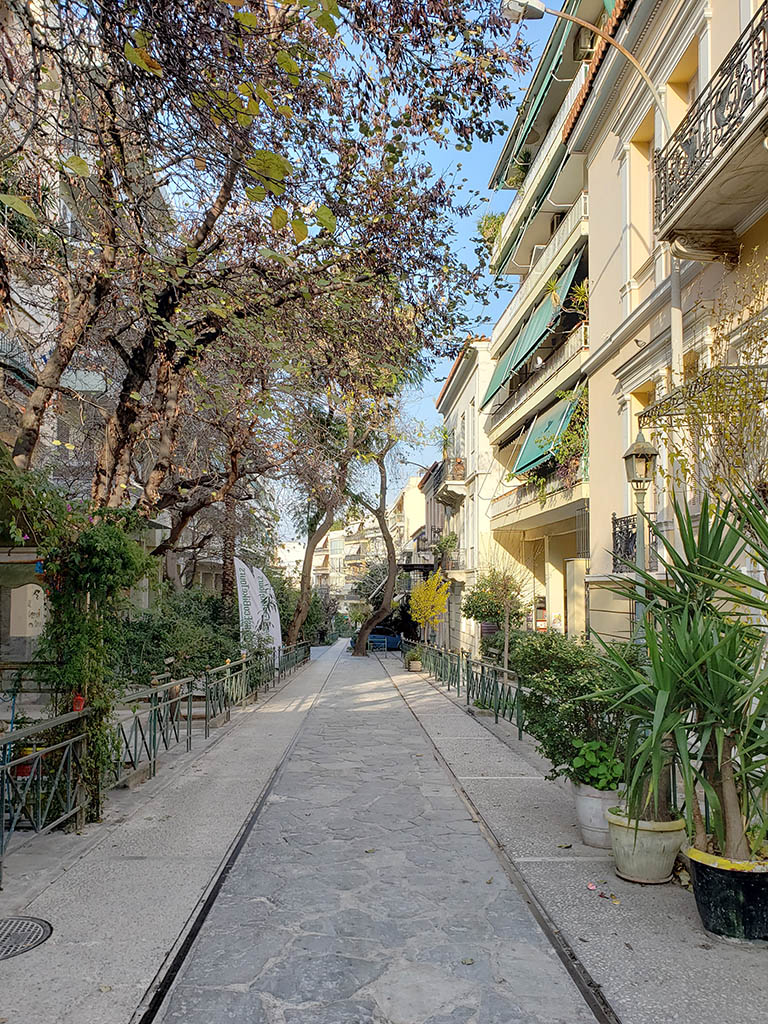 Our first impressions are positive. Athens has no shortage of grittiness but the centre of the city has a very human scale and people are friendly. Mundane modern buildings are mixed together with stunning views and historic sights. English is widely spoken, a large difference from our recent travels in Spain — it definitely makes things easier.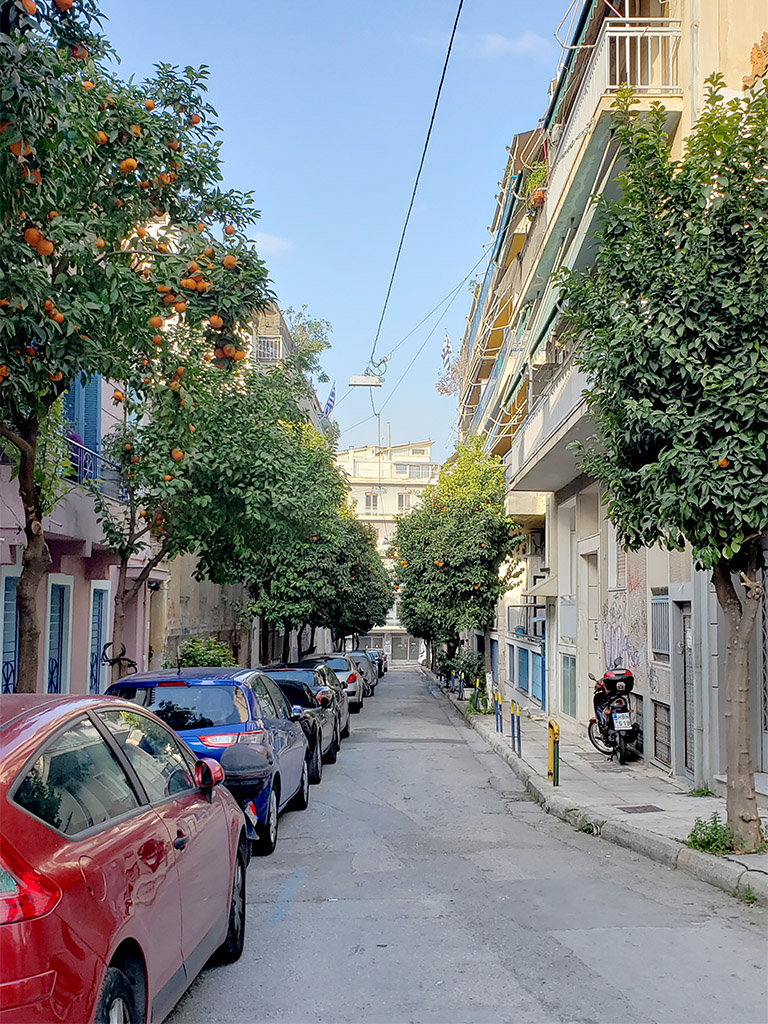 We are staying in a neighbourhood called Thissio (also known as Thission or Thiseio in English, and Θησείο in Greek — everything here has numerous spelling variants). Thissio is a small district northwest of the Acropolis, near the Ancient Agora. It's quiet (especially in January) and is filled with mid-rise residential buildings as well as a sprinkling of bars, restaurants and cafes, mostly located along the pretty pedestrianized Iraklidon Street. Thissio is an easy walk to the main tourist sights and the more hectic neighbourhoods of Monastiraki and Plaka.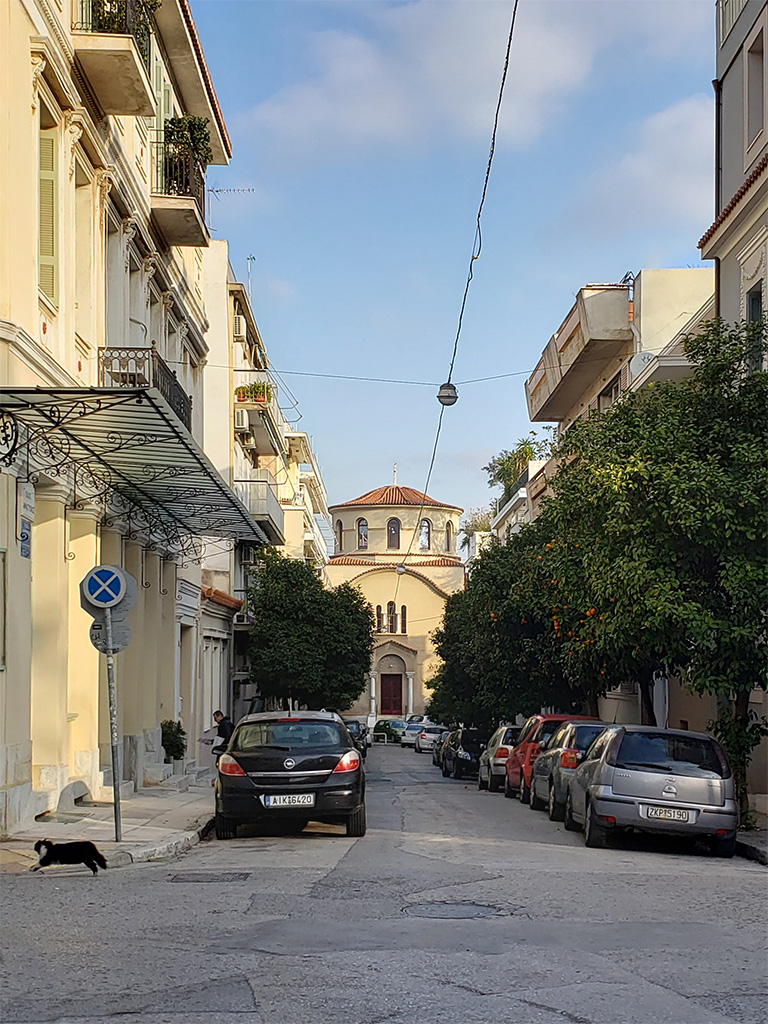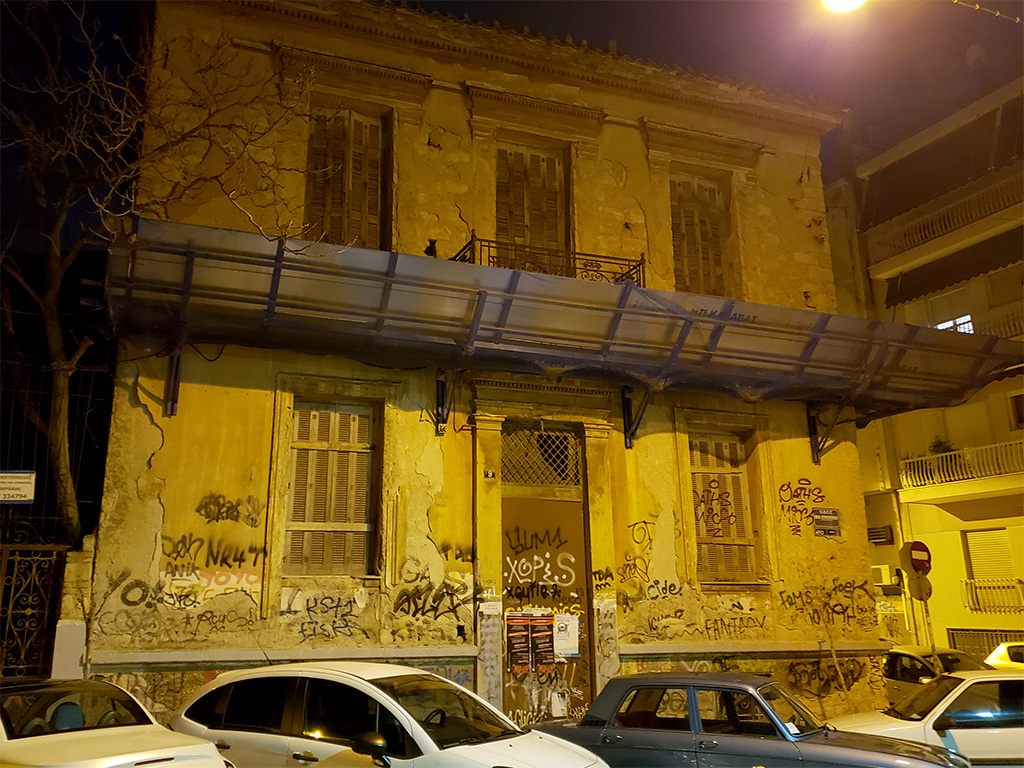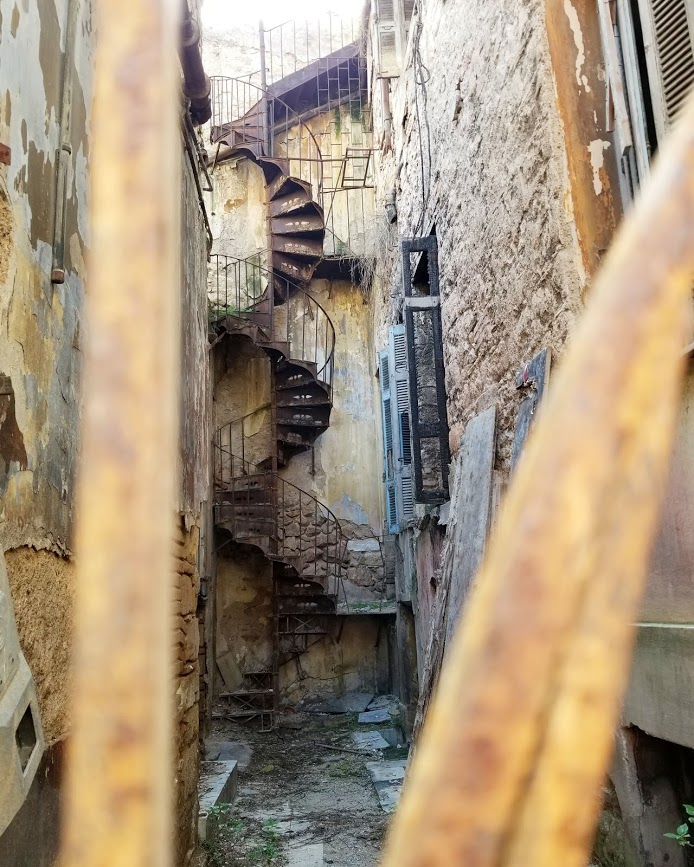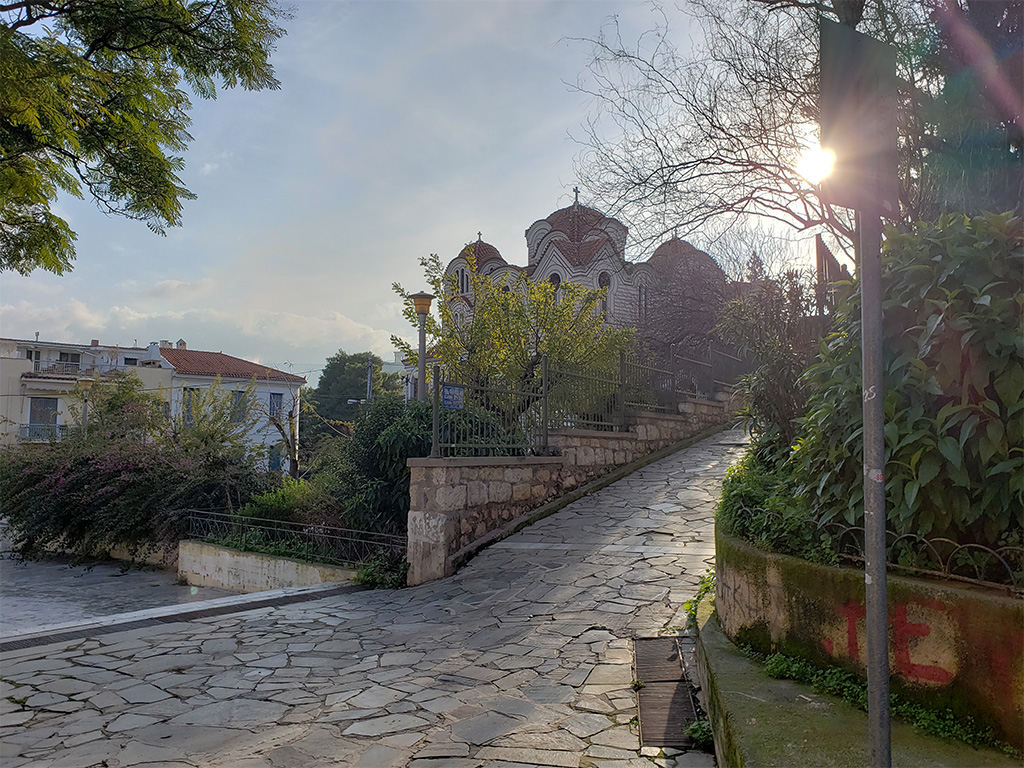 We're staying in a two-bedroom apartment we rented from a short-term accommodations company based in Athens. Their welcome service was very good and the apartment is comfortable, though the kitchen is more basic than we're used to and we've had to become quite familiar with the quirky electrical panel.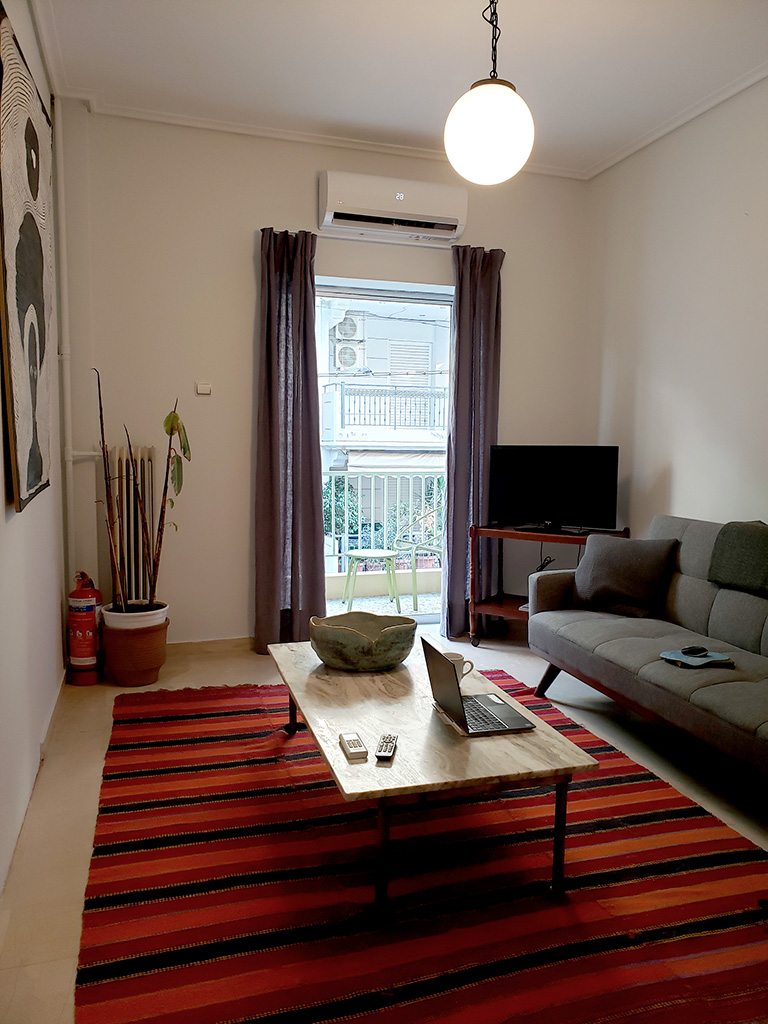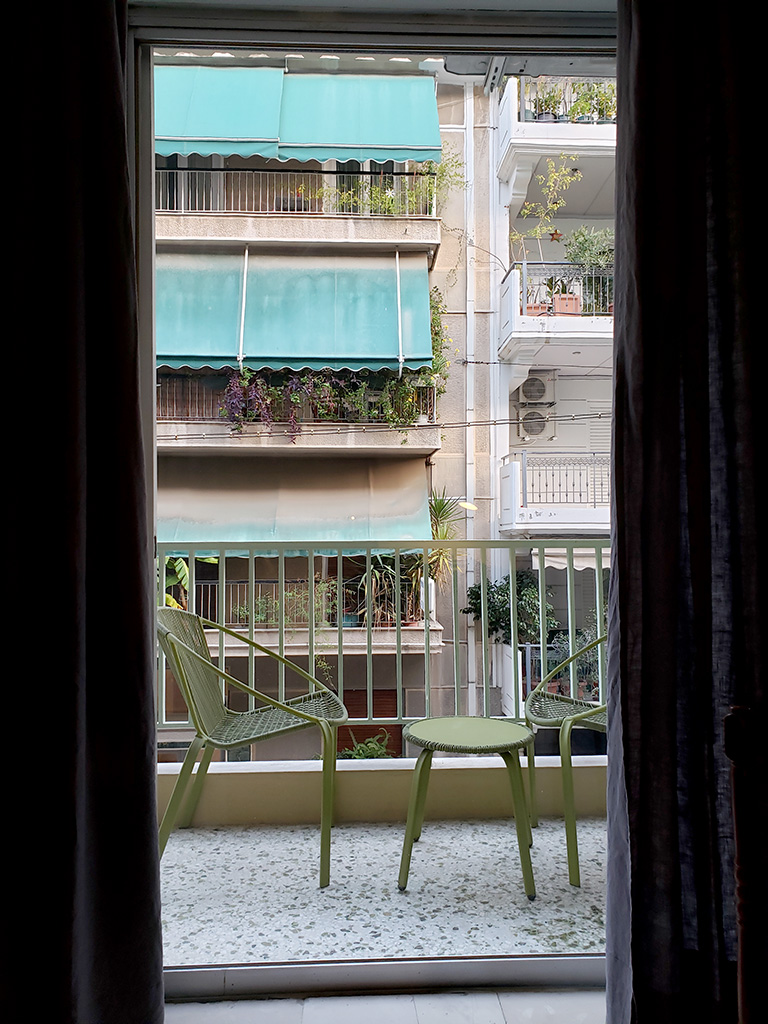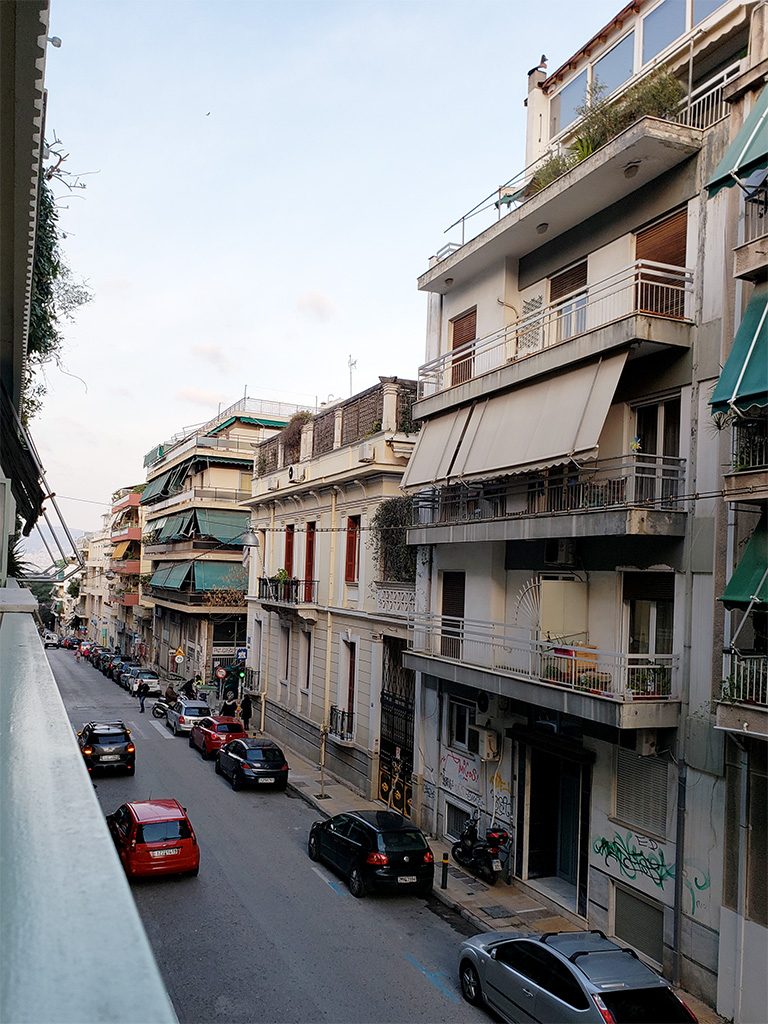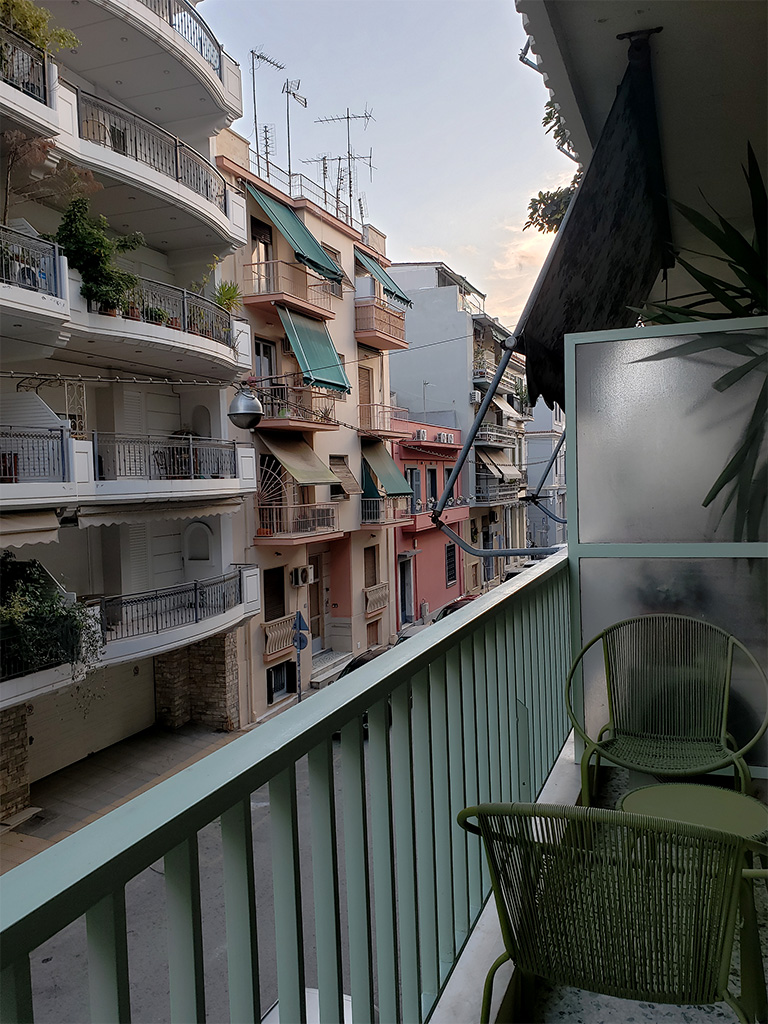 The weather has been on the cooler side, generally peaking out around 12 or 14 C during the day and dropping into the single digits at night. But the next week shows many sunny days and this is perfect walking weather.