At the southern end of Seville, just inside the vast Maria Luisa Park, is the imposing Plaza de España.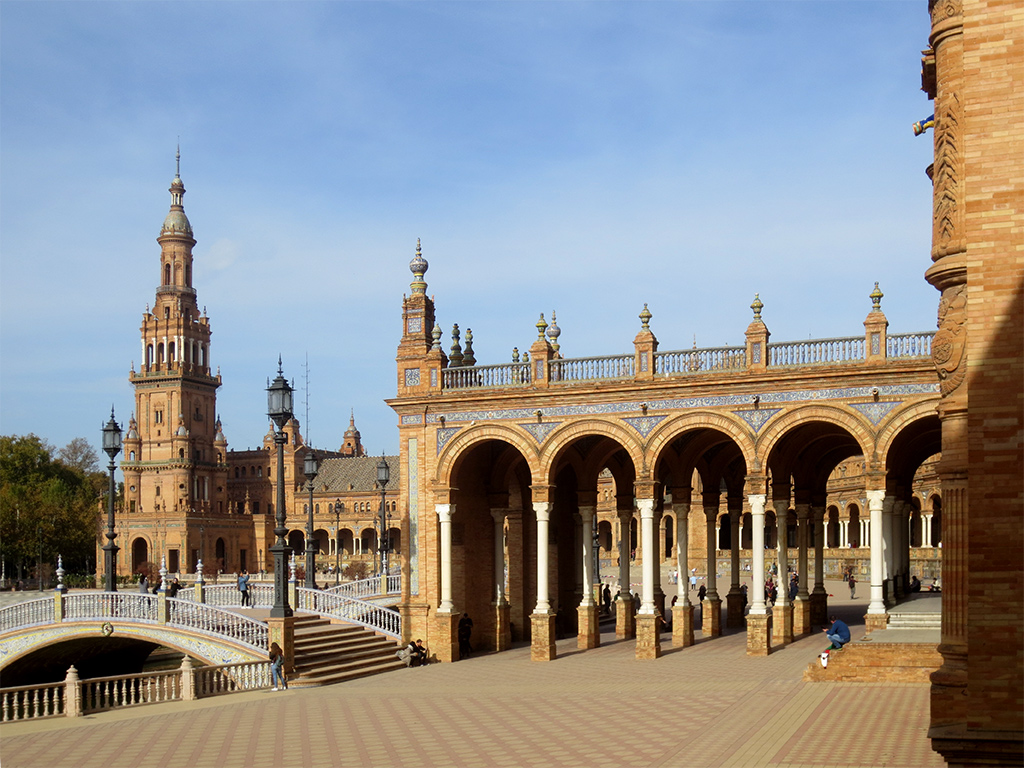 This collection of architecture was constructed for the 1929 Ibero-American Exposition World's Fair and was designed to showcase various types of regional and historic Spanish architecture.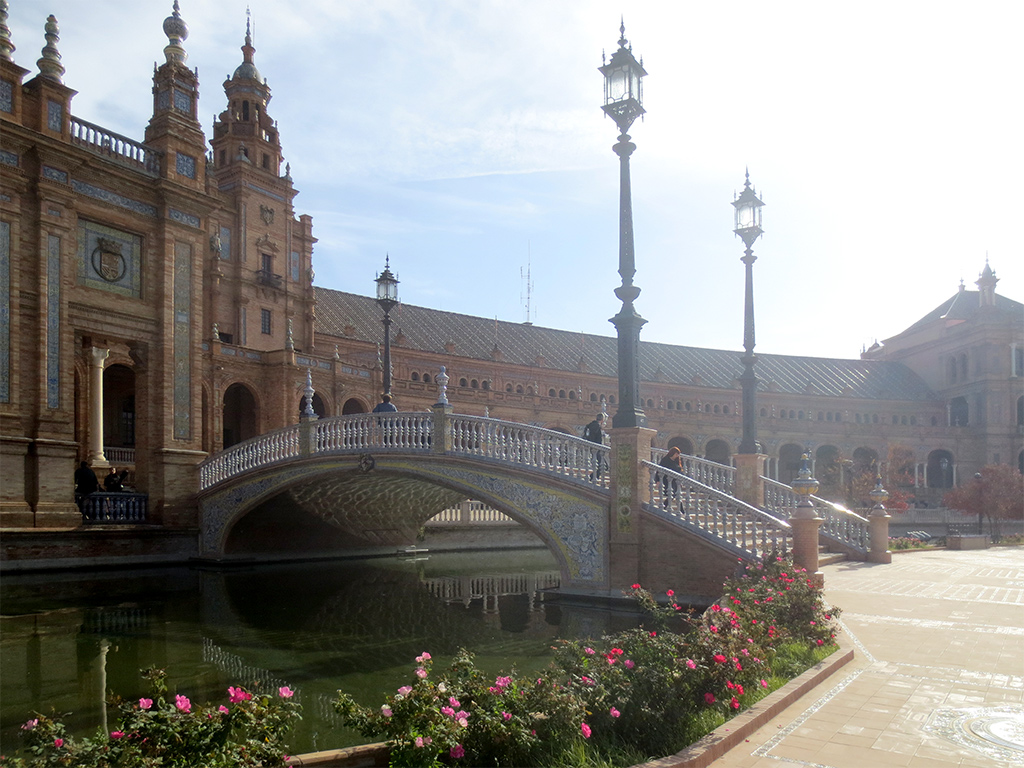 Around the buildings there is a water moat, providing a valid reason for the numerous pretty bridges to exist. You can also rent boats to row in a circle, though we didn't see anyone do that.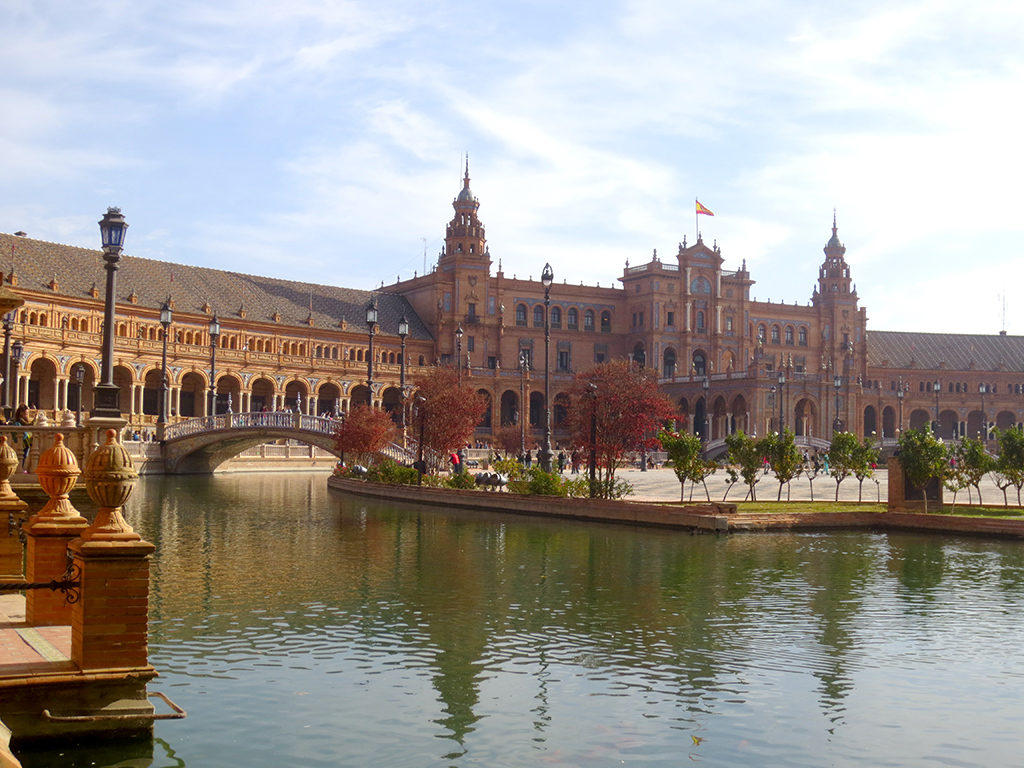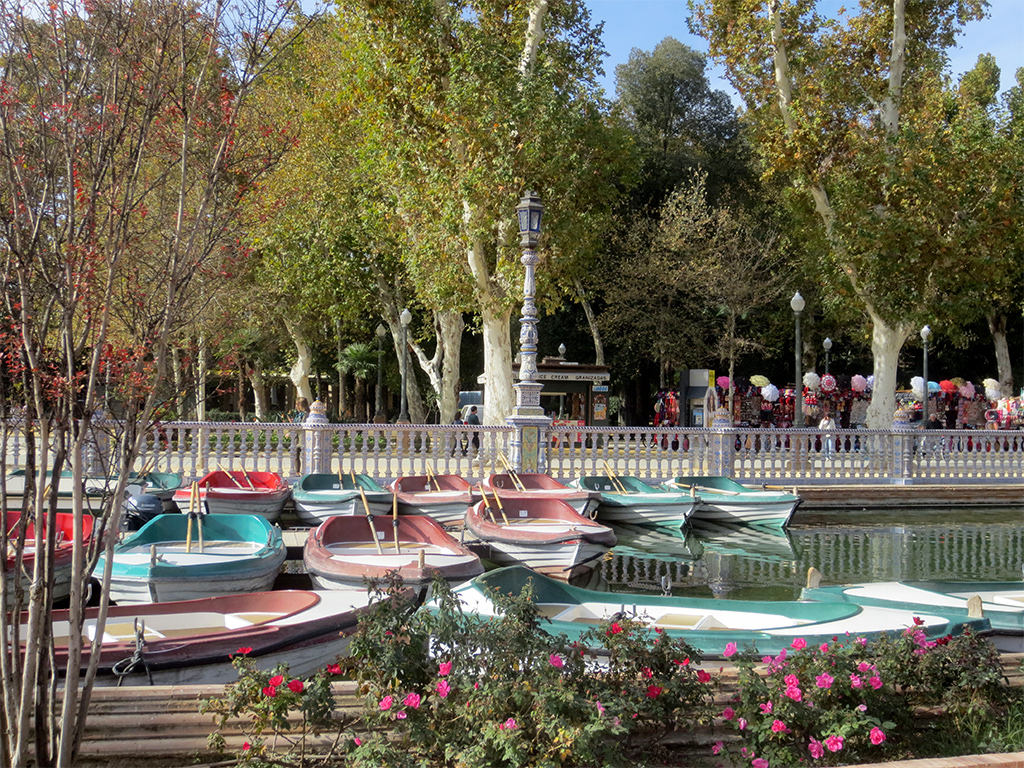 We took another double selfie in front of the central fountain in the square.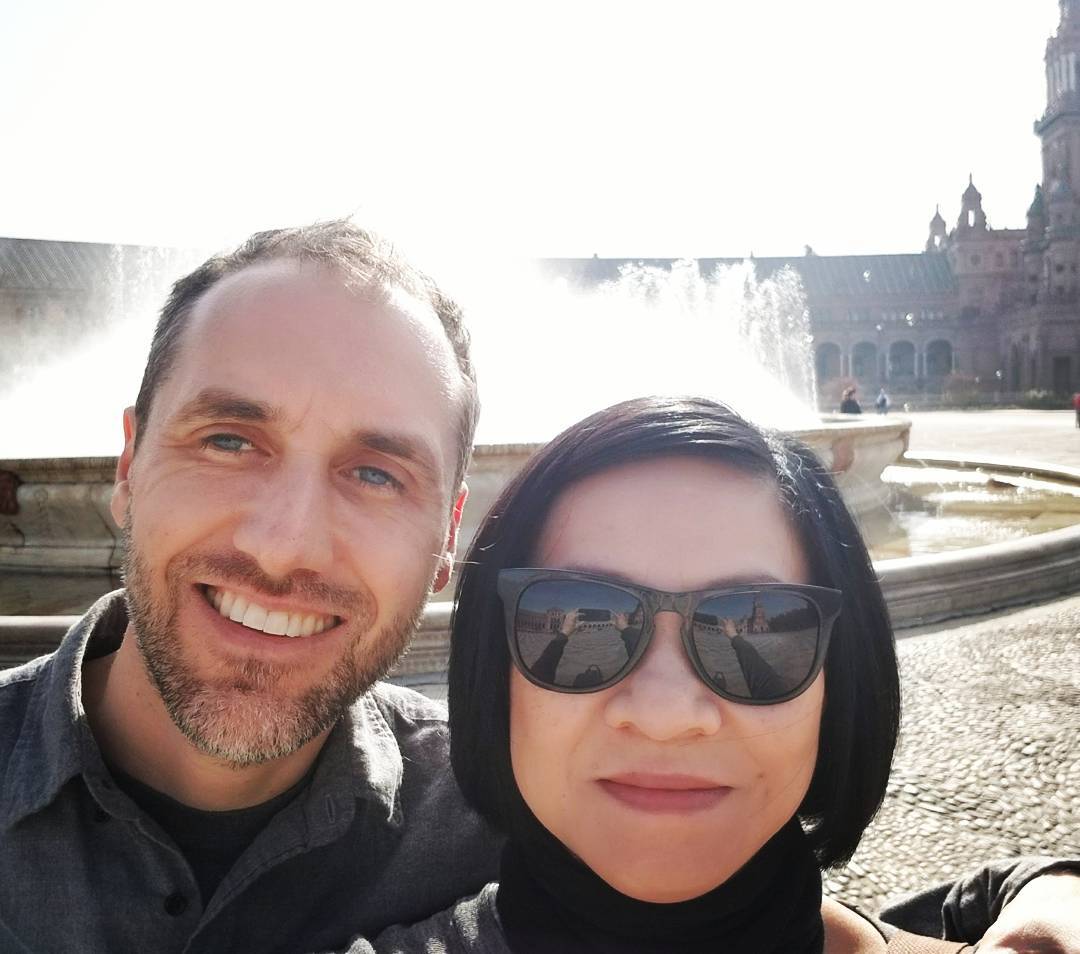 The plaza gives off a bit of a detached vibe and perhaps that's why it's been used as a setting for numerous movies, TV shows, and music videos over the years, including Star Wars and Lawrence of Arabia.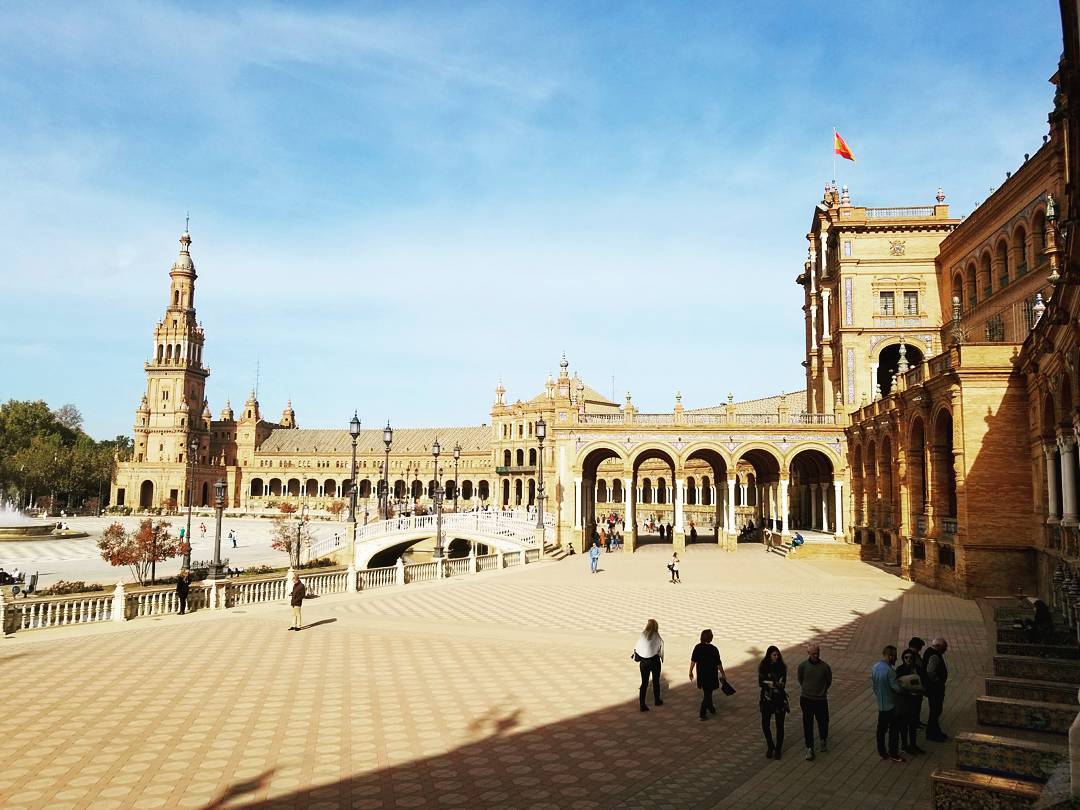 I personally didn't enjoy this plaza as much as the other sights we've visited in Seville that have what seems to be a more organic history. This place is clearly just for showing off, and while it can make for great photos it wasn't somewhere I wanted to linger. The scale seemed wrong for human beings.
At the far end of the park we also visited the Museo Arqueológico, located within another pavilion built for the 1929 exposition.
The museum contains numerous historical artifacts, many discovered at the nearby Roman settlement of Italica. There was not a lot of English in the explanations, so we were left without a complete context of what we were looking at, but we were still impressed, particularly by the amazing condition of some statues and other finds.