London is such a vast city that even a full week spent exploring as tourists meant we barely scraped the surface of a few neighbourhoods.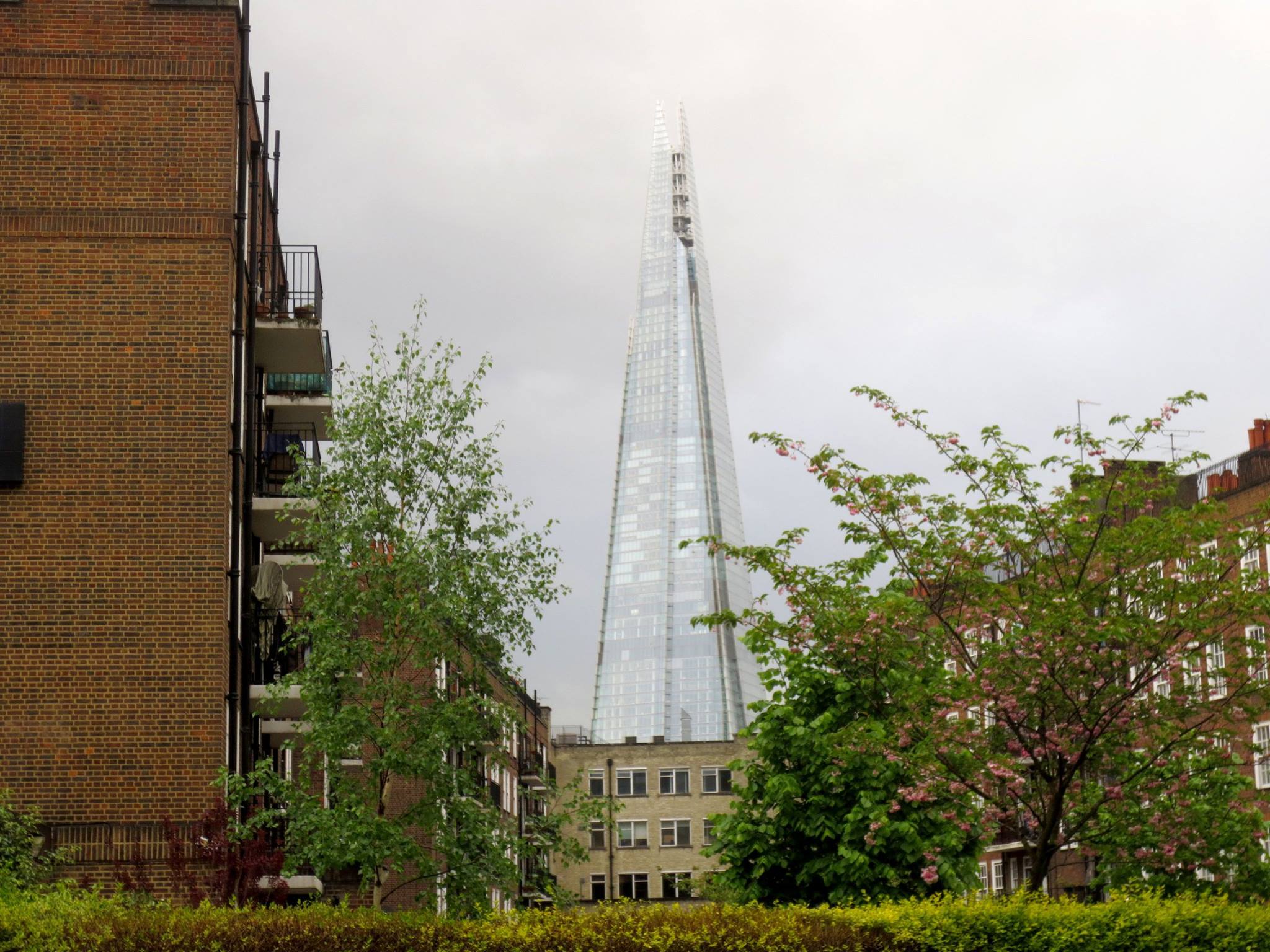 In between all the other major landmarks, museums, pubs and restaurants we visited and blogged about, we also came across other things that caught our interest. Here's a random compilation.
The Tube. I always marvel at the London Tube, which (despite local complaints to the contrary) is a system of amazing efficiency compared to those in Toronto or even New York City. But so many lines built on top of each other means that a lot of time is spent on escalators. Stand right, walk left, or else.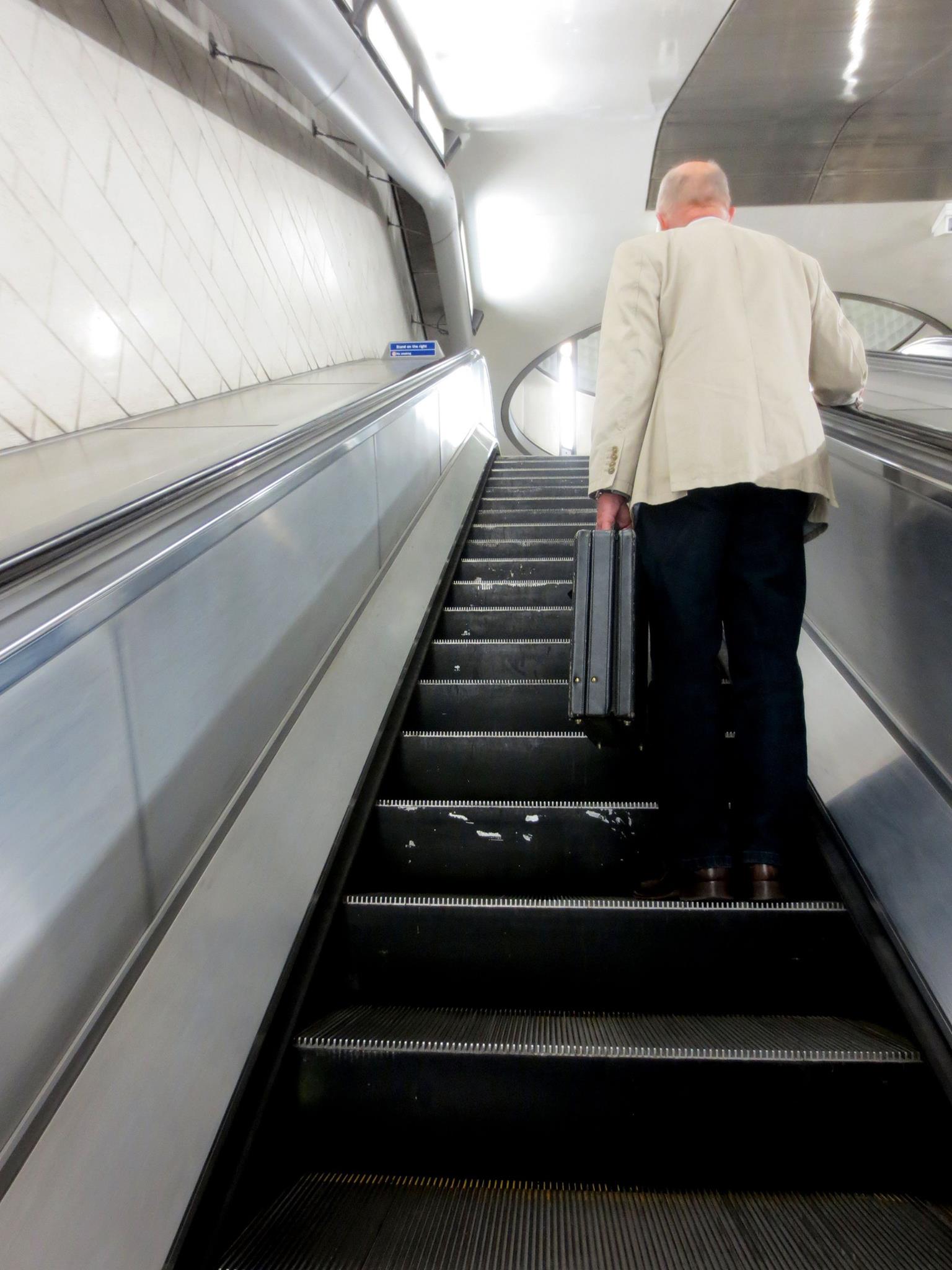 Random Art. By day I couldn't figure out what the letters on the side of this Great Suffolk Street rail tunnel said, but at night, they lit up and it all became clear.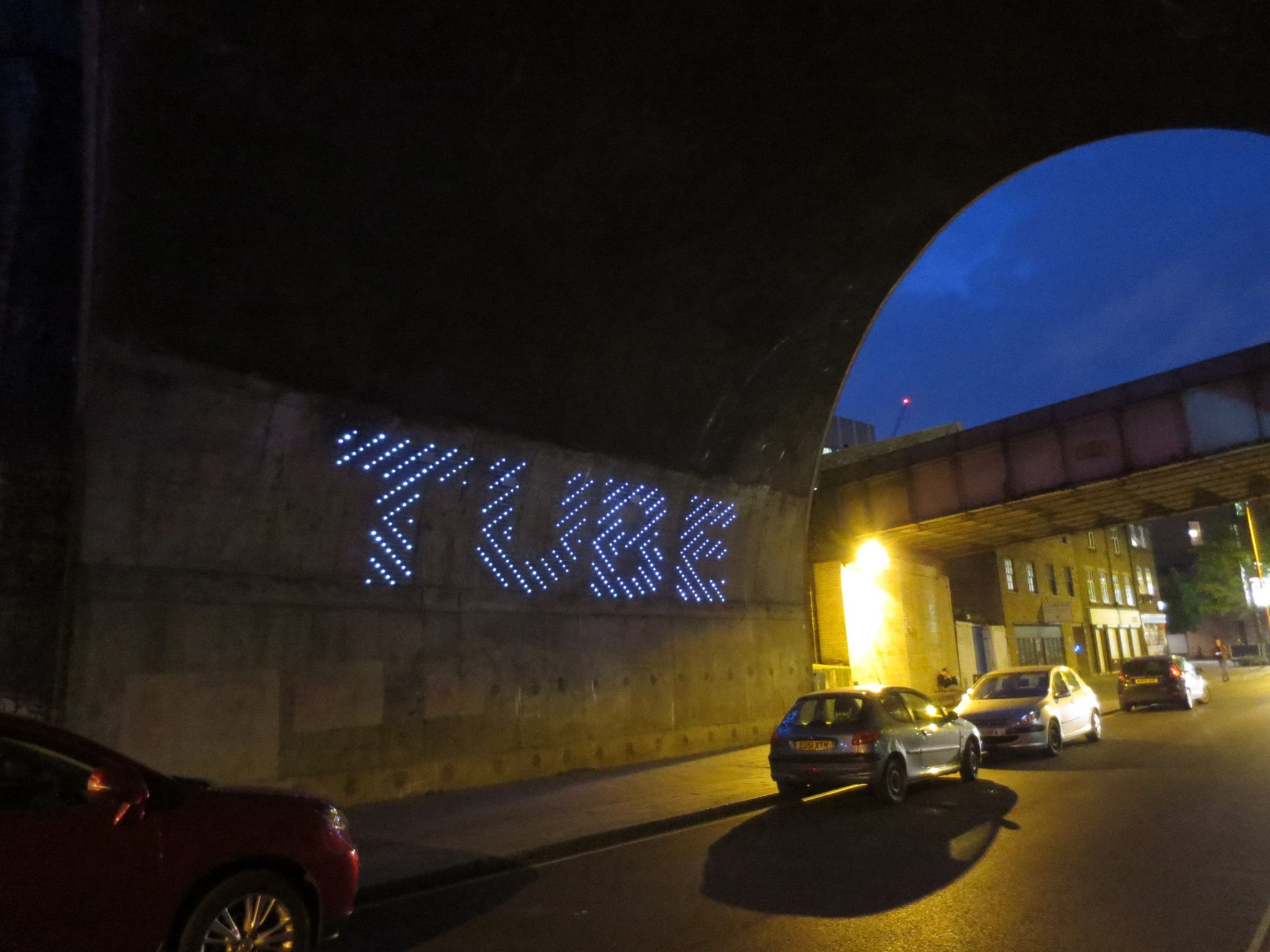 Random Coffee. We really liked the Doppio Coffee Warehouse in Shoreditch, tucked into a cool area of tech startups near Brick Lane. Web developers at the next table were discussing Javascript libraries and I felt like I'd never left home.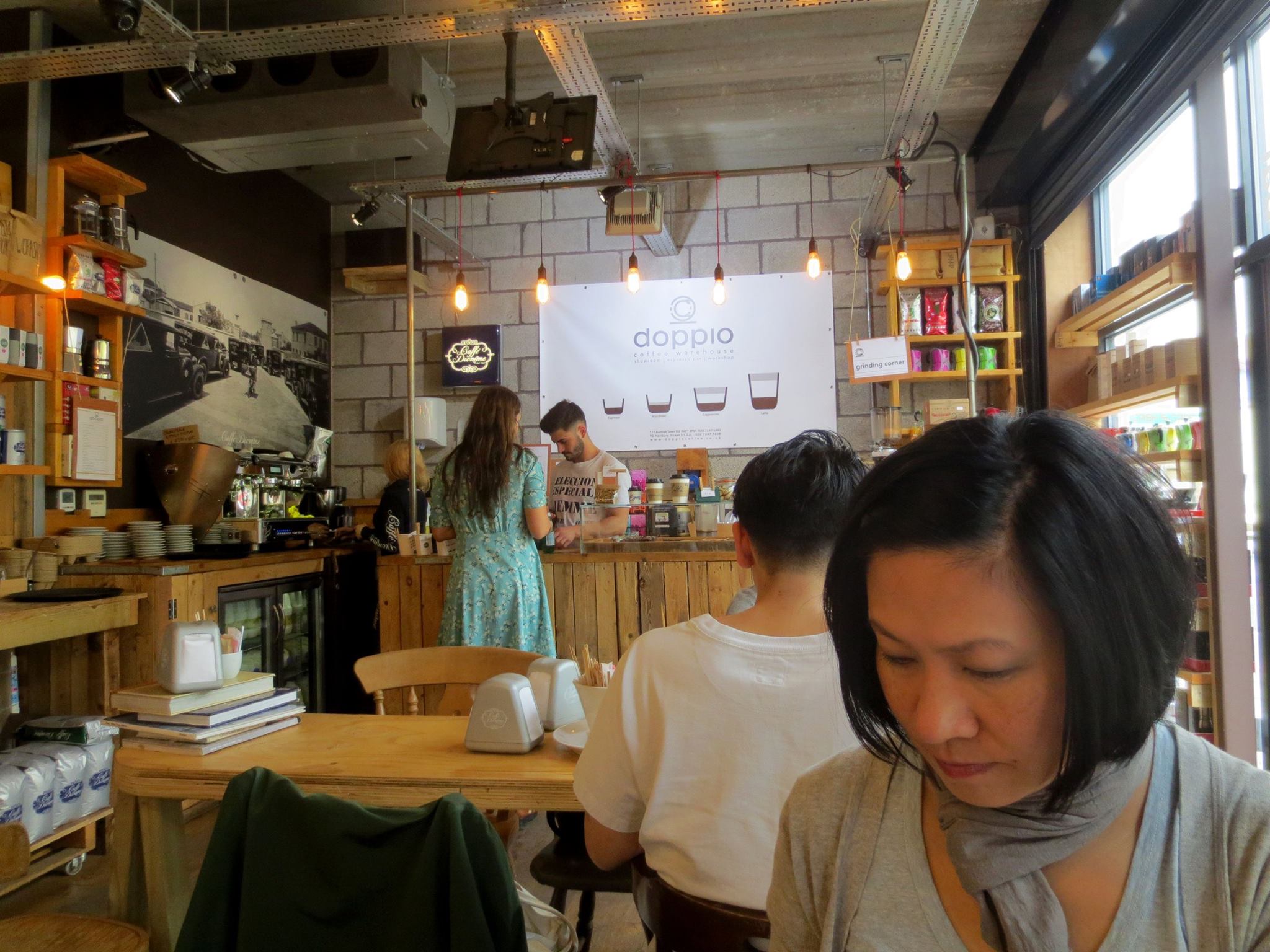 Random Laneways. This one was somewhere between the Borough Market and the Southwark Cathedral.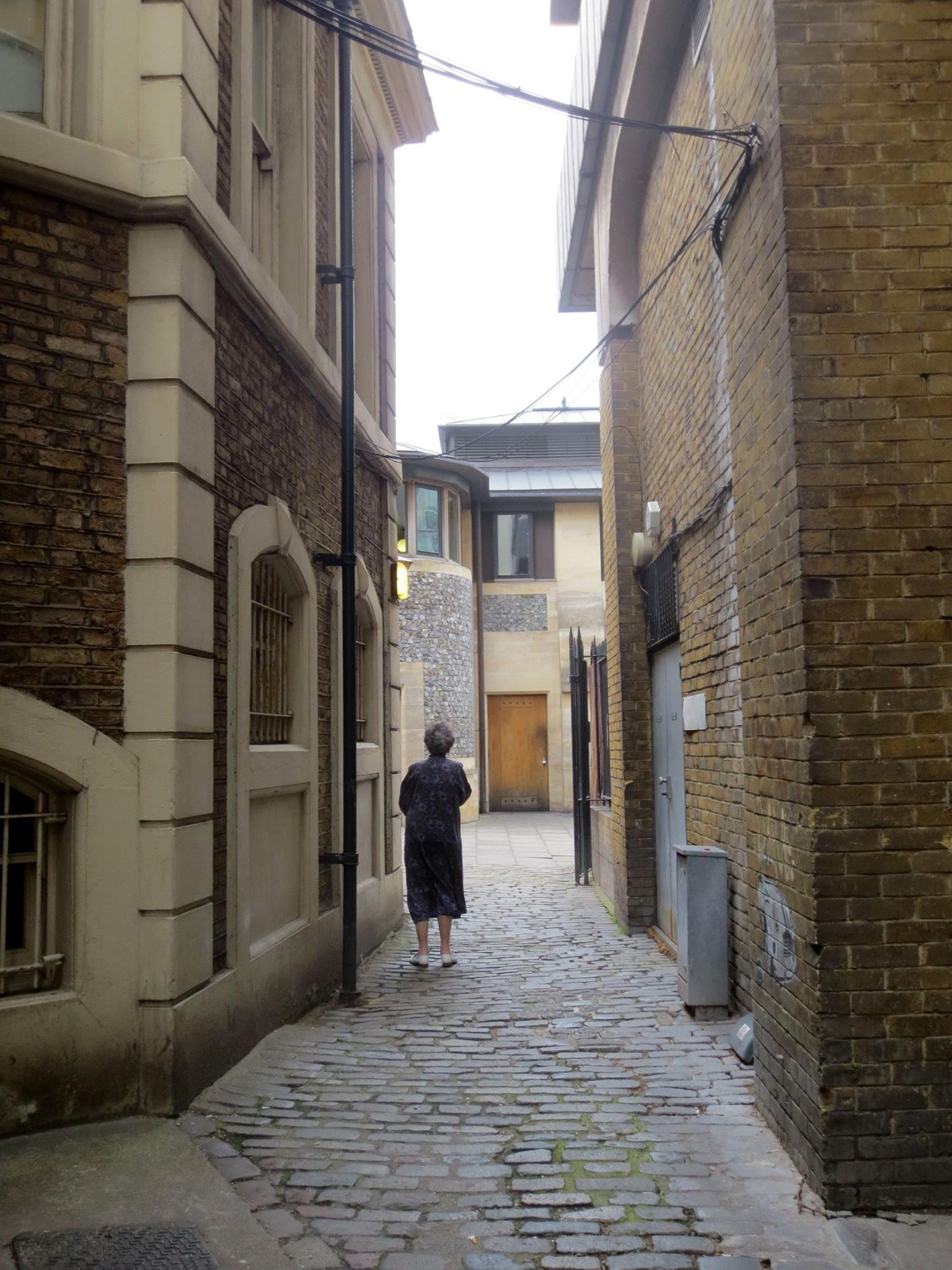 Historic Pubs. Down another laneway, just off the Strand, there's a pub called the Nell Gwynne, named after a mistress of King Charles II.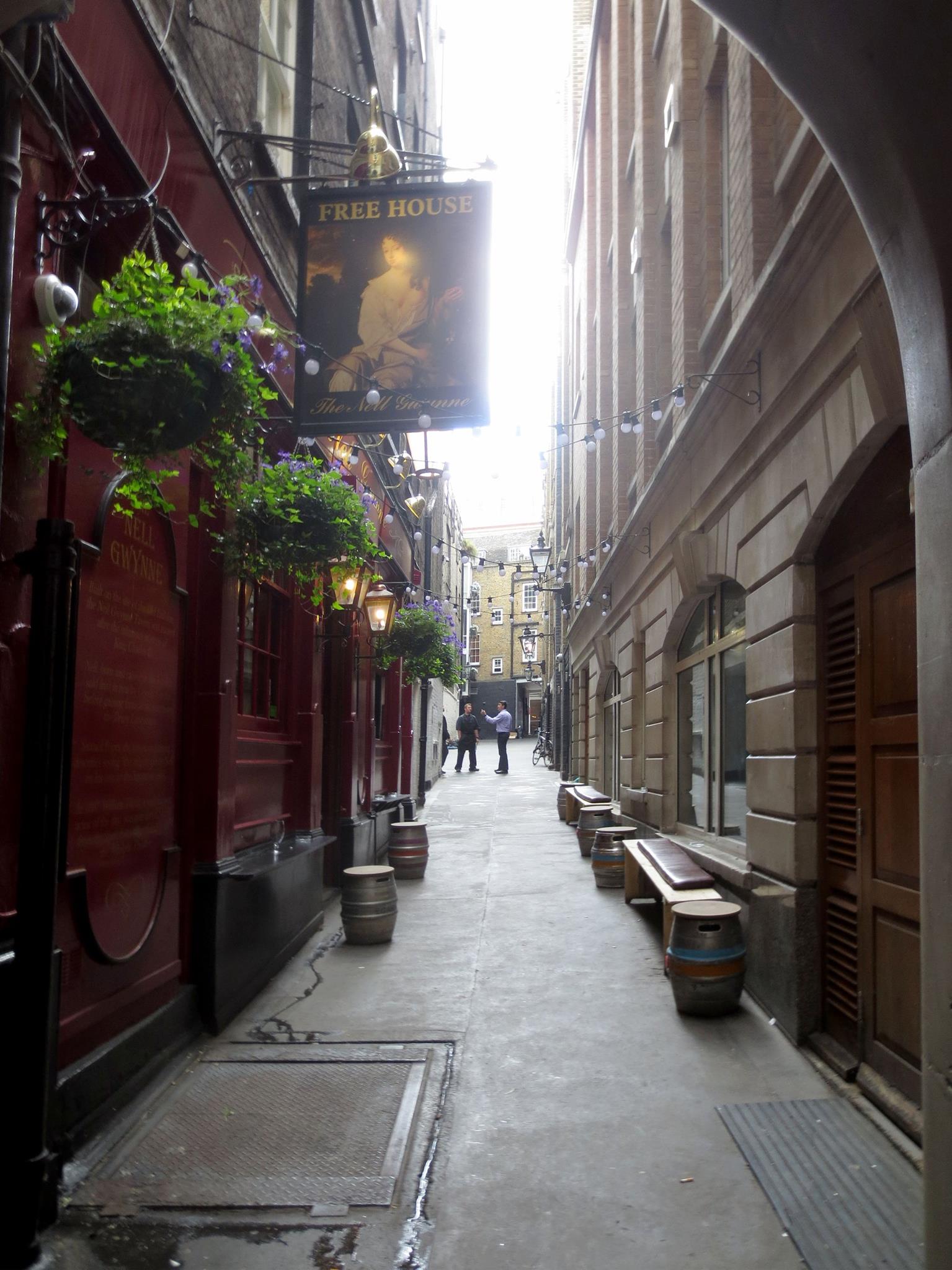 Pub Overflow The death of the London pub is greatly exaggerated. On Thursdays and Fridays the pubs overflow and patrons spill outside to drink their beers on the surrounding streets and sidewalks. This likely seems obvious and normal to Londoners, but in Toronto, drinking beyond the confines of a licensed fenced patio is strictly forbidden, so it's a novelty to see people enjoy such reckless freedom.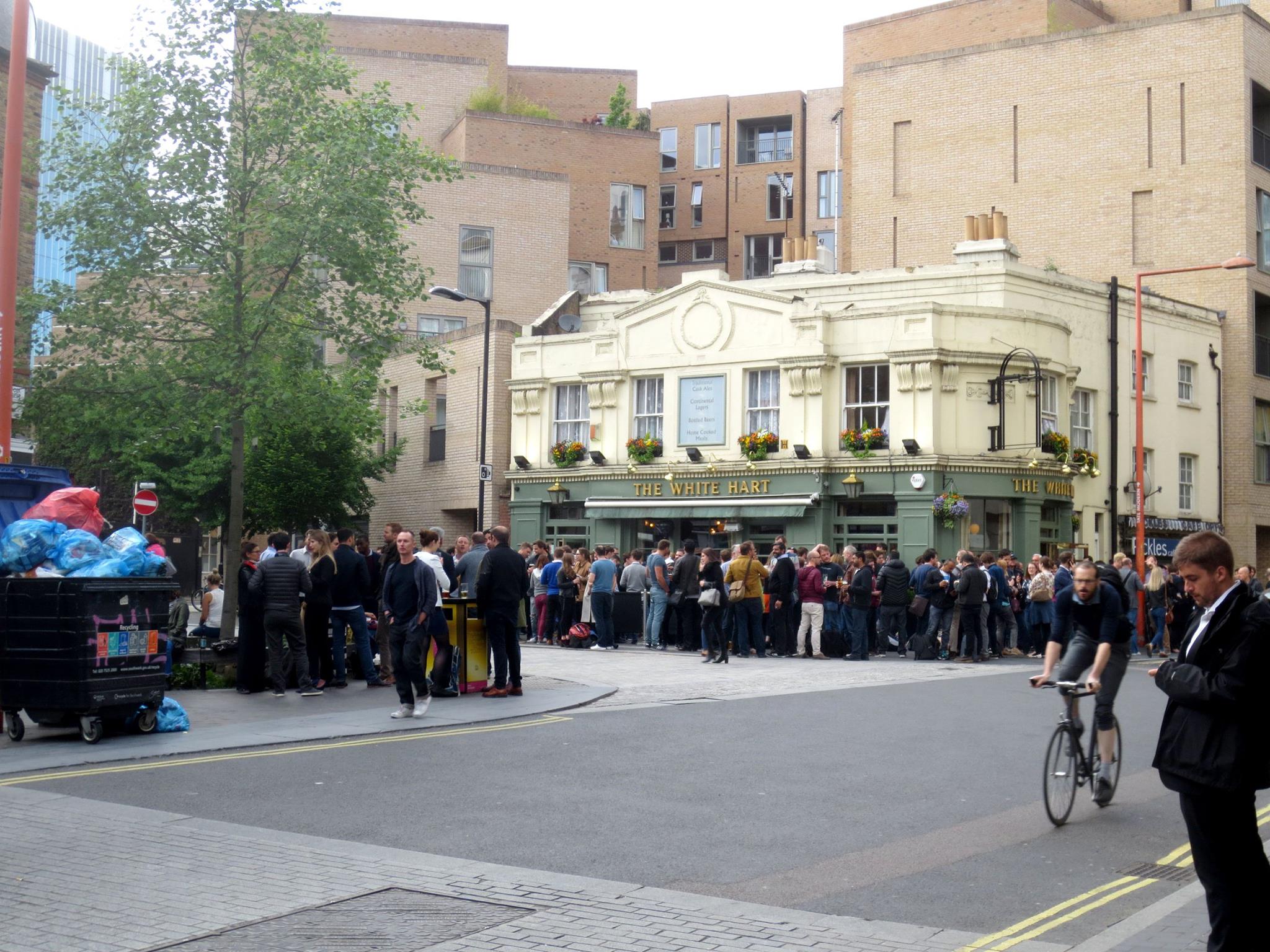 Crisps. We visited the Tesco store near our hotel quite frequently. There's no way we're going to visit the UK and miss out on those Walker's Cheese & Onion crisps. (Now, if only they'd improve that Tesco beer selection…)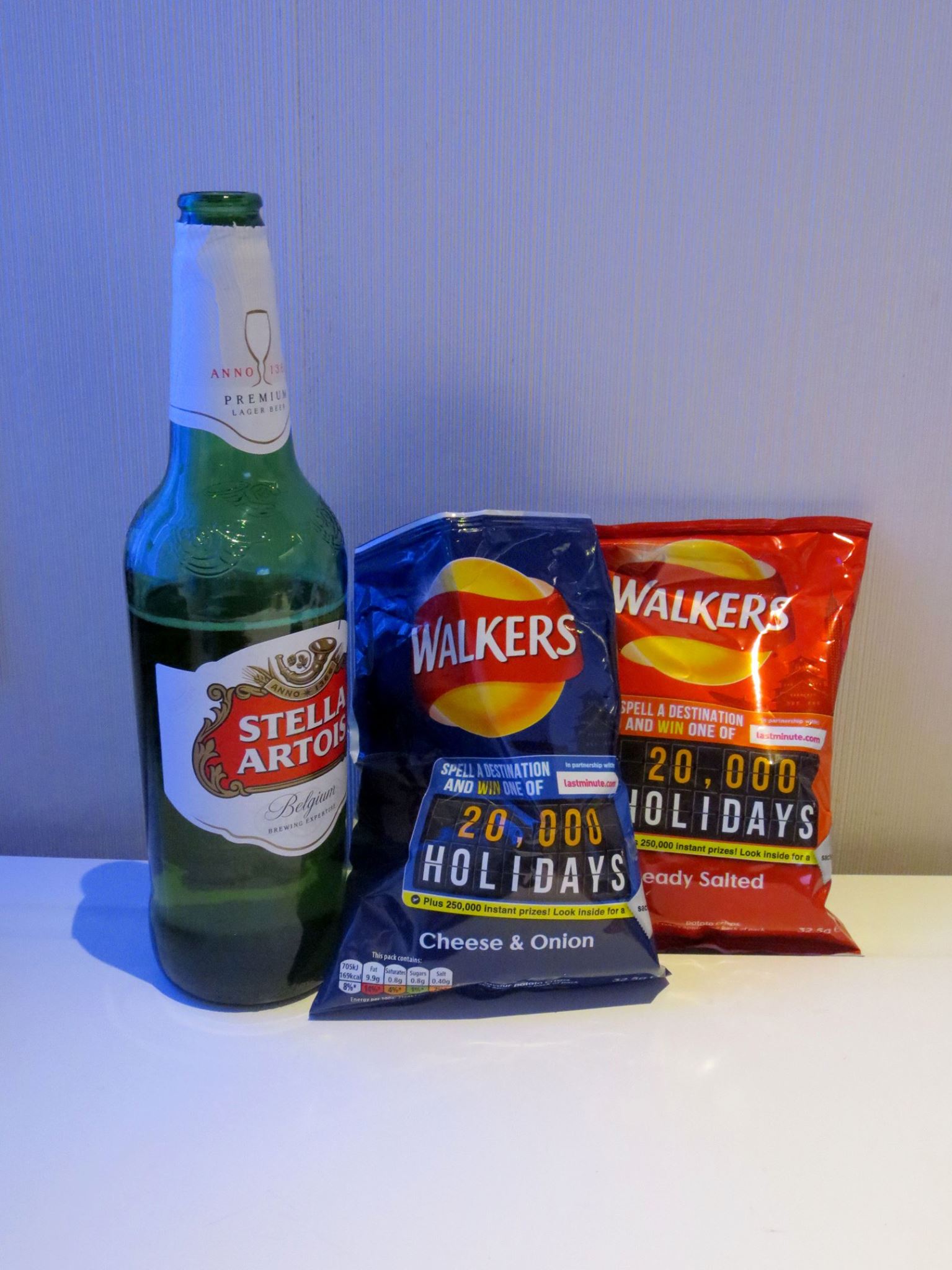 Specialty Shops. London still has lots of very specific little niche businesses that have somehow remained alive for decades, if not centuries. We walked past James Smith & Sons who have been making custom umbrellas at that location since 1830. (Not a bad business to be in in London, as it rained a bit almost every day, although we only got truly soaked once.)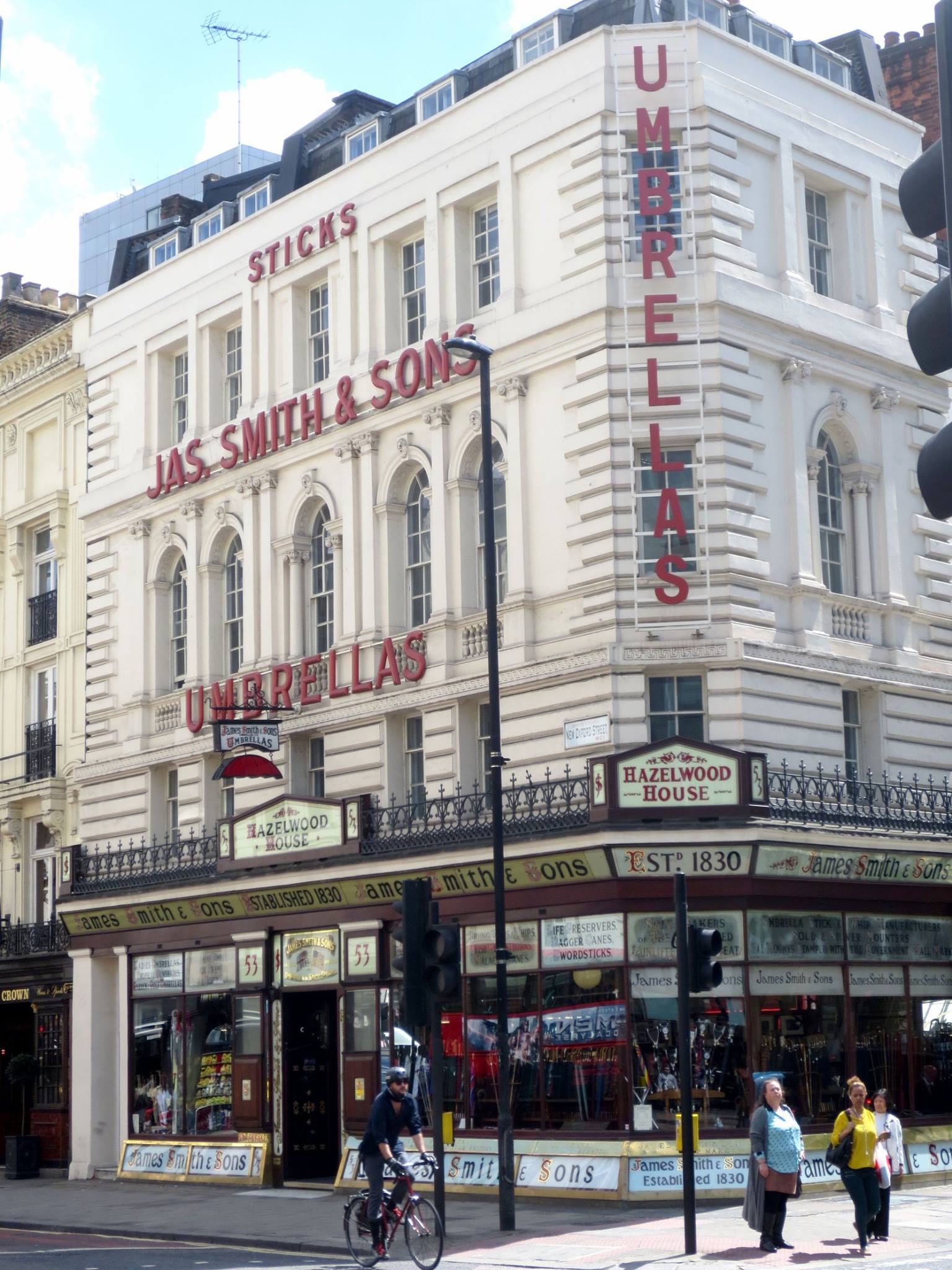 The Markets. Aside from our favourite, Borough Market, there were countless others we didn't get a chance to visit. We did manage to quickly pass through the Old Spitalfields Market, and the Covent Garden Market. Each one had its own character and personality.