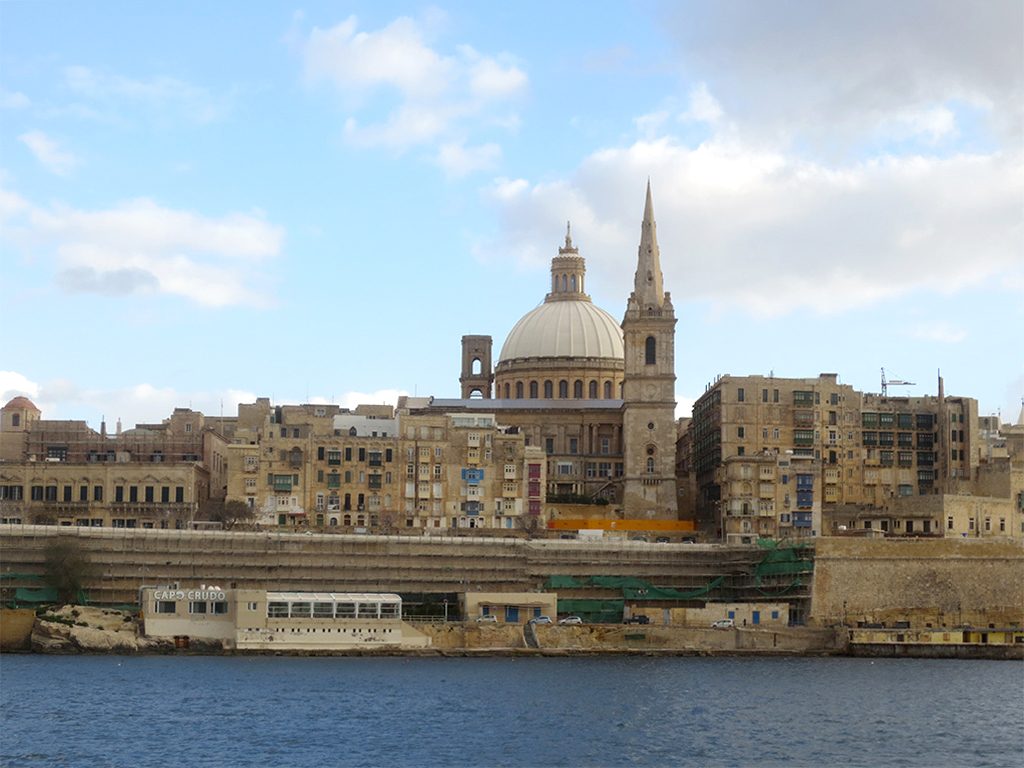 We're staying in the heart of Valletta and it's easy to walk to any point in the old city without too much exertion. Valletta holds the distinction of being both the smallest European capital (at 0.8 km2) and the southernmost European capital. The entire city has been a UNESCO World Heritage Site since 1980 and historic treasures are crammed together more densely than anywhere we've visited.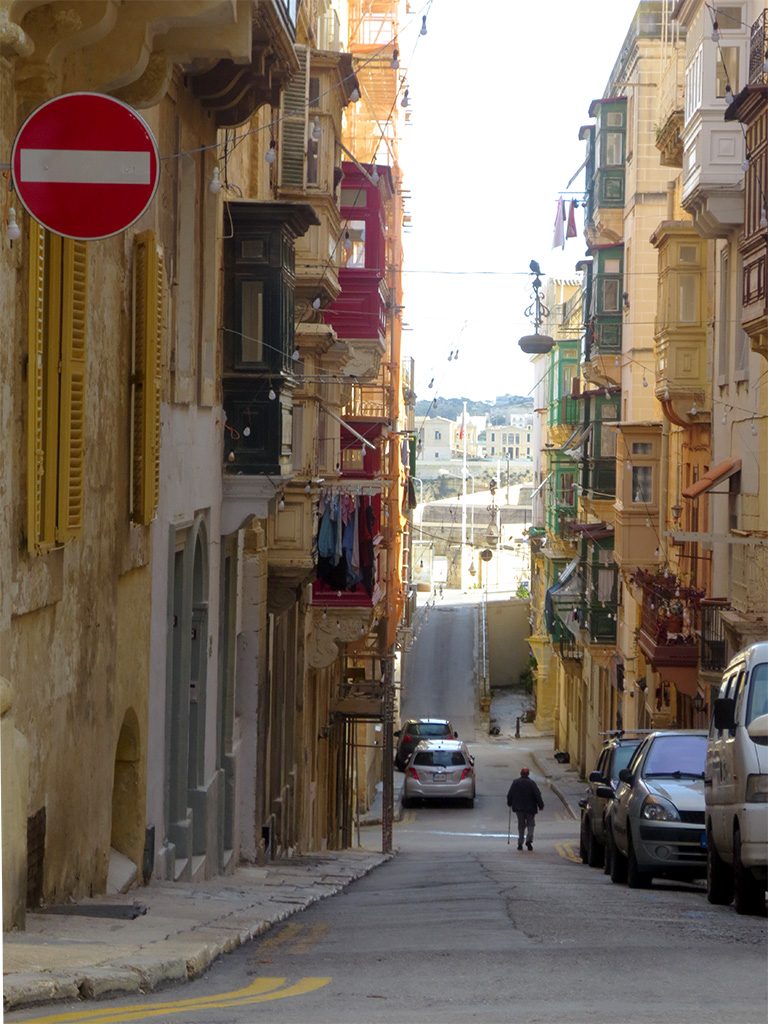 Valletta's streets are on a simple grid (the first European city to be planned in this way — by the Knights Hospitaller, of course) and the view down almost every street ends at the Mediterranean. Most buildings are 4 or 5 stories tall, densely packed together and constructed hundreds of years ago from local limestone.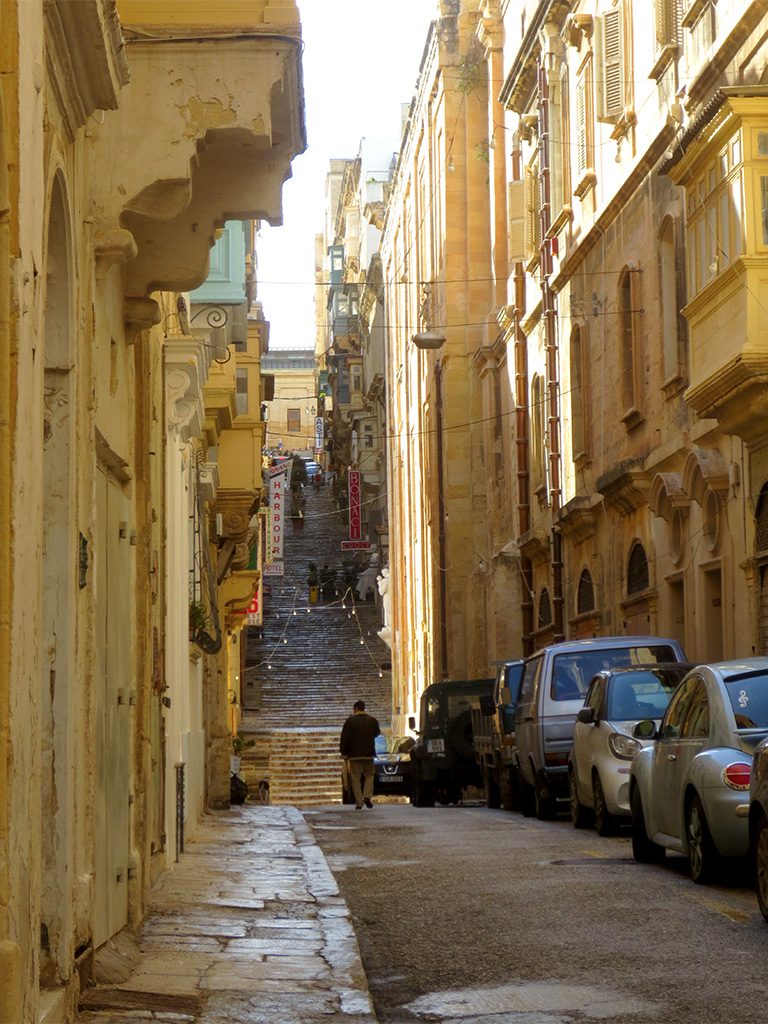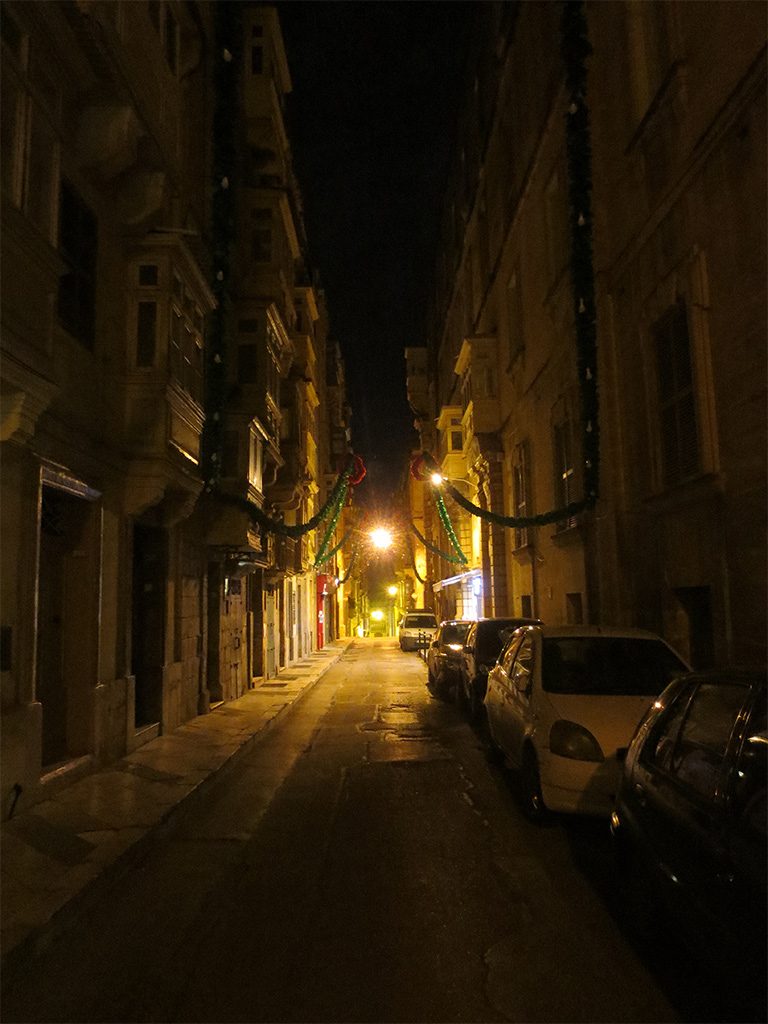 The boxy Maltese Balconies are everywhere, making the streets feel even narrower and more interesting.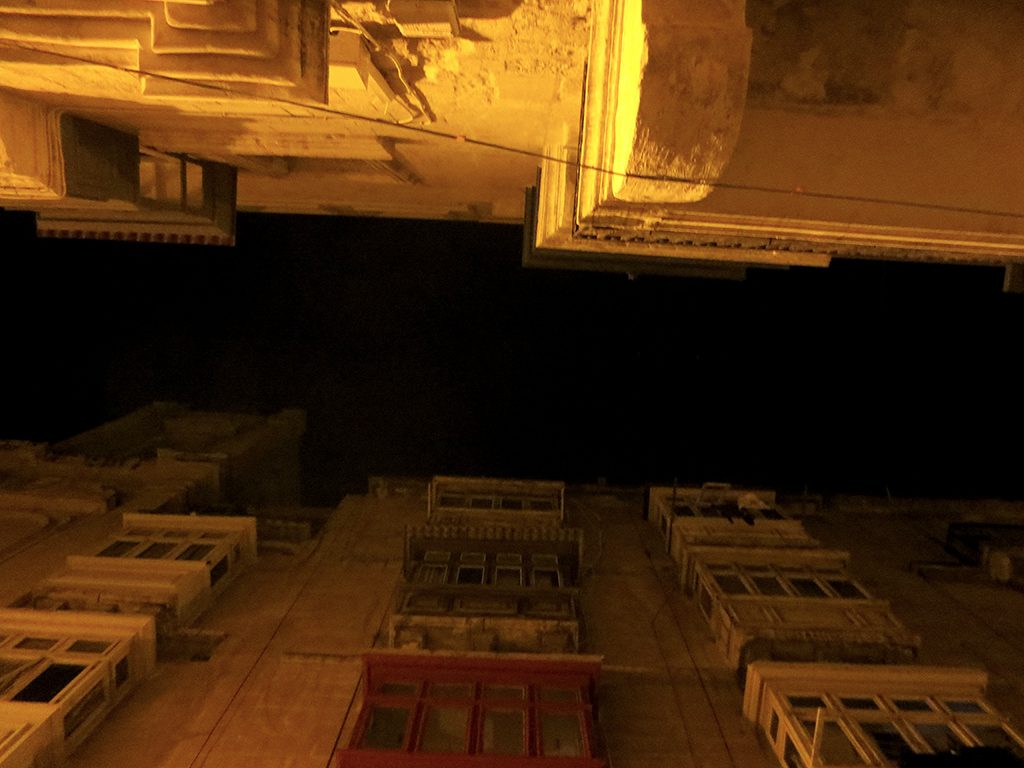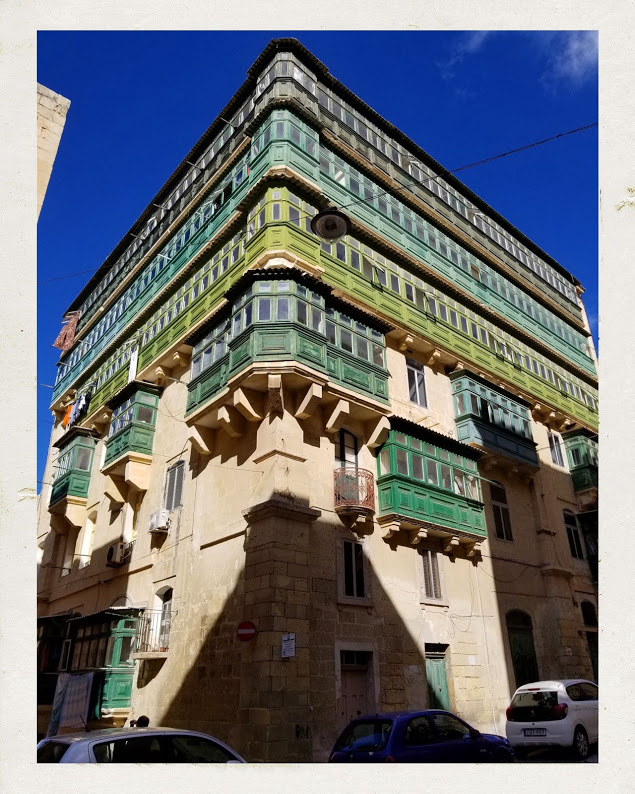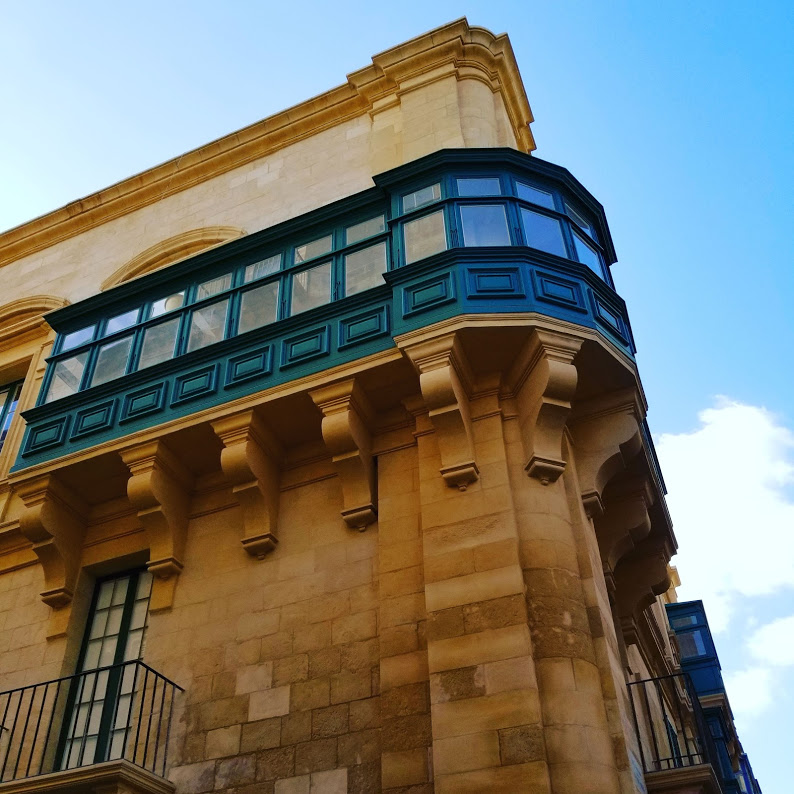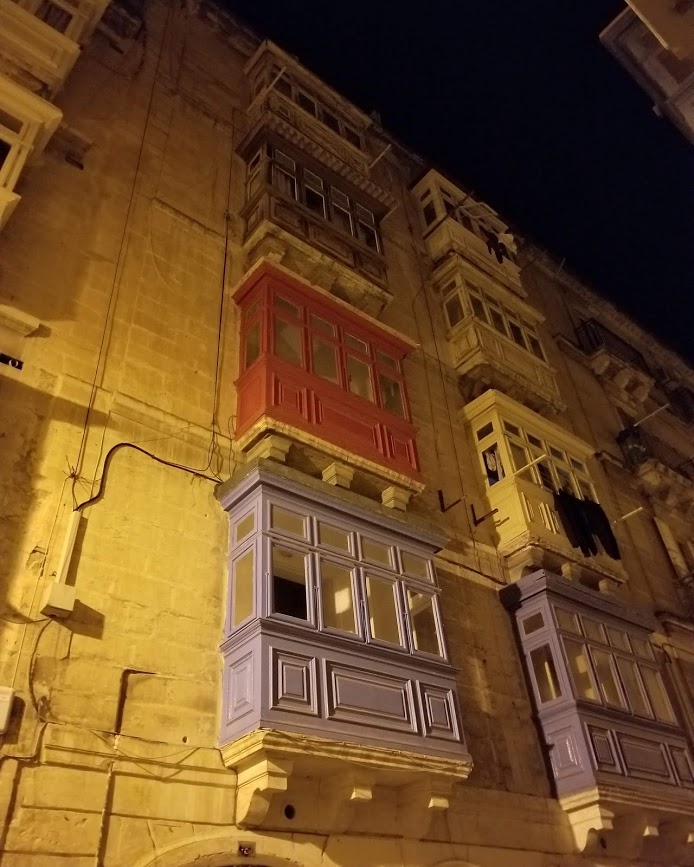 Almost everything in Valletta is very old, but there are exceptions. The main city gates have been built, torn down and replaced many times. Most recently, in 2011, a modern design by Italian architect Renzo Piano was installed.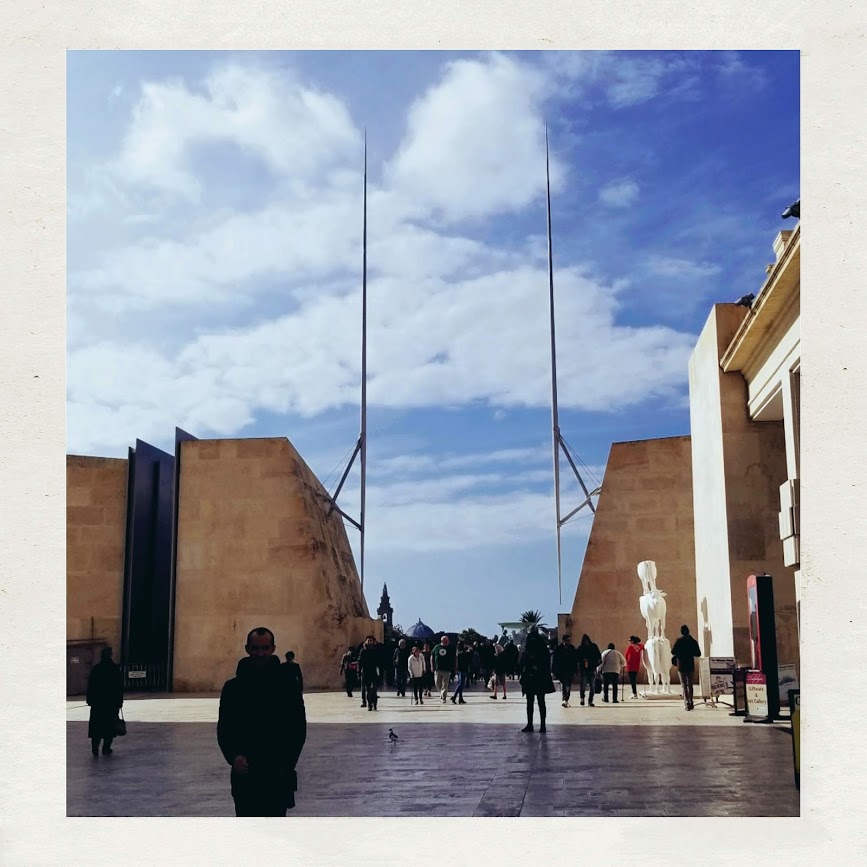 The changes were controversial, but few miss the gate it replaced, a lumpen flat block constructed in the 1960s. The new gate was accompanied by a new modern Parliament building and many other changes to refresh the city for its successful turn as the European Capital of Culture in 2018.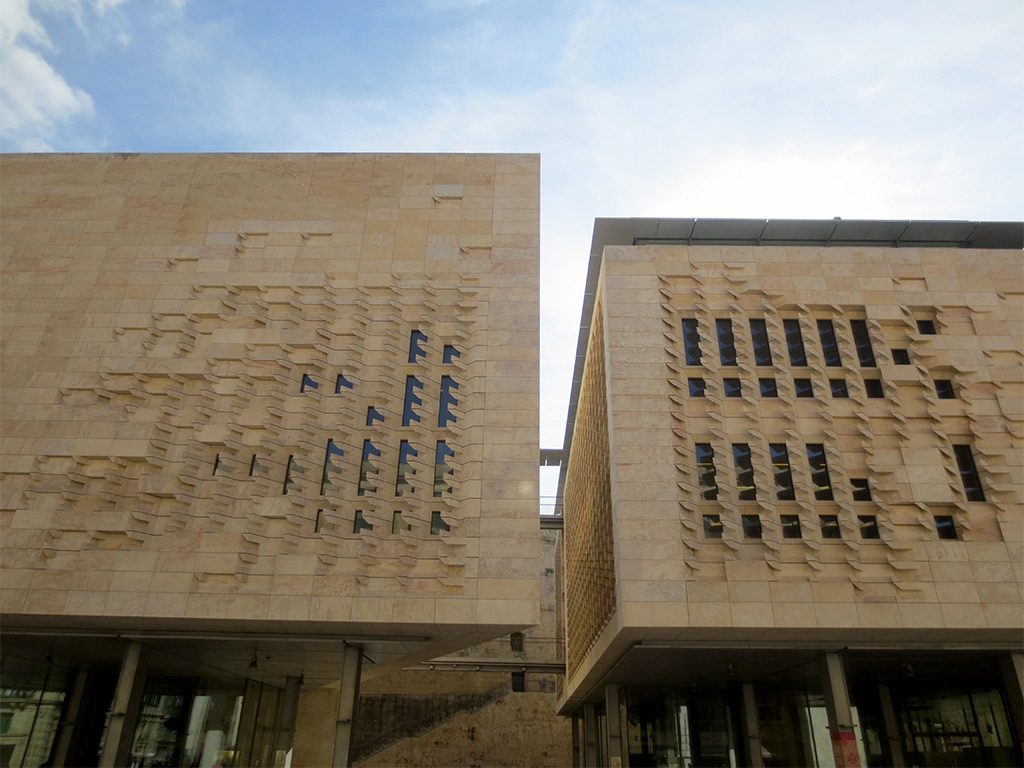 Just outside the modern gate is the immense modernist Triton Fountain, constructed in the 1950s and fully refurbished in 2017. It depicts three Tritons (Greek Gods of the Sea) holding up a platter. Why not?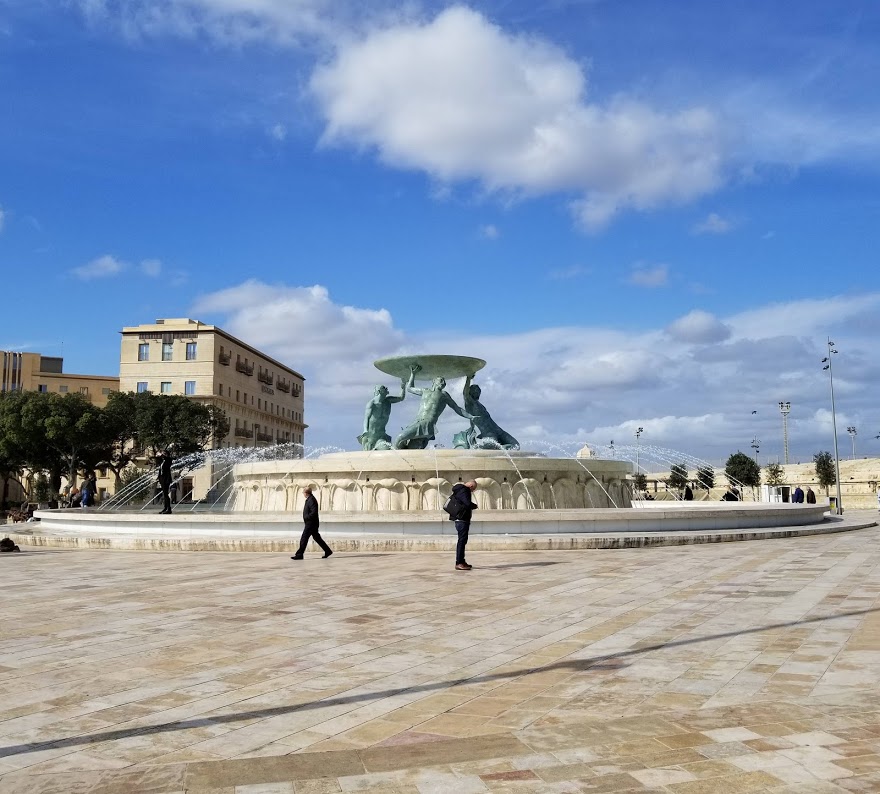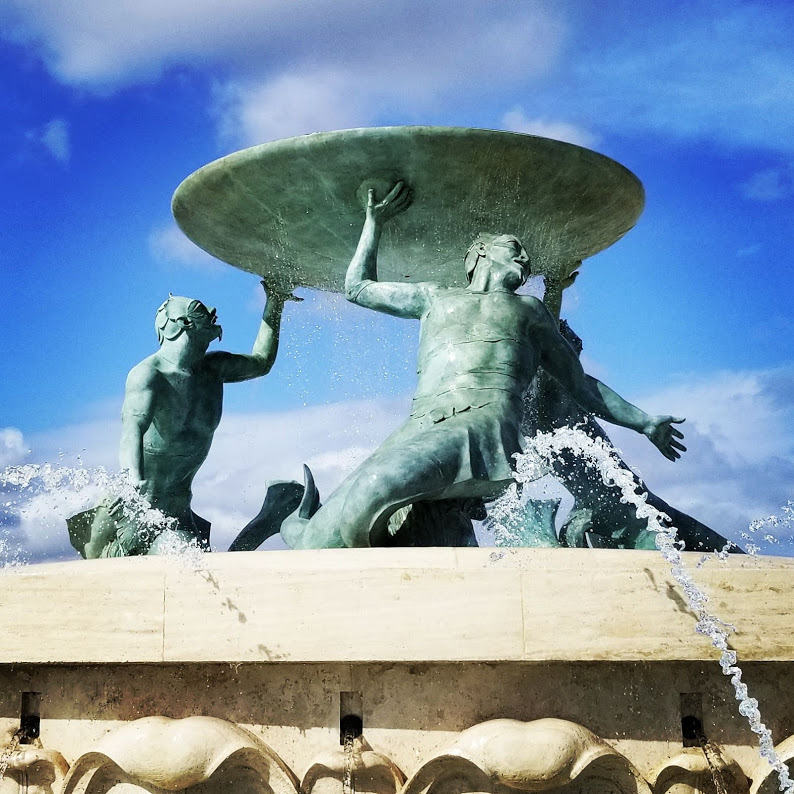 Adjacent to the new modern gate are some of the old Valletta city walls, with their defensive towers and layers of history visible in the solid rock, stones and bricks of their construction.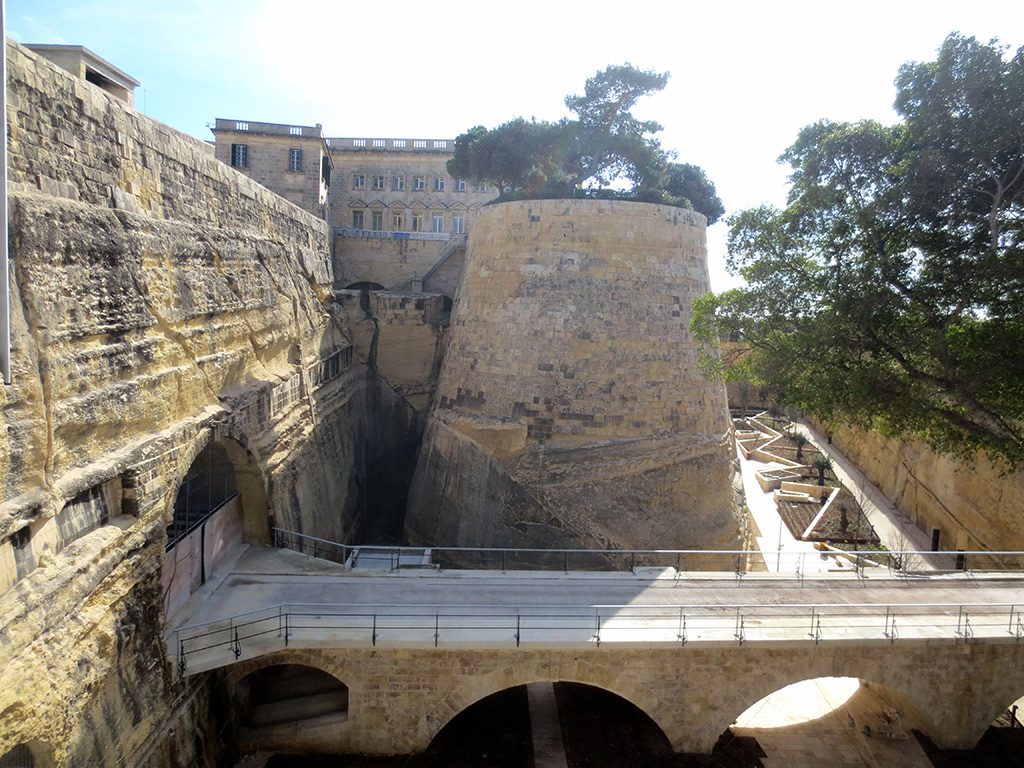 But it's the small details in Valletta that keep capturing our attention. This neatly maintained corner on St. Paul Street, very near our apartment, looks nice by day and by night.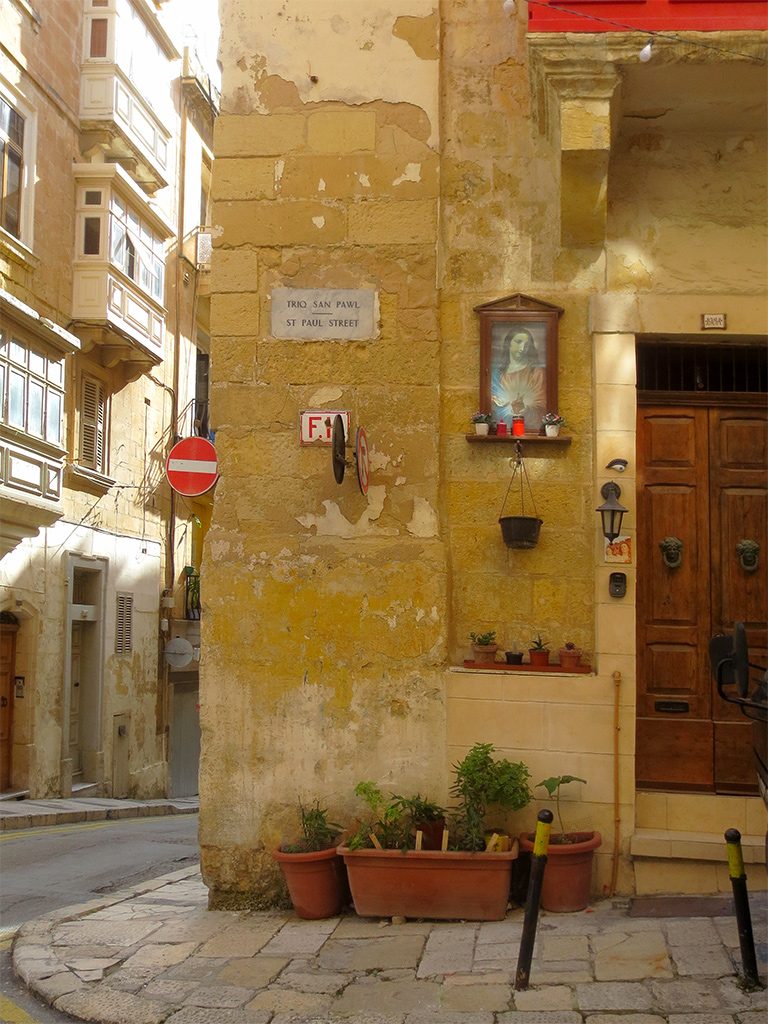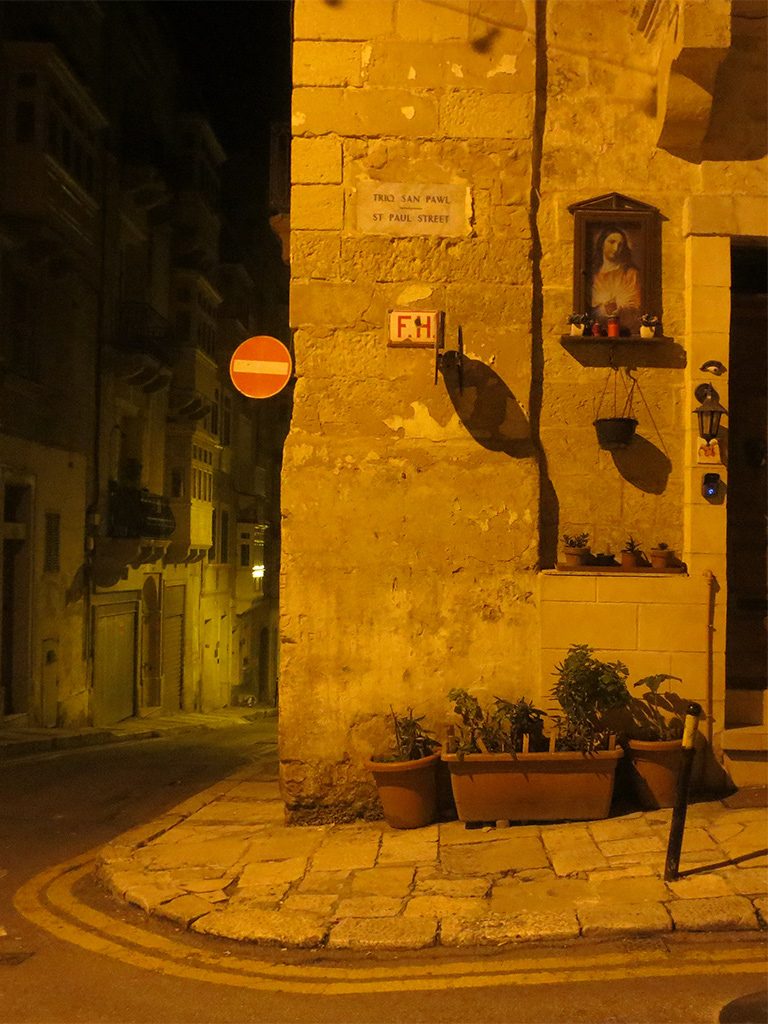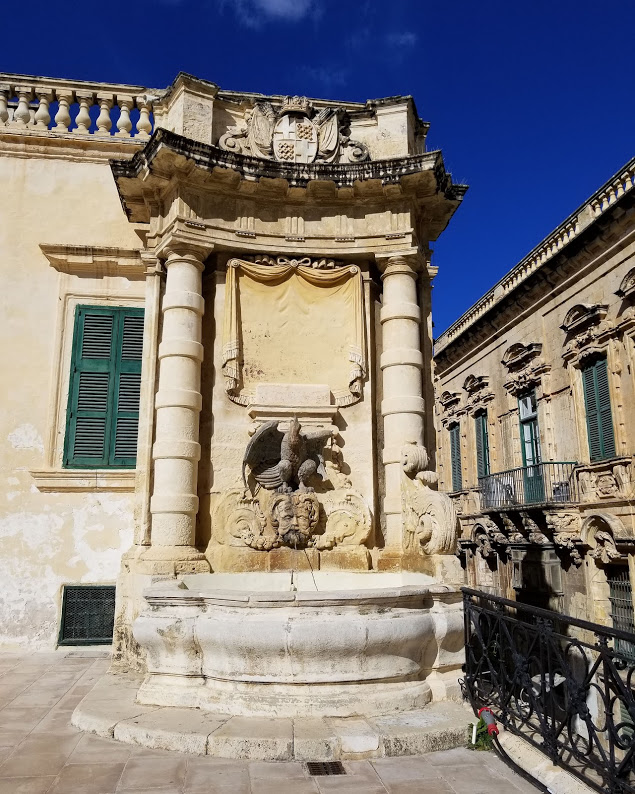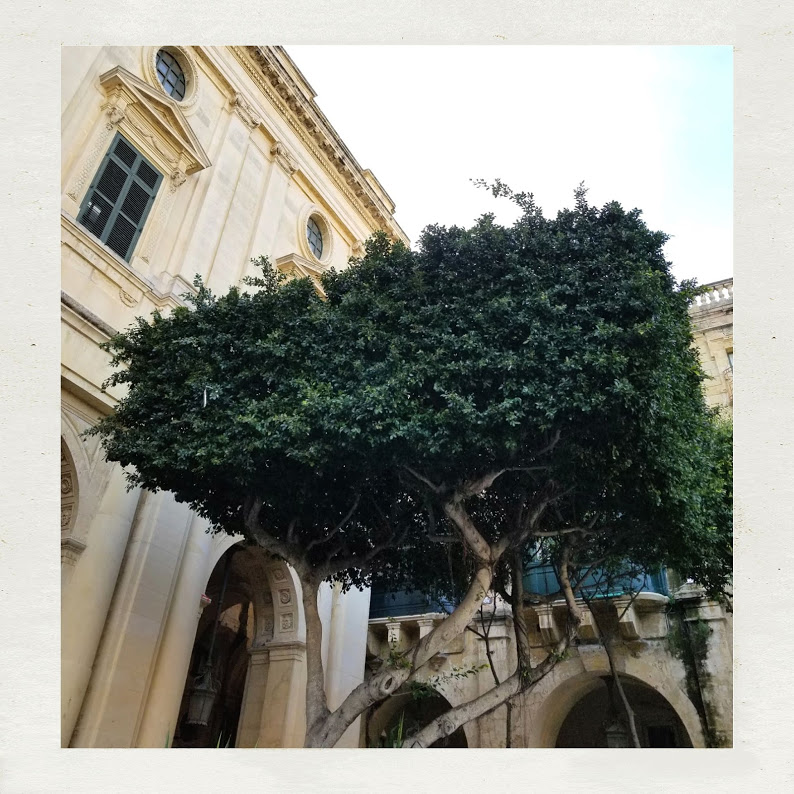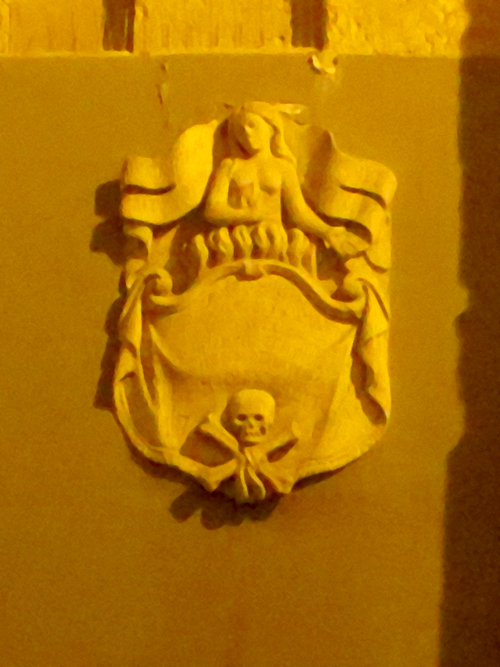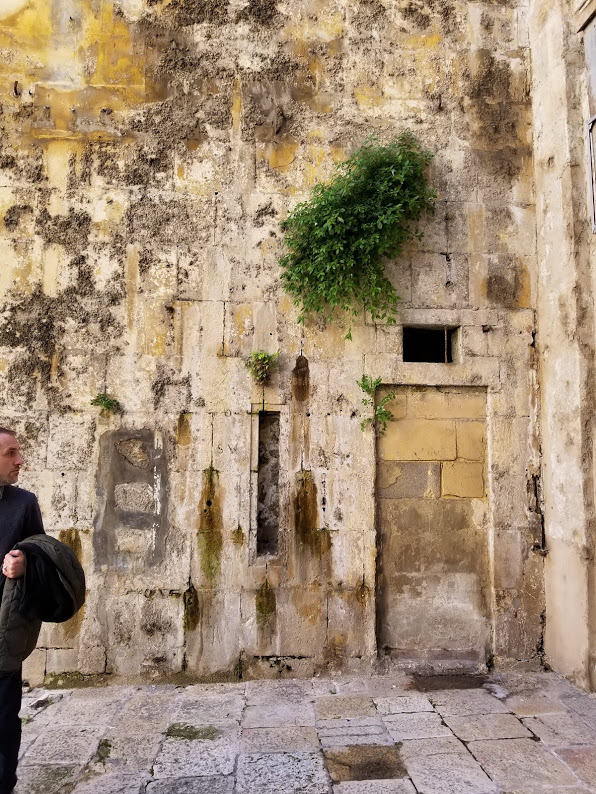 We came across a marker for Malta's Commonwealth Walkway, inaugurated by Queen Elizabeth in 2015. There are over 100 such walkways across dozens of Commonwealth nations, including Canada.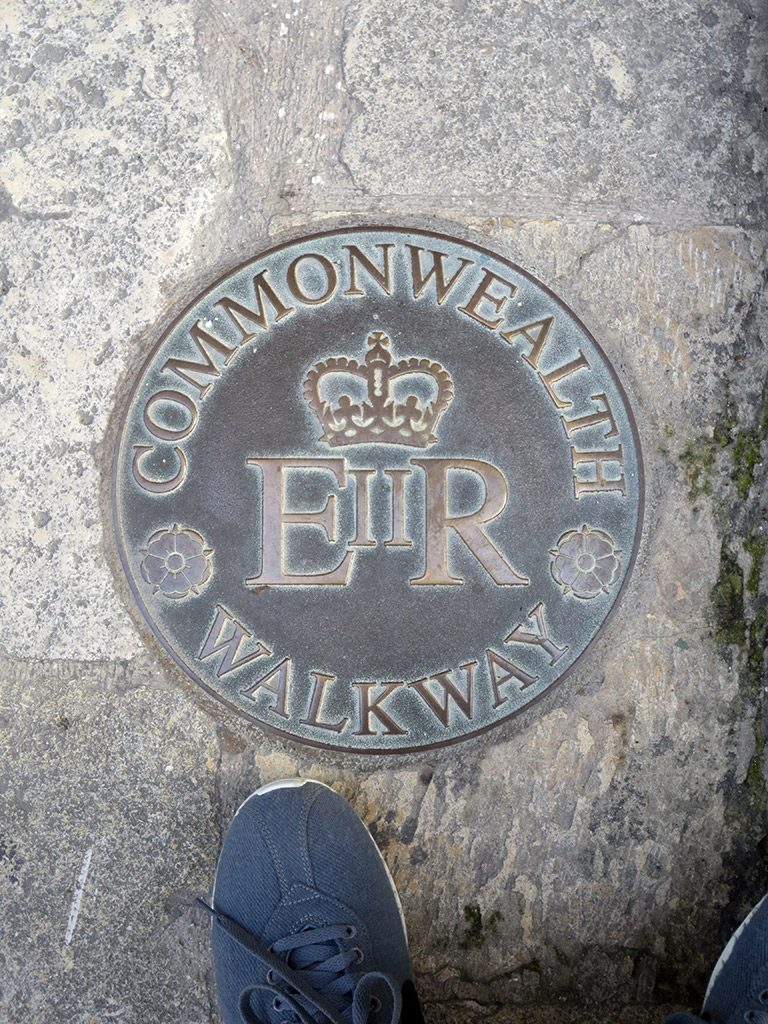 Josie loves the retro signage and storefronts that are still common around Valletta, and she photographed many of them.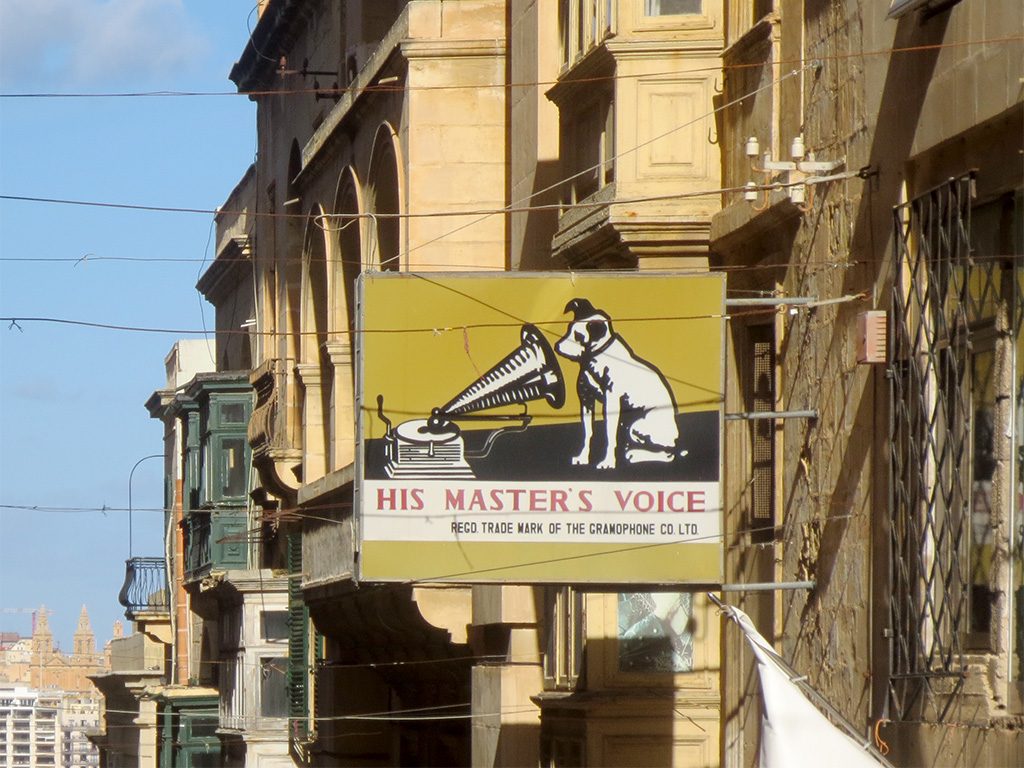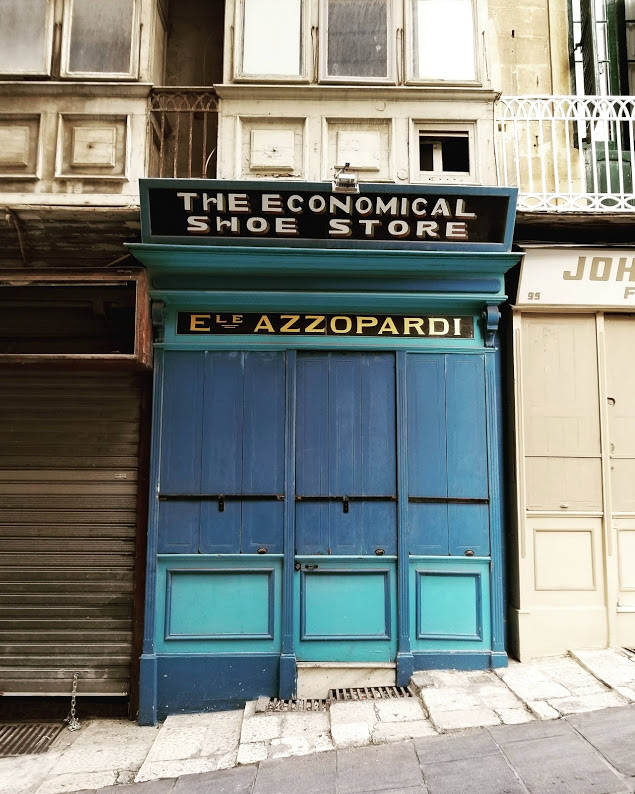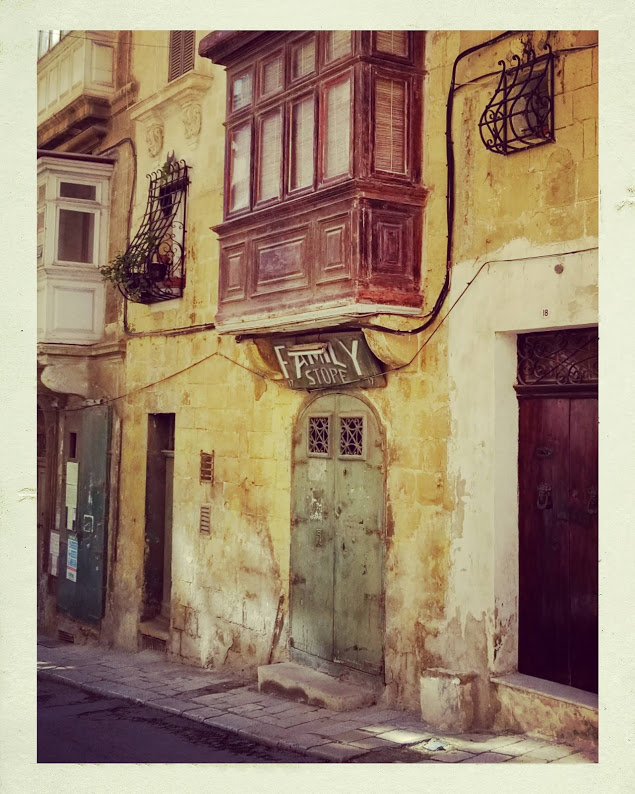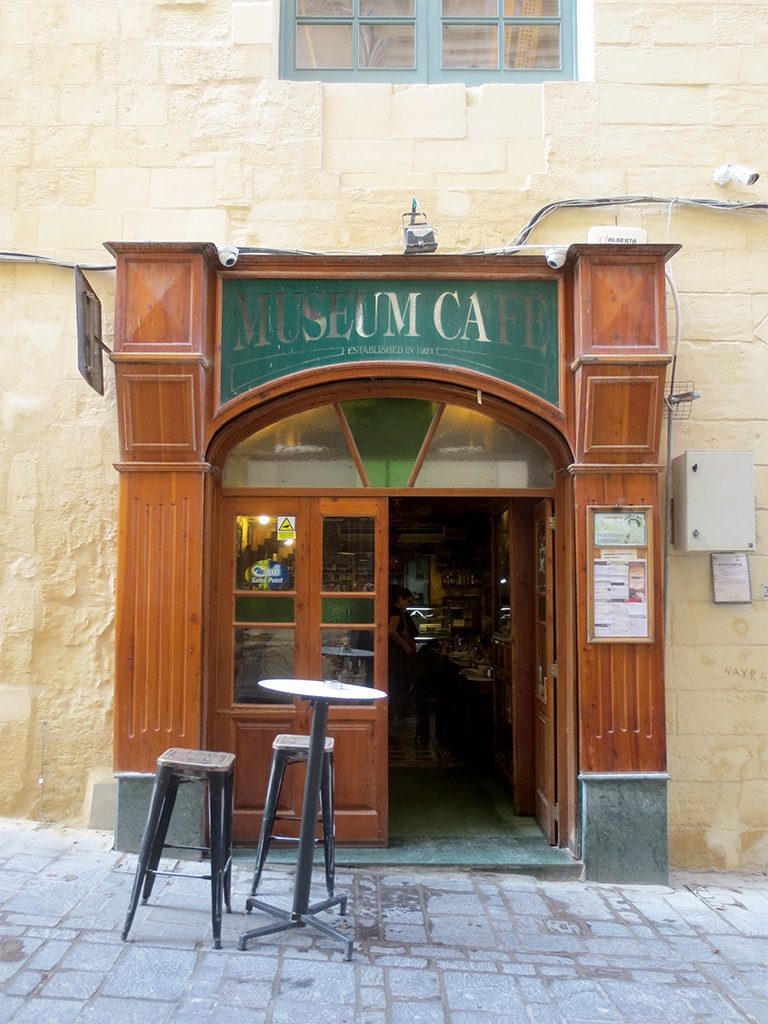 A few store fronts are more modern, however.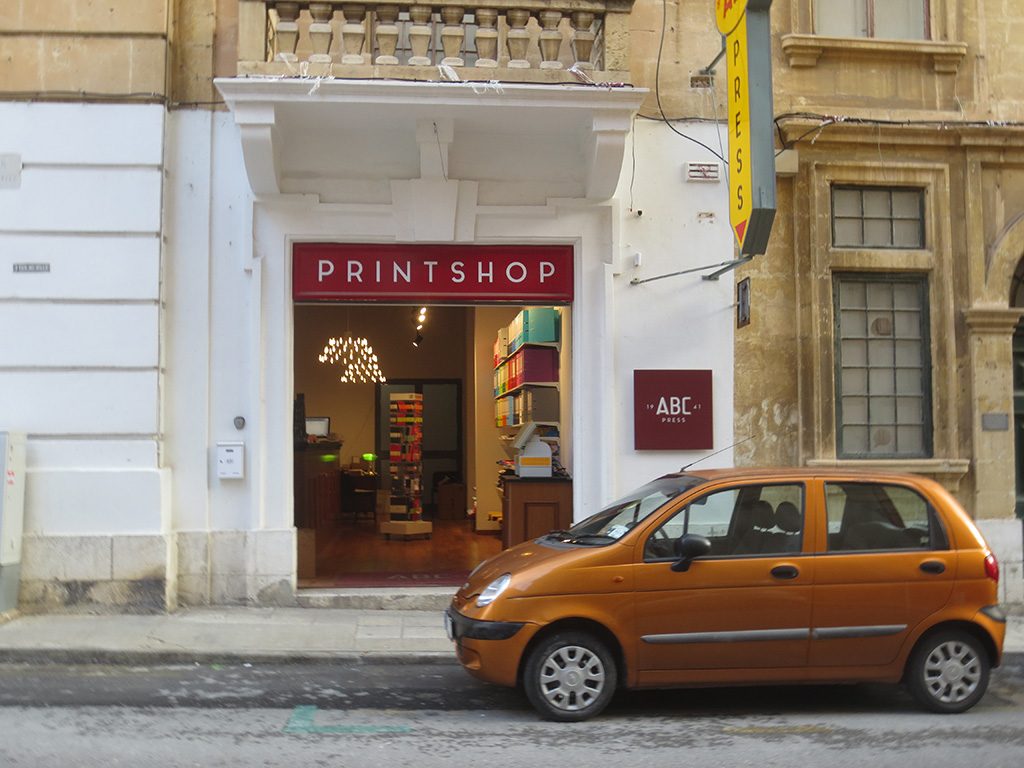 Beautiful as it is, Malta does face challenges as a tiny and densely populated country on the southern edge of Europe. We came across these protest memorial signs in a city square related to the assassination of Maltese journalist Daphne Caruana Galizia in 2017, who was killed by a car bomb on a rural road near her home in northern Malta. She had been reporting extensively on political corruption before her death.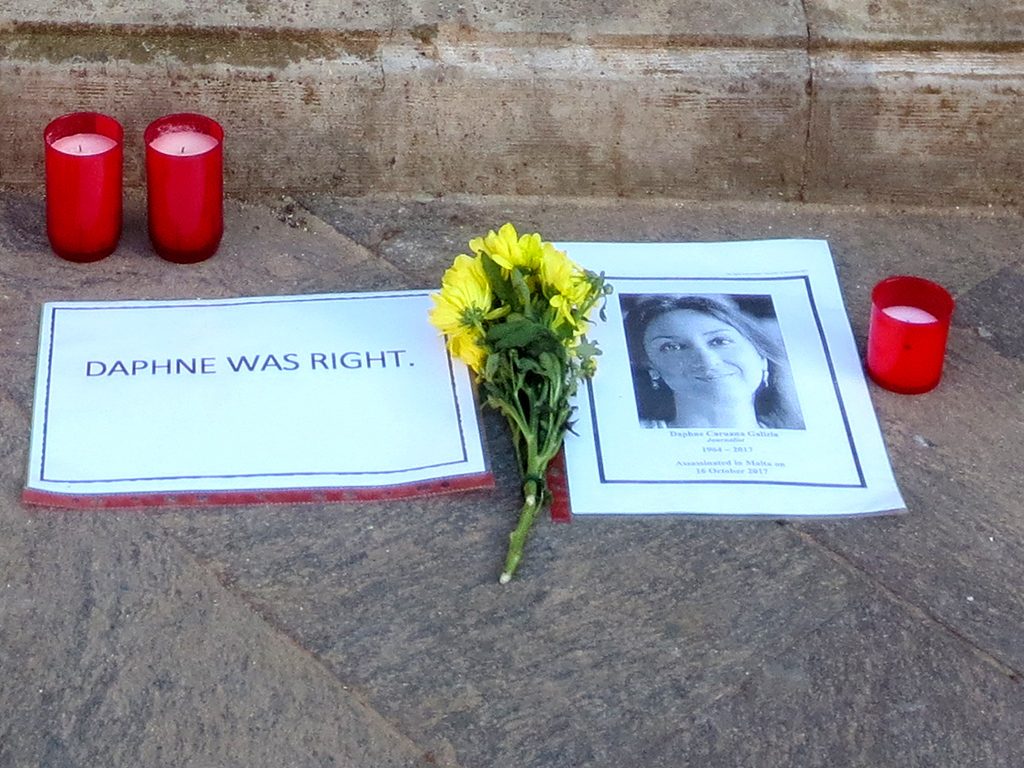 On a lighter note, if you've ever wanted to own your own palazzo (palace) there's one for sale. It just needs a little bit of renovation, I'm sure.