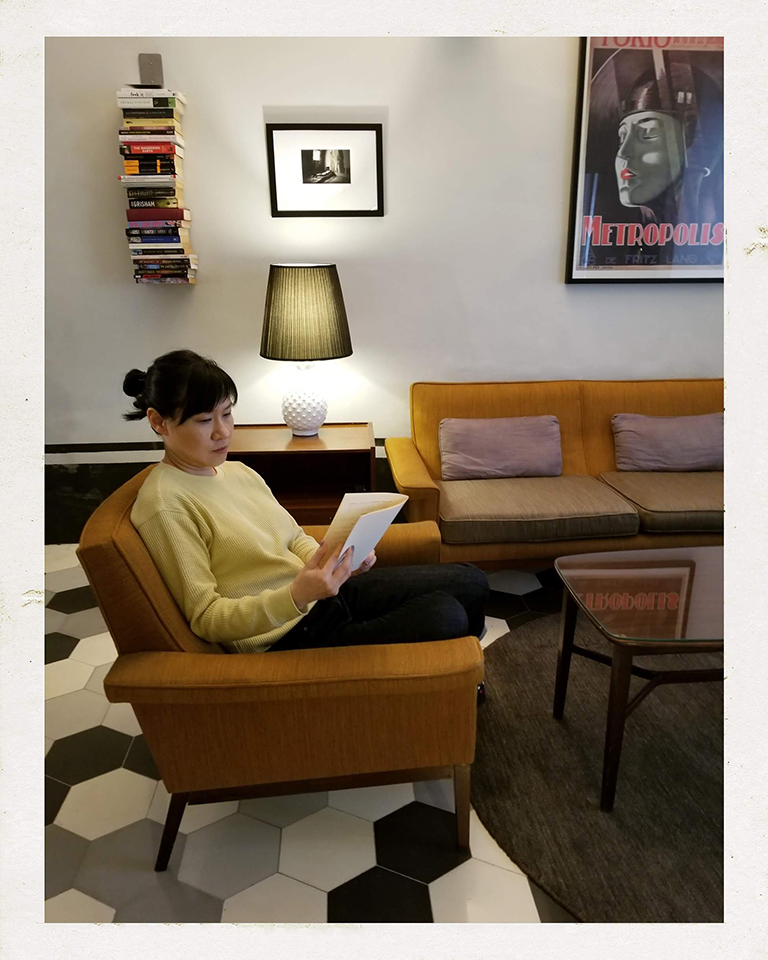 When researching places to stay in Malta we came across Valletta Vintage. The renovated apartments they rent are beautifully styled and unique, but usually quite expensive. But in the off season — including January — the prices are more reasonable, in line with a slightly-above-average Airbnb. So we went ahead and booked their "Retro Pad" apartment.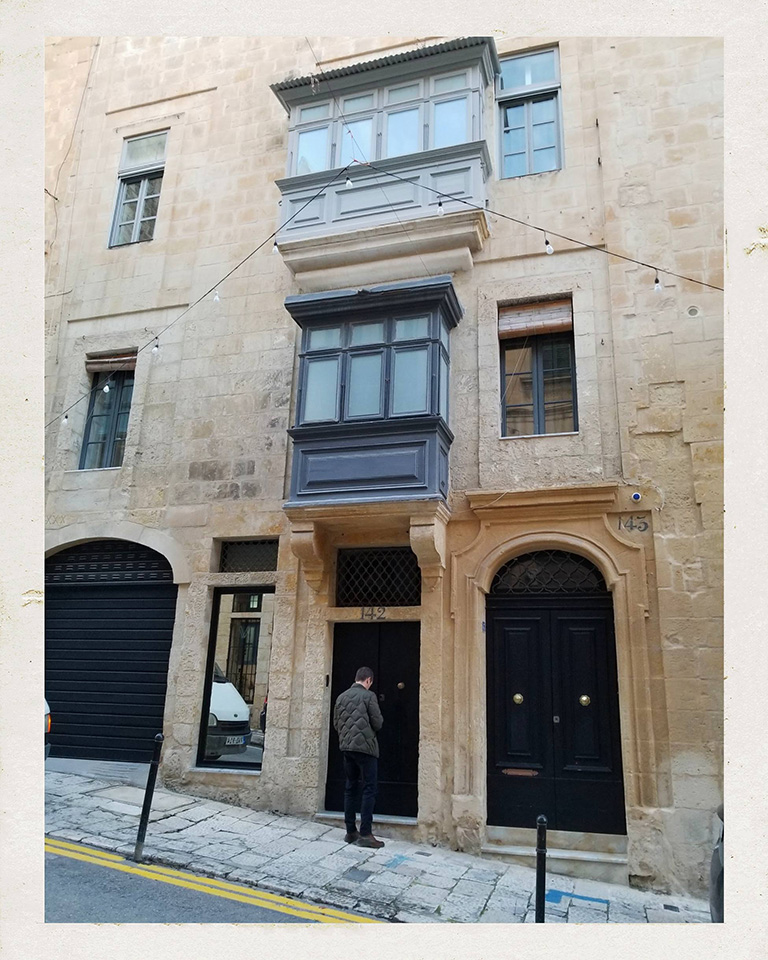 The apartment does not disappoint. It's housed in a original limestone and wood-beam building constructed in the early 1700s. It sports a very nice example of a typical Maltese Balcony.
The interior of this door belies all the complicated touchcard technology used to lock, unlock and power the apartment.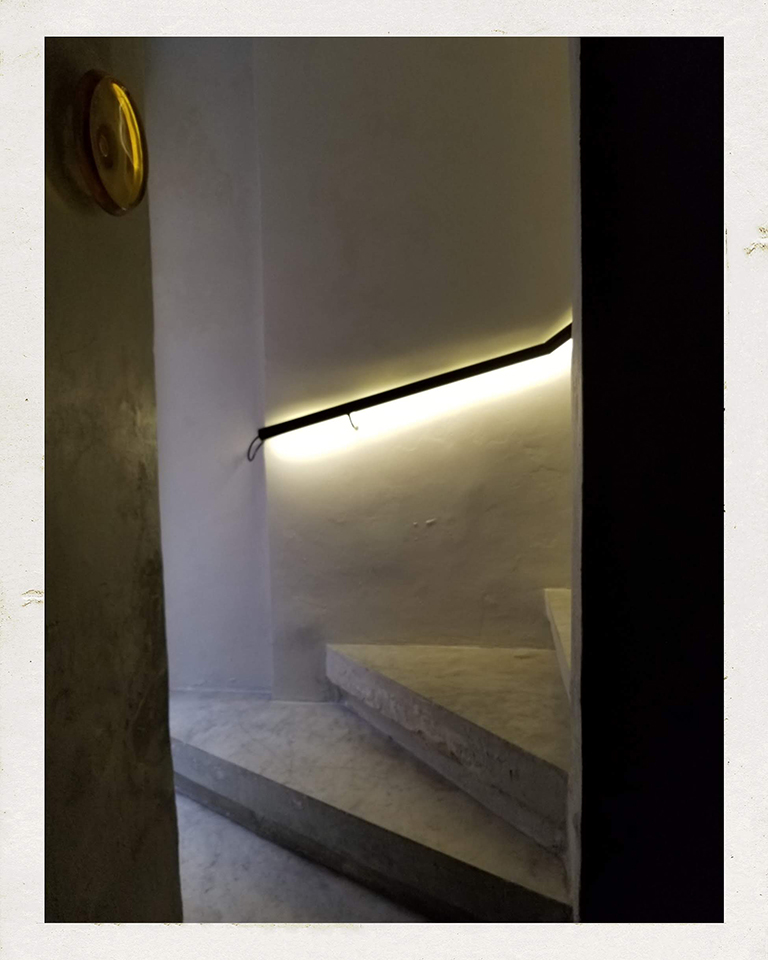 The apartment itself is one floor above ground level. The interior was designed and furnished by famous Maltese architect Chris Briffa. On arrival, we remembered to snap some photos before we ruined the carefully curated decor with all our unsightly stuff.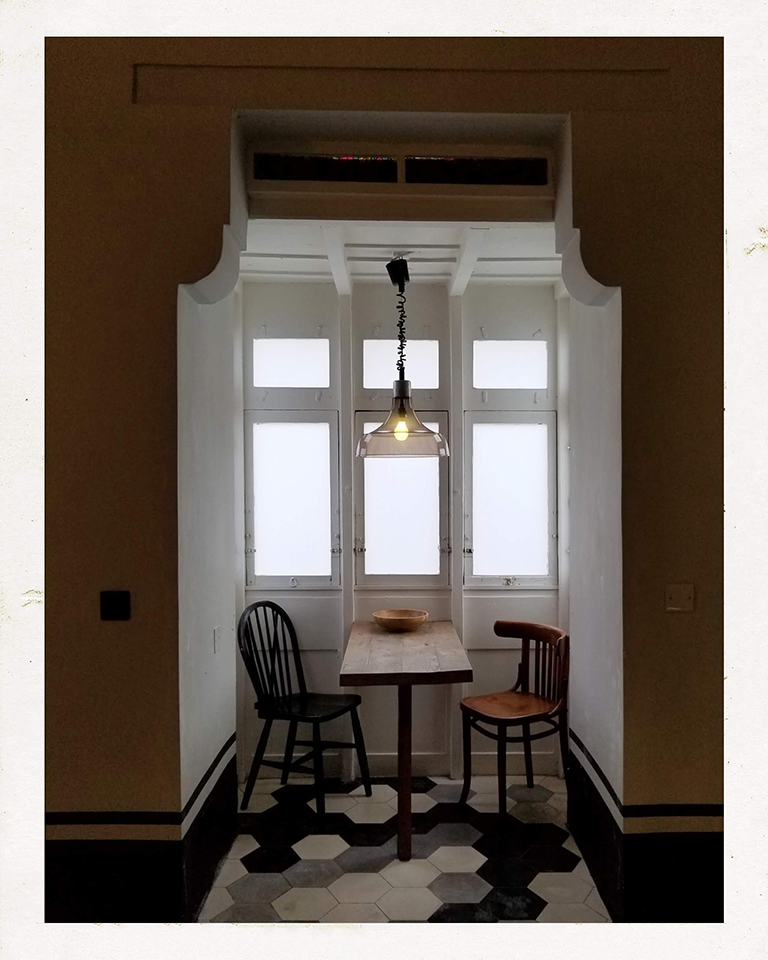 The interior of the Maltese Balcony area is used for a small kitchen table nook. In warmer weather the frosted glass window panes prop open to create open views of the streets in either direction.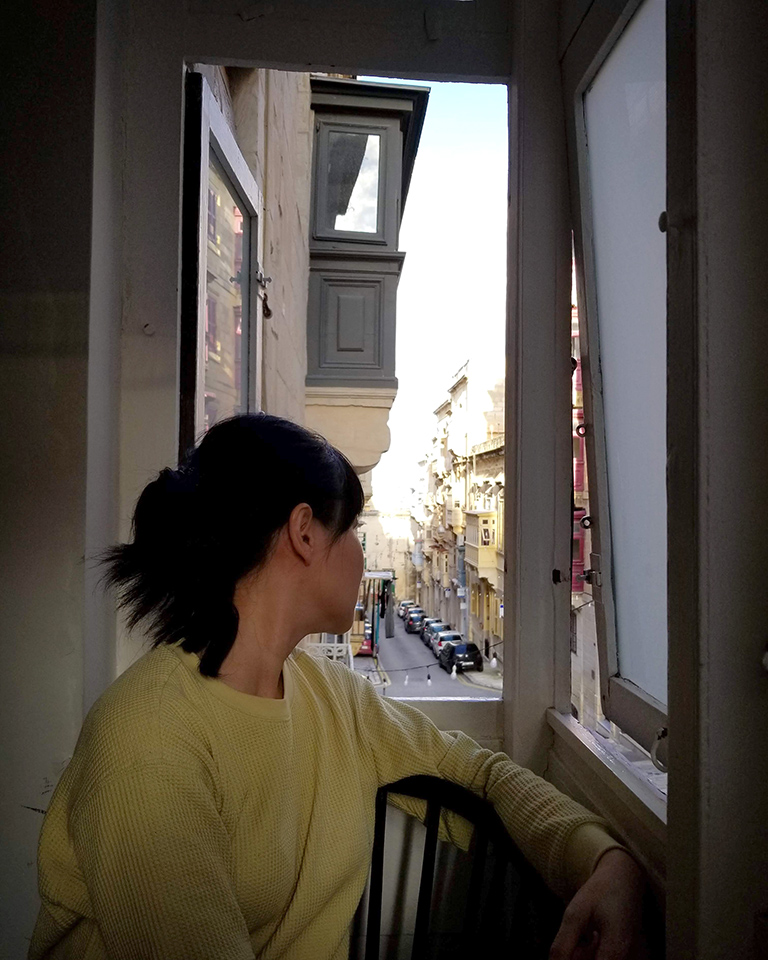 A detailed booklet inside the apartment describes the origin of everything in it. The sofa, chair and end table are original G-Plan pieces from the 1960s, preserved with their original upholstery. The ceiling fan is from the 1950s, as is the pineapple lampshade. The architect's stool I am sitting on is from Richard England, another well-known Maltese architect.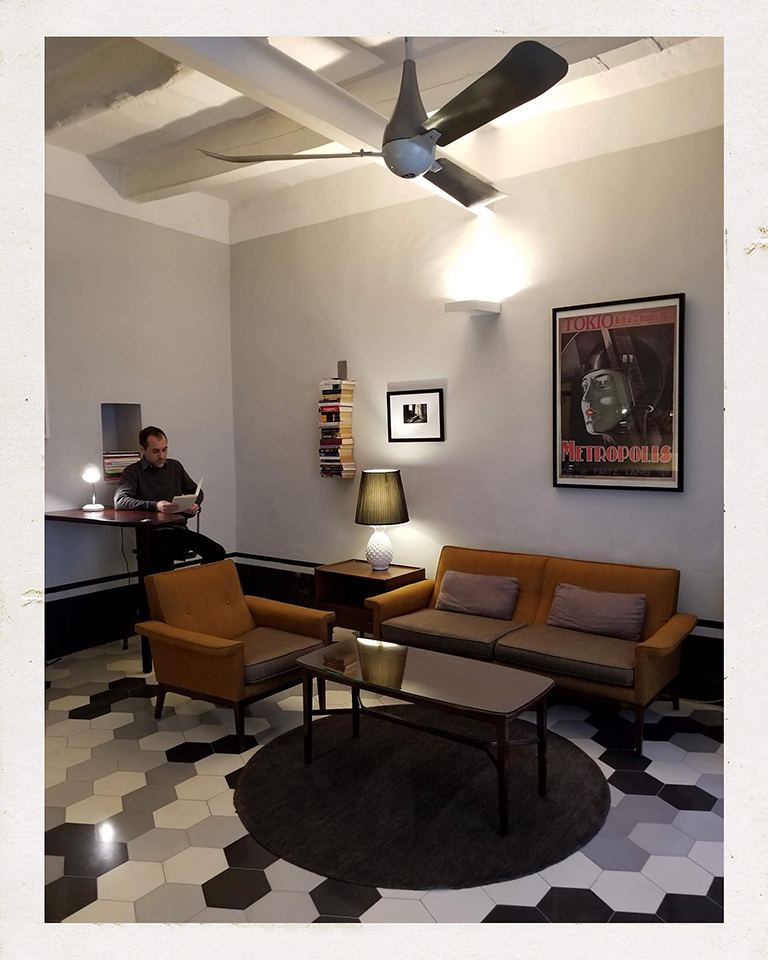 The kitchen features a carpenter's workbench, originally used by Chris Briffa's grandfather in his workshop in Birgu. Chris Briffa's father later converted for use as a kitchen counter. The sink was salvaged from the roof of the building.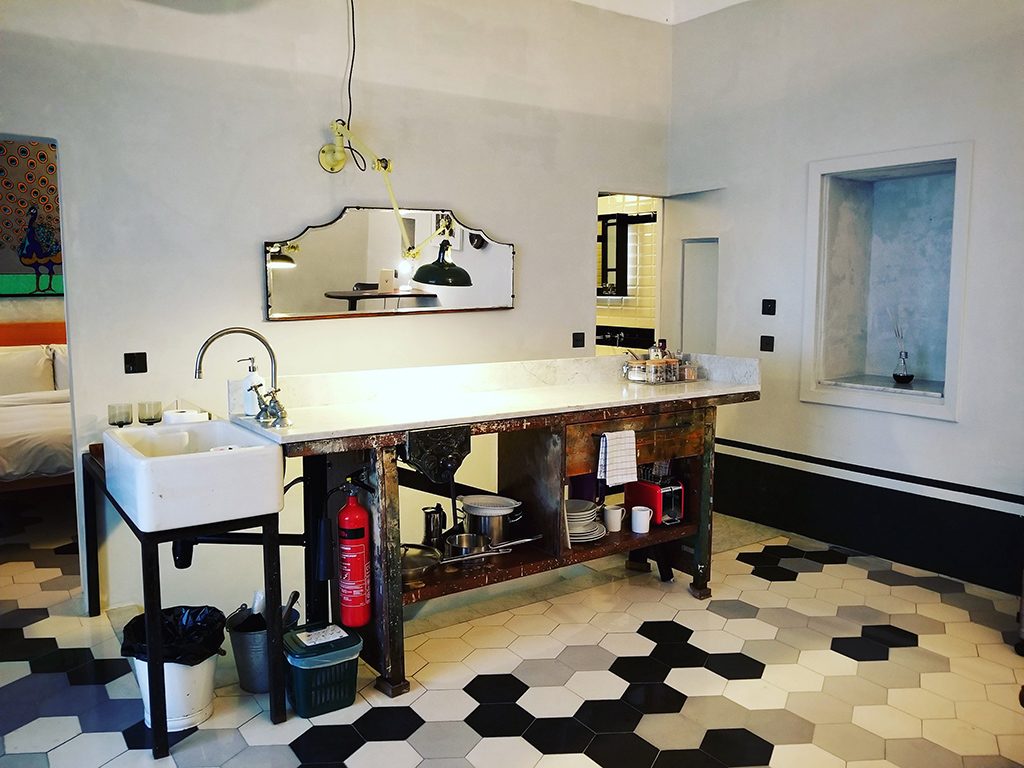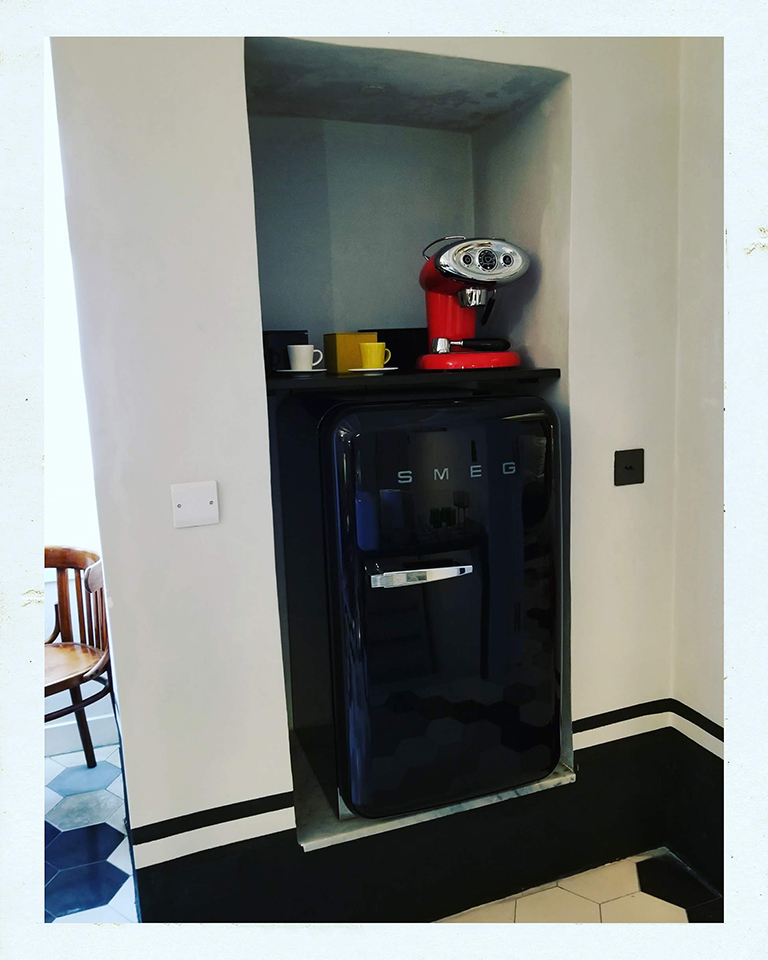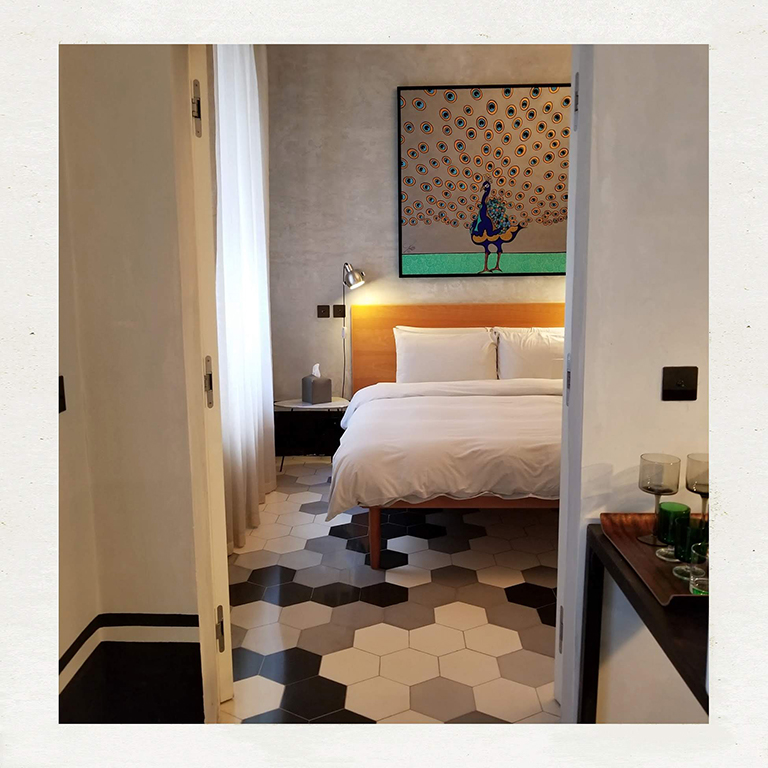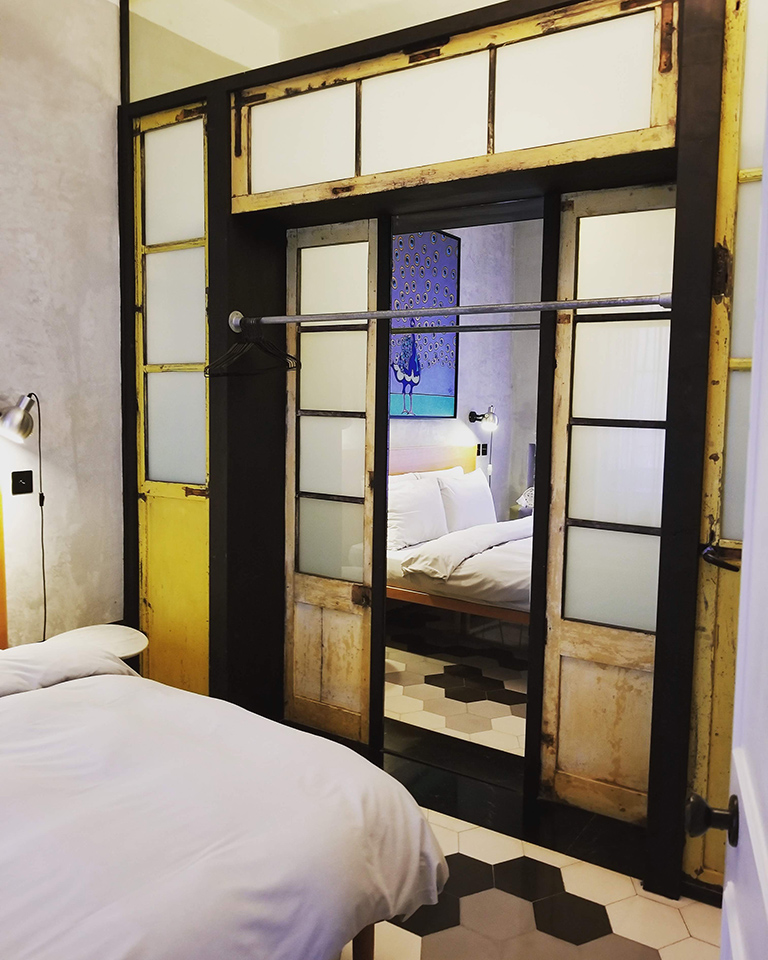 Even the bathroom contains retro elements, with a toilet bowl from the 1920's and a salvaged pull-chain flush tank. It works emphatically, however it is loud and takes quite a while to re-fill.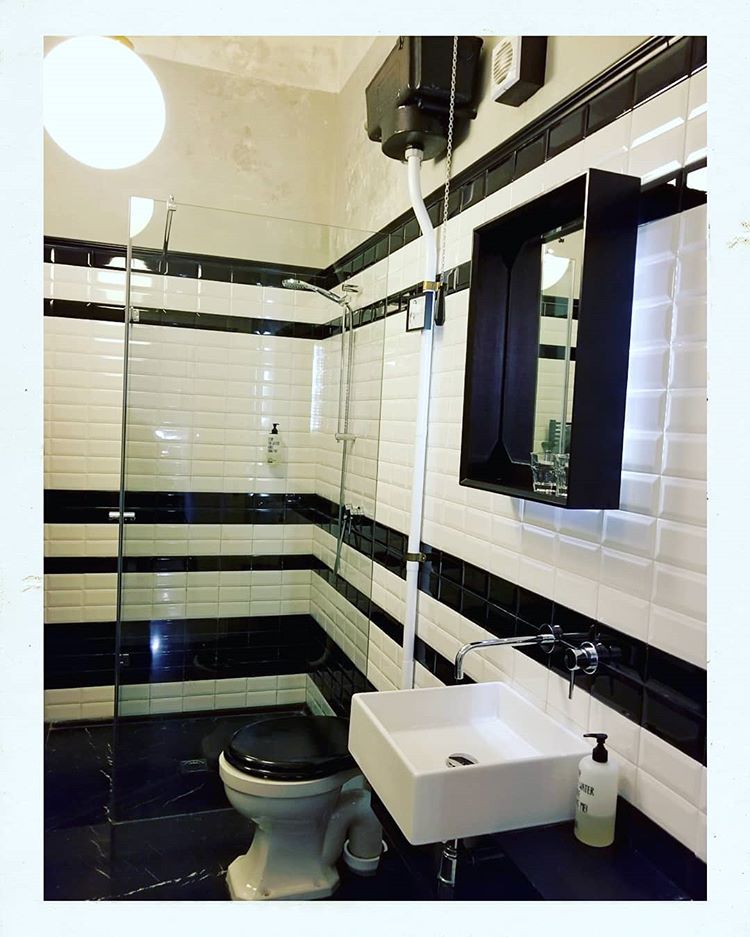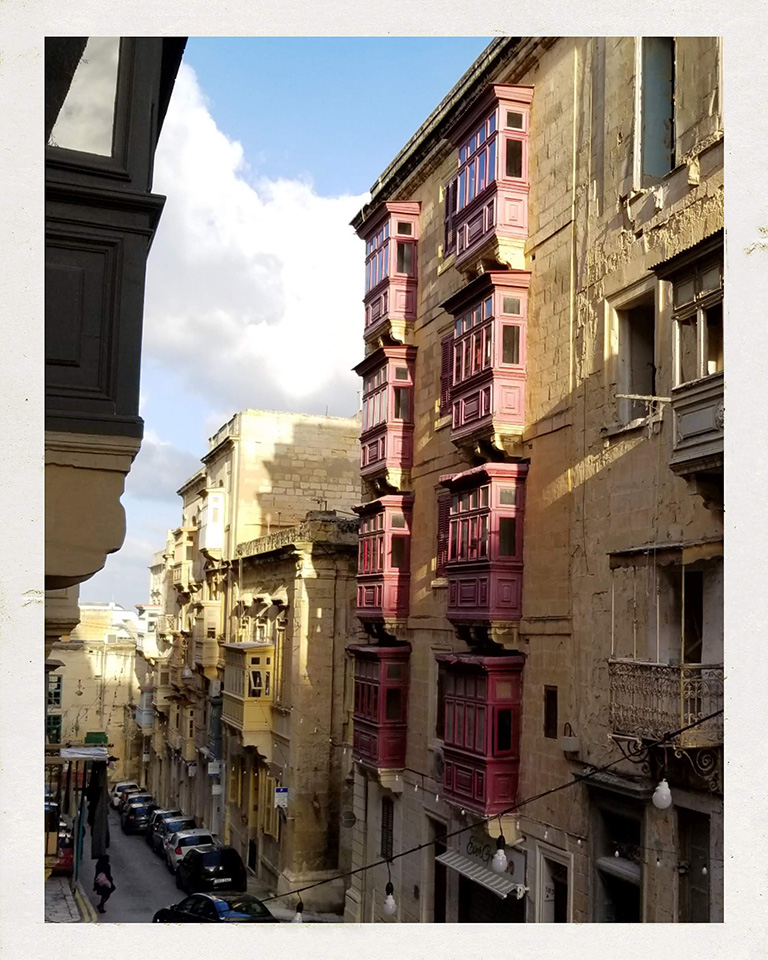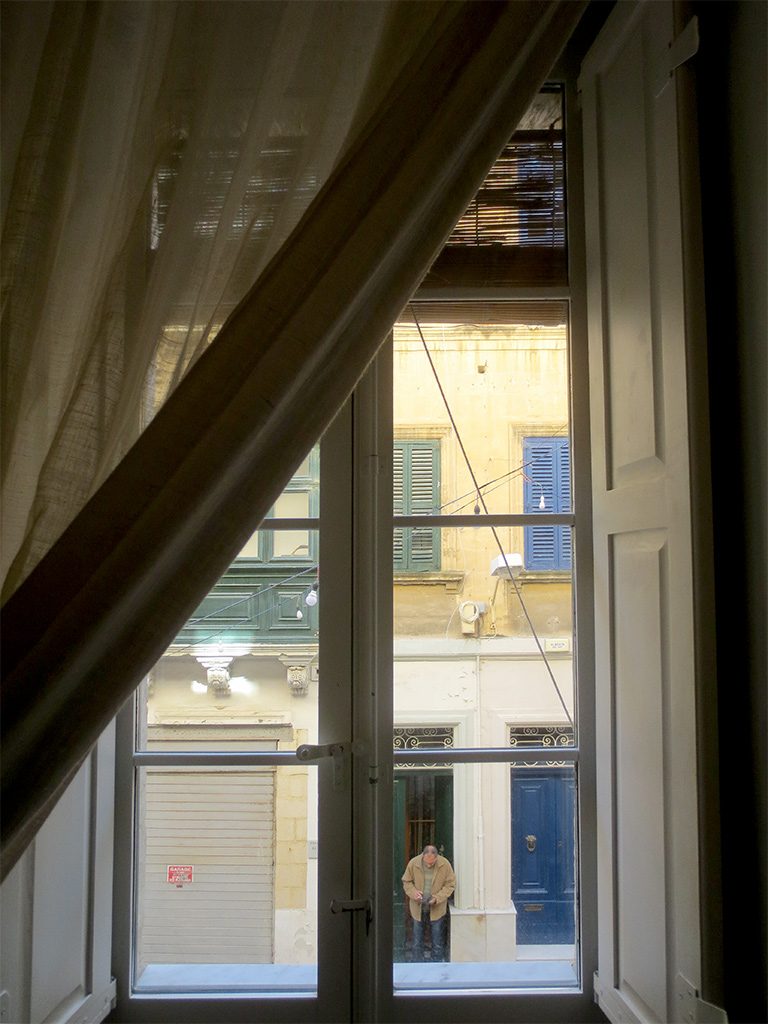 The apartment is a ton of fun, even if it's not always the most practical for real-life living (every surface is now strewn with our junk!)