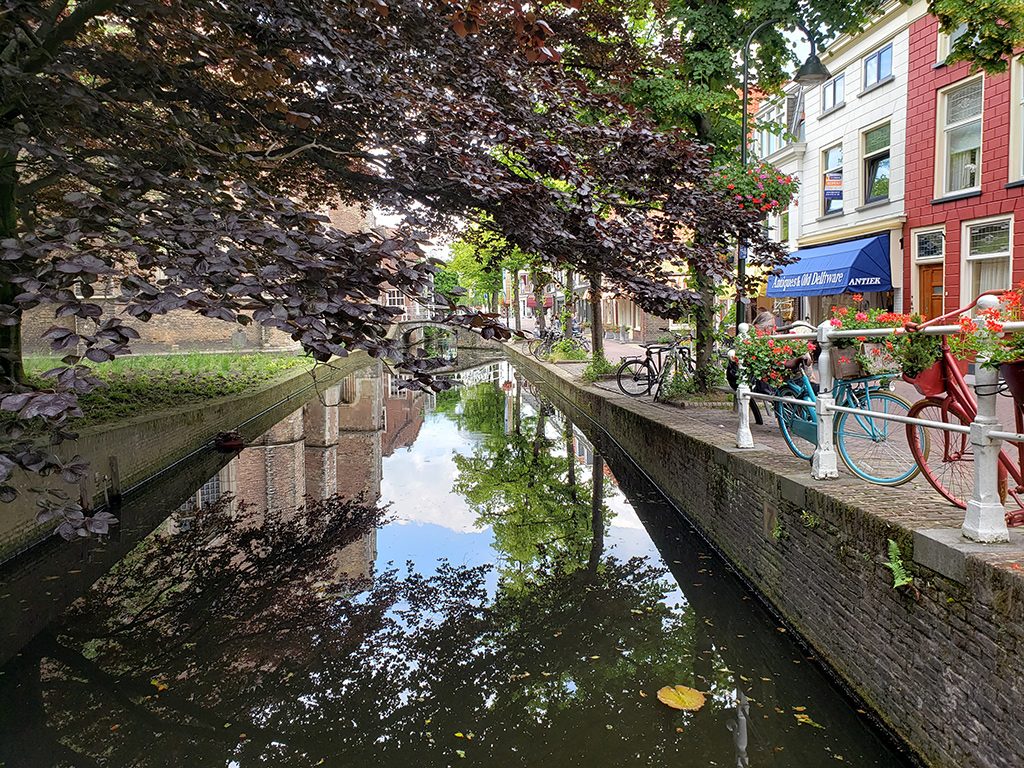 We spent a day in the town of Delft, located just under an hour from Amsterdam by train. With a population around 100,000 it was the smallest town we visited in the Netherlands. Delft is popular with tourists for its picturesque canals, towering old churches, and landmarks related to painter Johannes Vermeer.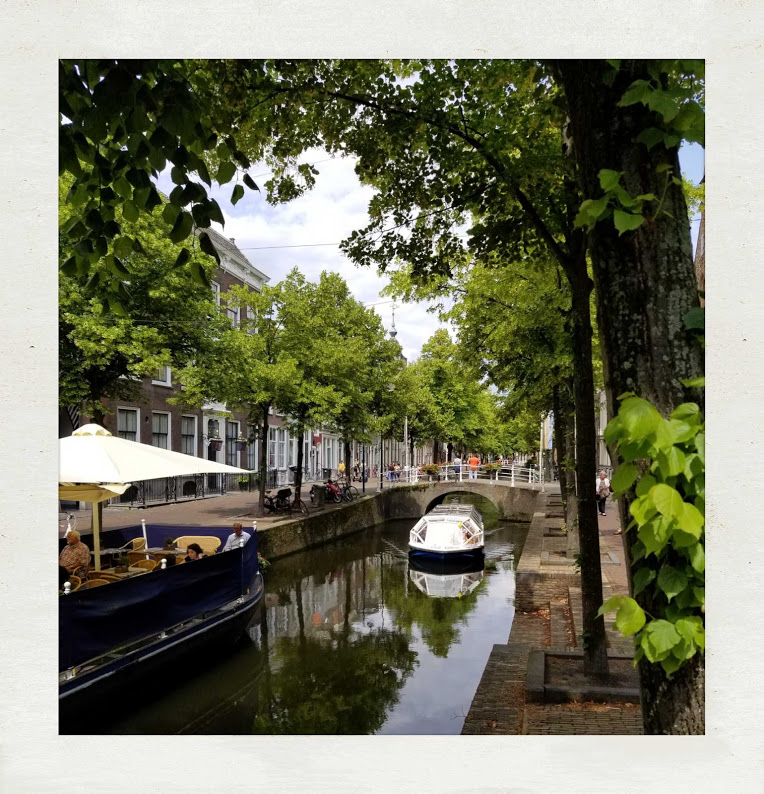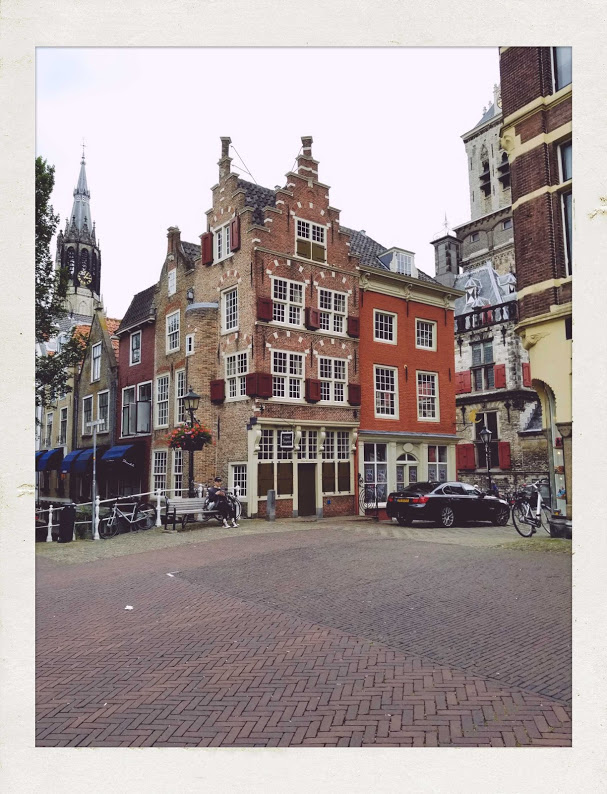 We didn't have to wander far from the shiny new train station to find ourselves in an idyllic grid of lush canals, ornate buildings, small cafes and crooked church towers. I imagine that the town could be overwhelmed with visitors on a summer weekend, but it was perfectly peaceful on a periodically drizzly weekday.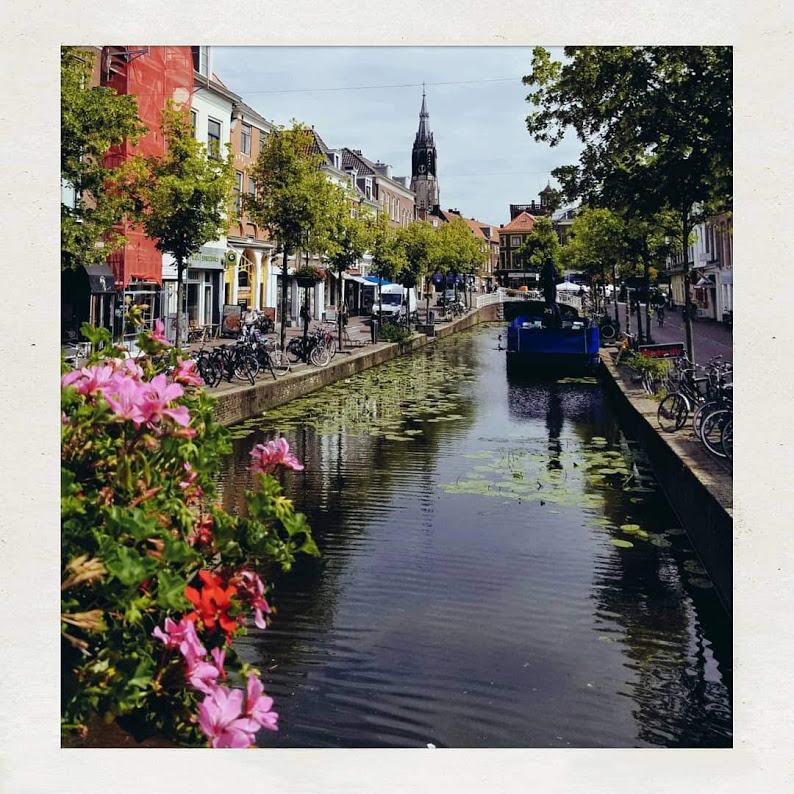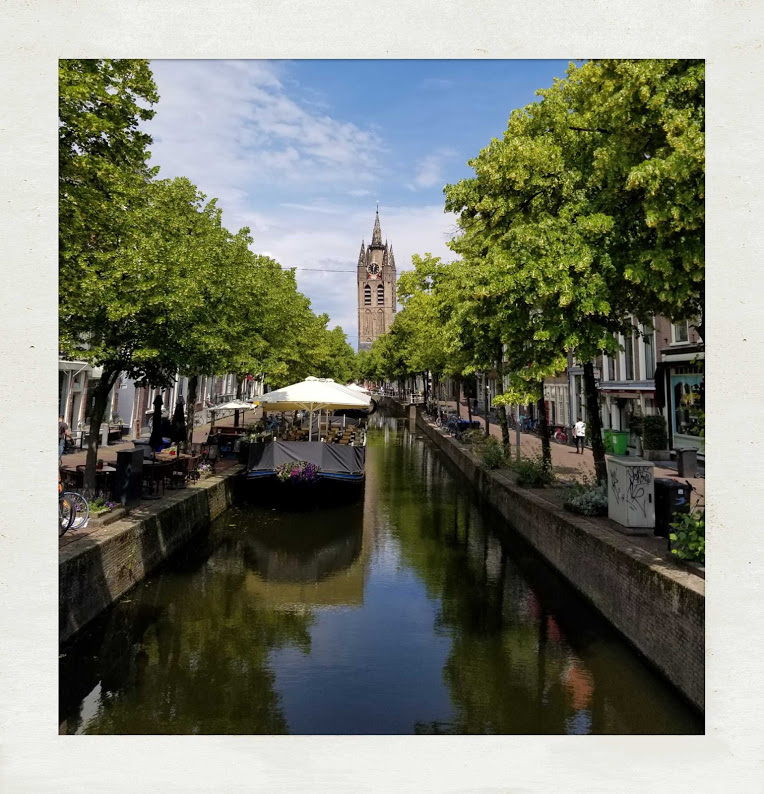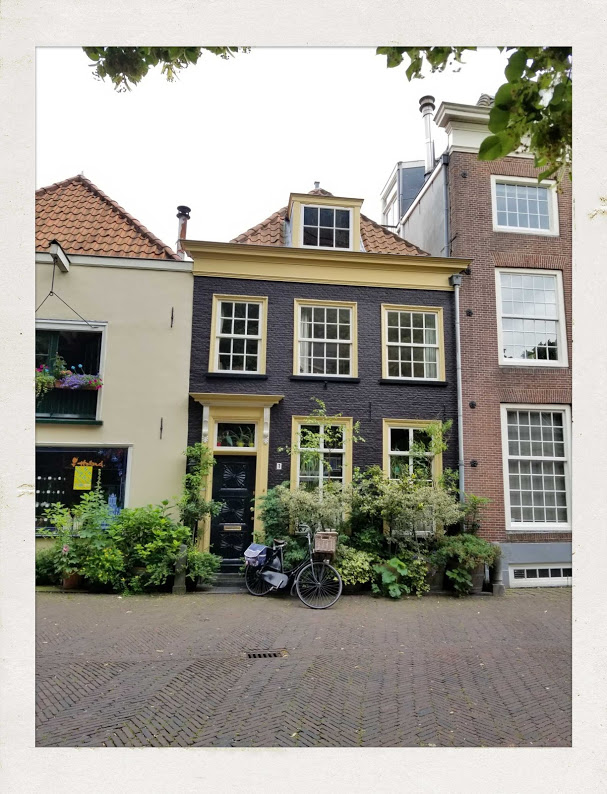 One interesting thing we saw in Delft (and again a few days later in Utrecht) was small restaurants using permanently parked boats in the canal out front as patios, leaving the narrow sidewalks free for pedestrians.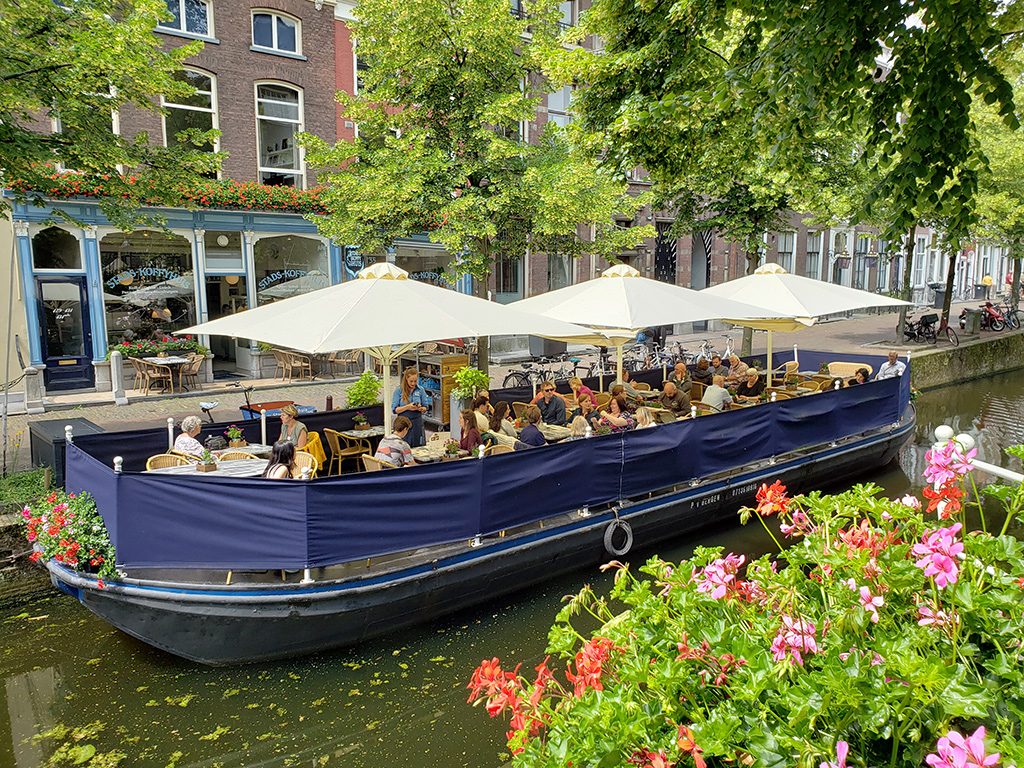 On a tip from a blog entry we bypassed the more prominent breakfast options and visited Galerie 'Uit De Kunst', a quirky cafe only a short distance from the crooked tower of the Oude Kerk.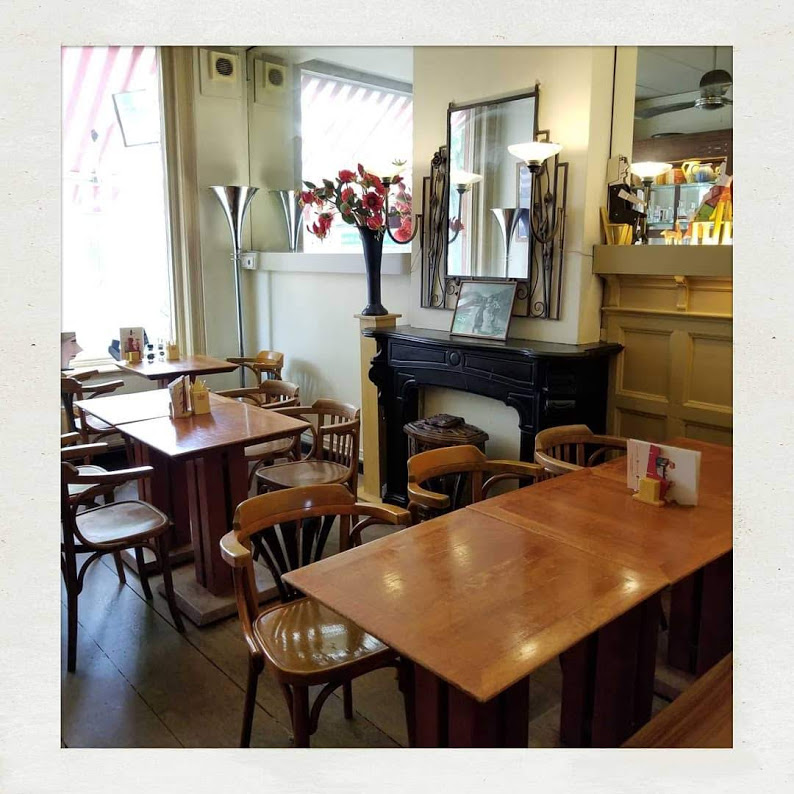 Inside it was a homey place with friendly service. We enjoyed coffee, tea, sandwiches, and delicious apple and lemon tarts.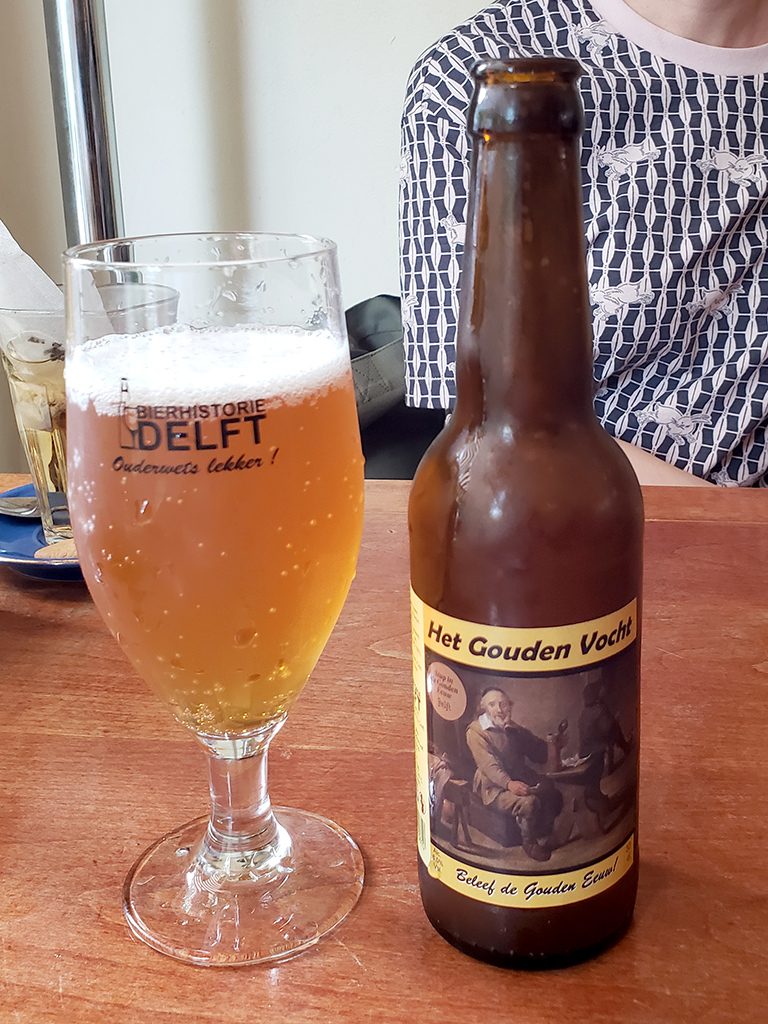 I also very much enjoyed a Het Gouden Vocht ("The Golden Moisture") from a local Delft brewer. This beer was created as part of the 2019 celebrations of the 350th anniversary of the "Dutch Golden Age" coinciding with the death of Rembrandt. It was flavourful and crisp but not overly hoppy.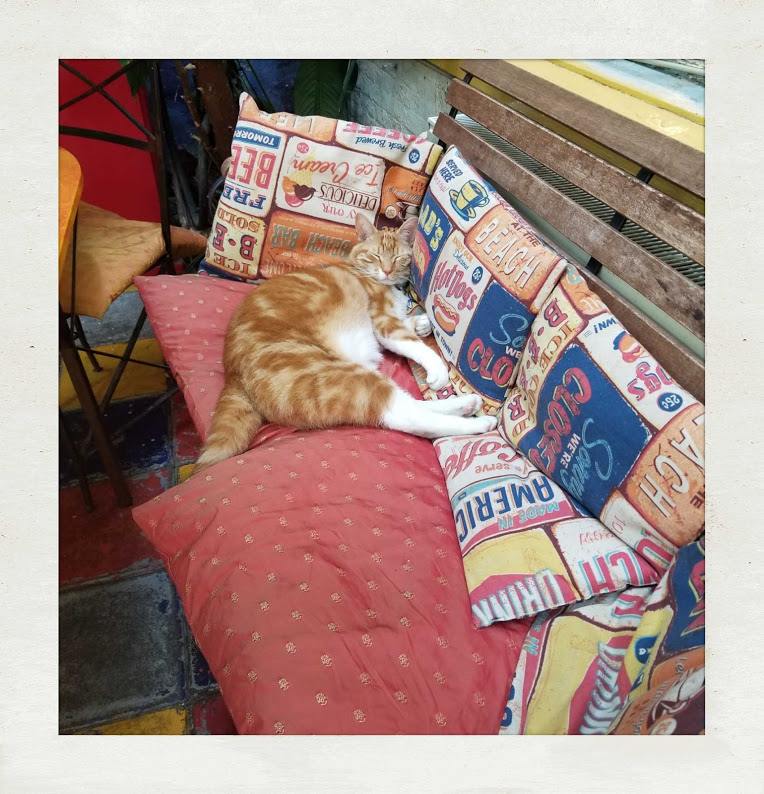 In the back of the cafe was a sunny solarium where a well-fed cat named Harry was napping next to two chatty parrots named Neef and Soof.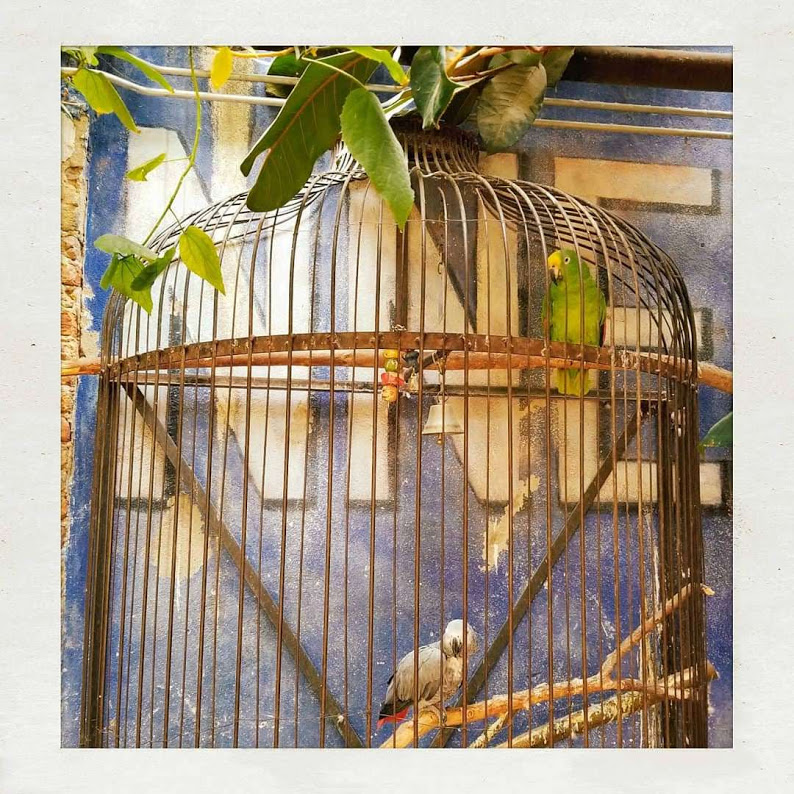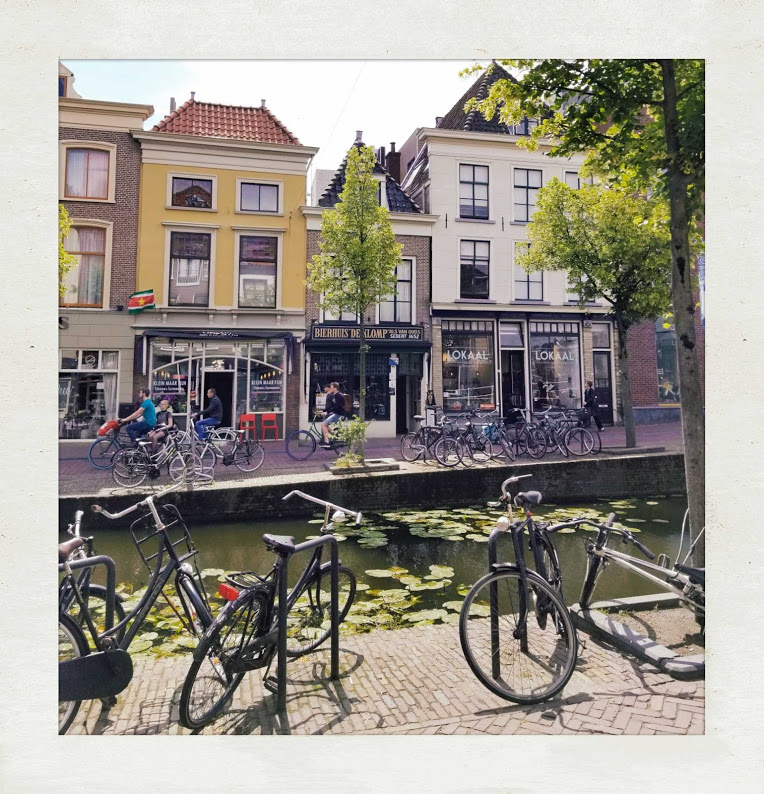 One subtle difference between Delft and Amsterdam is that in many parts of Delft the buildings directly front the canals, similar to Venice. It looks beautiful but I can only imagine the problems with flooding and mold that the residents have to tolerate.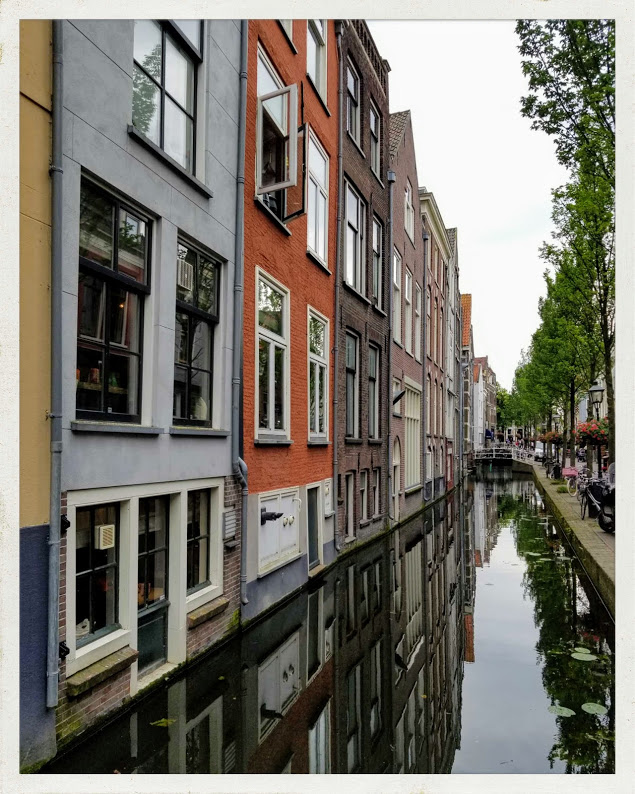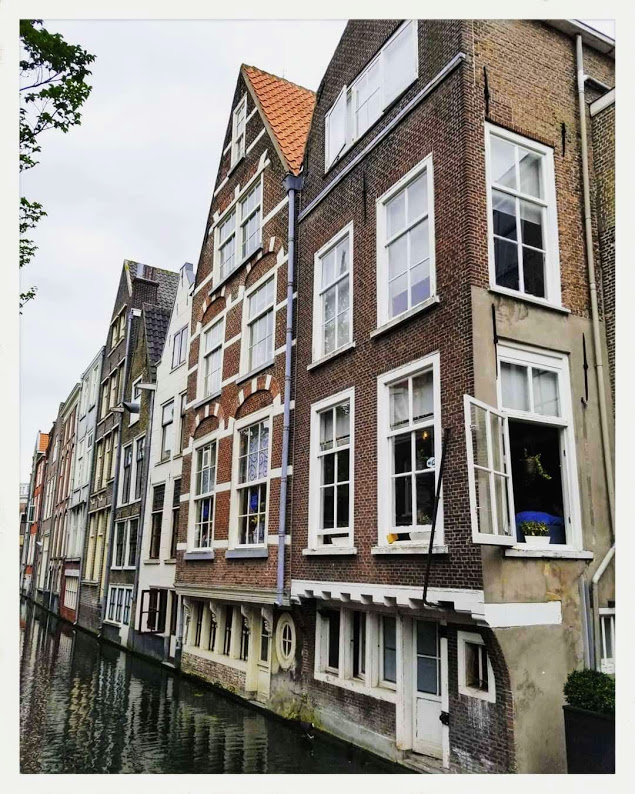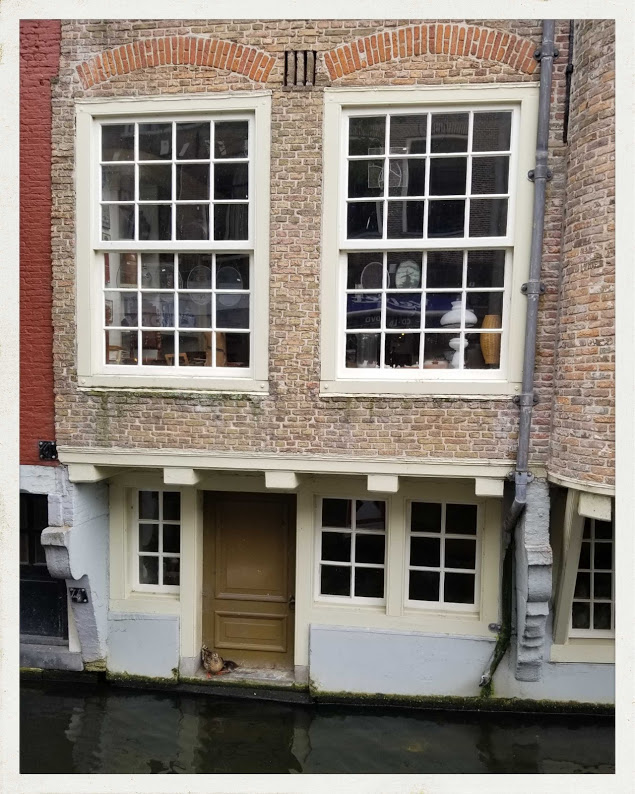 Some of the side canals were covered in floating lily pads which were almost pretty enough to distract me from all the parked cars. Much of the Netherlands is adept at hiding cars out of view but there are exceptions.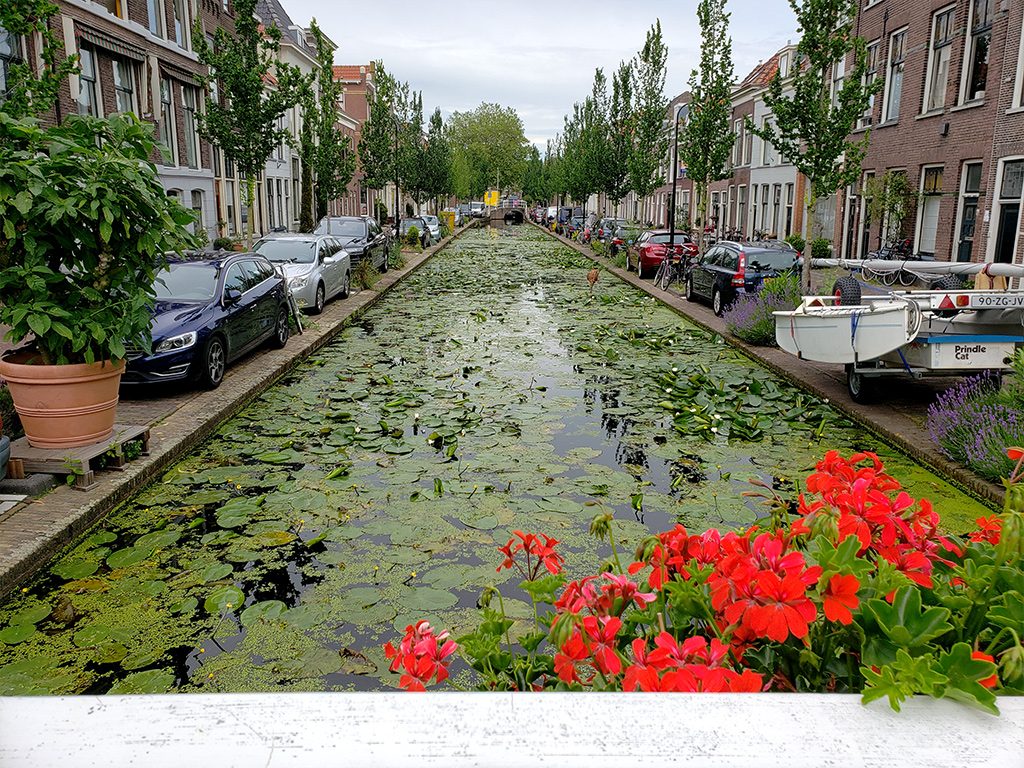 Many birds also seem to enjoy the canals. We saw a man feeding a family of white swans from his window. Not far away was a family of ducks, and we watched the mother duck tear yellow petals from a flower and feed them to her chicks one at a time.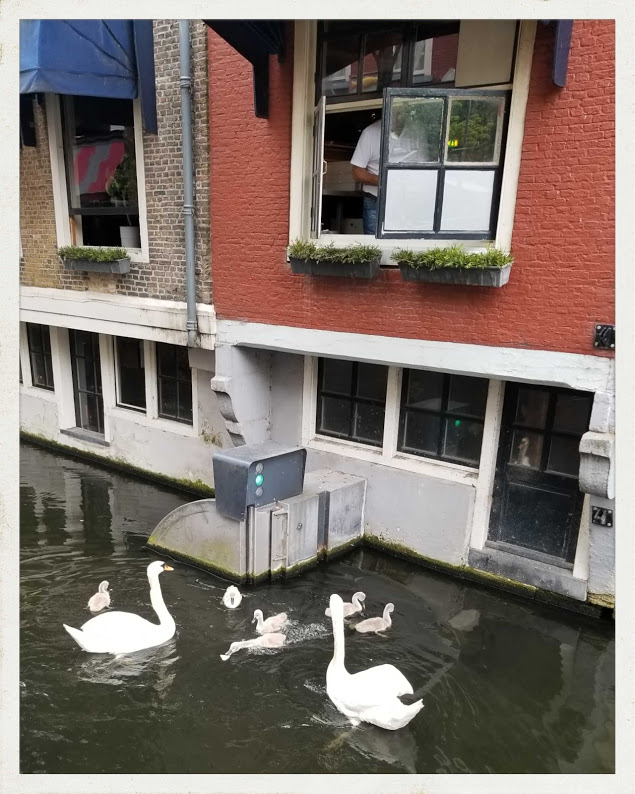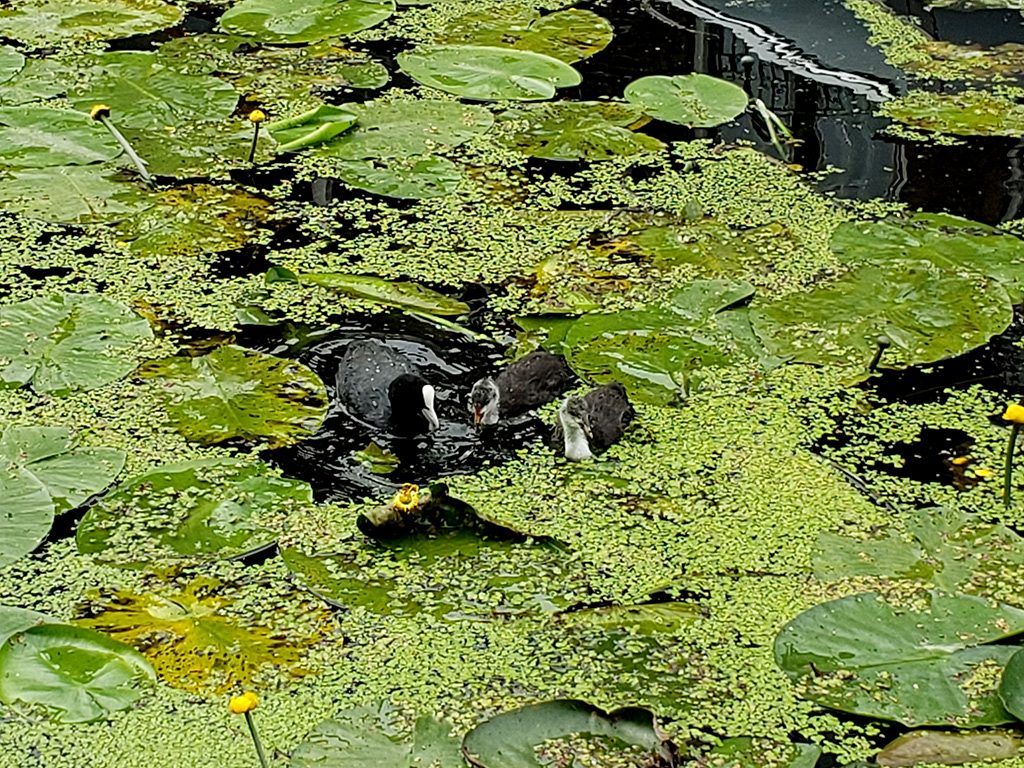 At the south end of the town center the canals widened and there were some warehouses and other historic buildings related to the VOC (Dutch East India Company) which was the powerful government-created corporation that controlled all the trade between the Netherlands and India and the Indonesian "Spice Islands" during the 1600s and 1700s.