As we spend our last week in Lisbon, it's time to close the gaps on a few areas we feel we haven't adequately explored. One of those is Bairro Alto, so we took a meandering wander from the top of the Acensor da Bica along Rua da Rosa.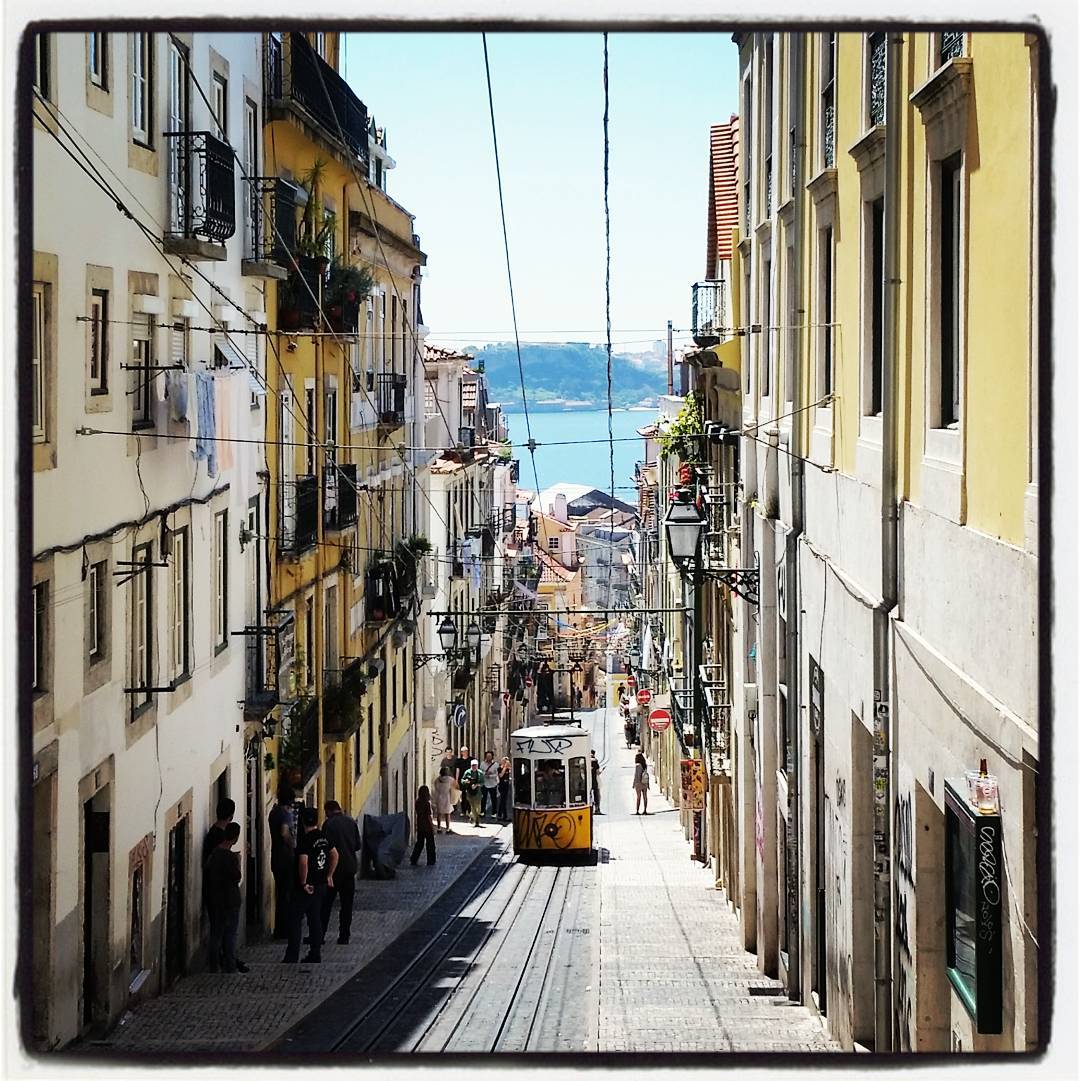 The area definitely has character, with lots of little bars and restaurants, but around noon on Easter Sunday there was still a "morning after" vibe going on.
This is a part of town that is most lively long after we're in bed, which is why we haven't spent much time there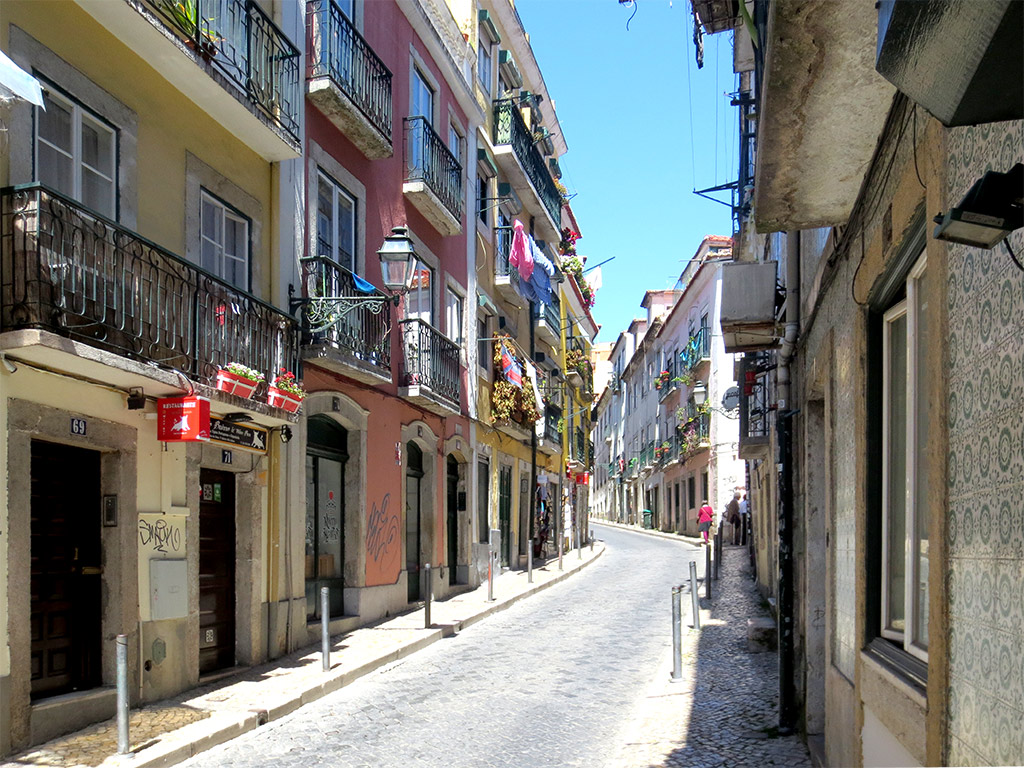 Eventually found ourselves on Rua Dom Pedro V in Principe Real again, only a block or so east of where we'd had dinner earlier in the week.
Here we stumbled across the aptly named Amazing Store. This tiny spot (which also has a location in the LX Factory) sells pricey wooden fashion accessories in the front. But it was their microscopic courtyard patio in the back that caught our eye.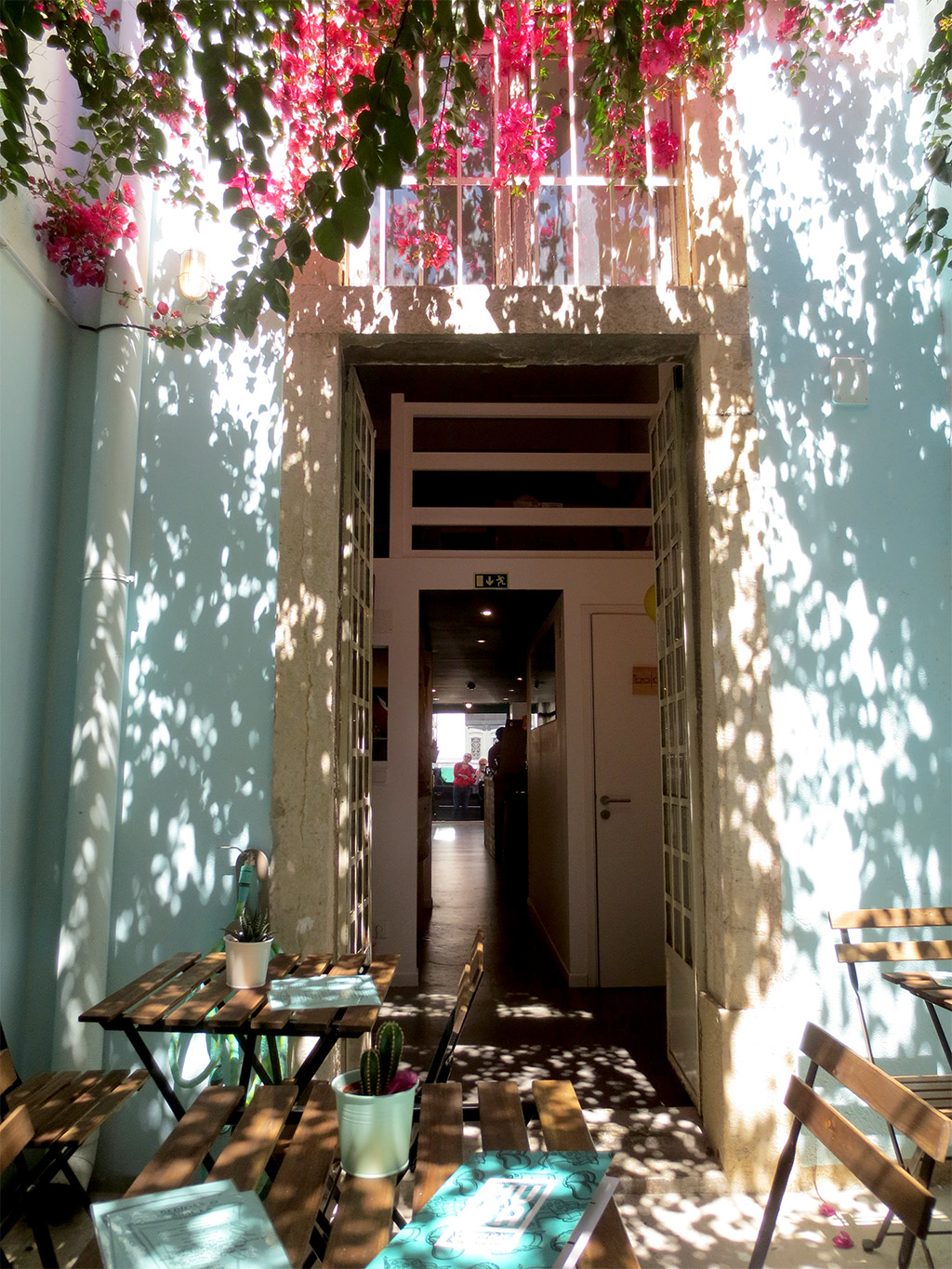 After being seated by the world's friendliest young waiter ("everything is made with love!" he exclaimed several times without a trace of irony, and I wasn't even annoyed) I was pleased to find a menu of craft beers from the local Musa Brewery. Lisbon is a great drinking town, but it's usually more about the vinho verde and ginjinha than beer, which tends to come in the form of either Sagres or Super Bock, the two interchangeable domestic pilsners of Portugal.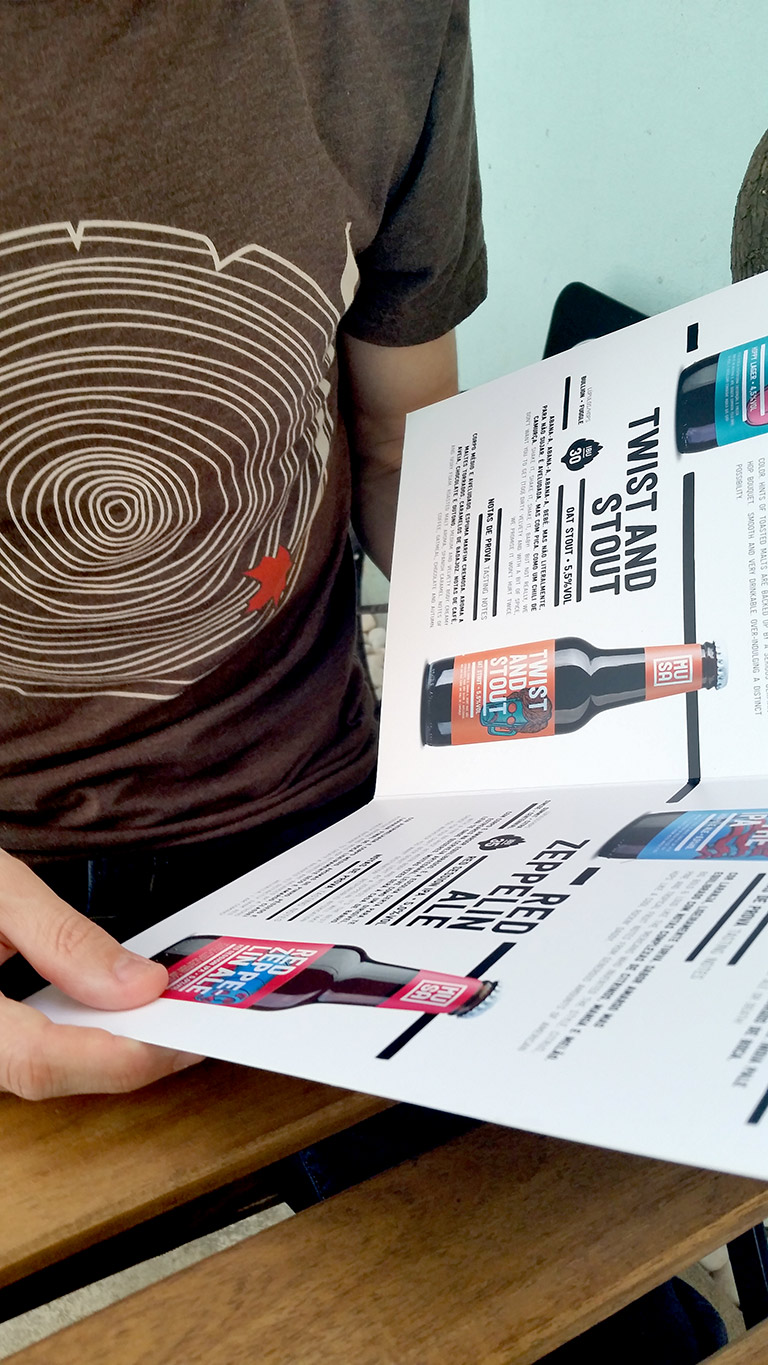 The Twist and Stout had the nice malty flavours I've missed, along with a slight hint of spice from some peppers. It also went great with the delicious chocolate pastries they served.