Both of us like wandering old book stores, which have become hard to find in Toronto. Edinburgh still has many, though, so we made a point to seek them out.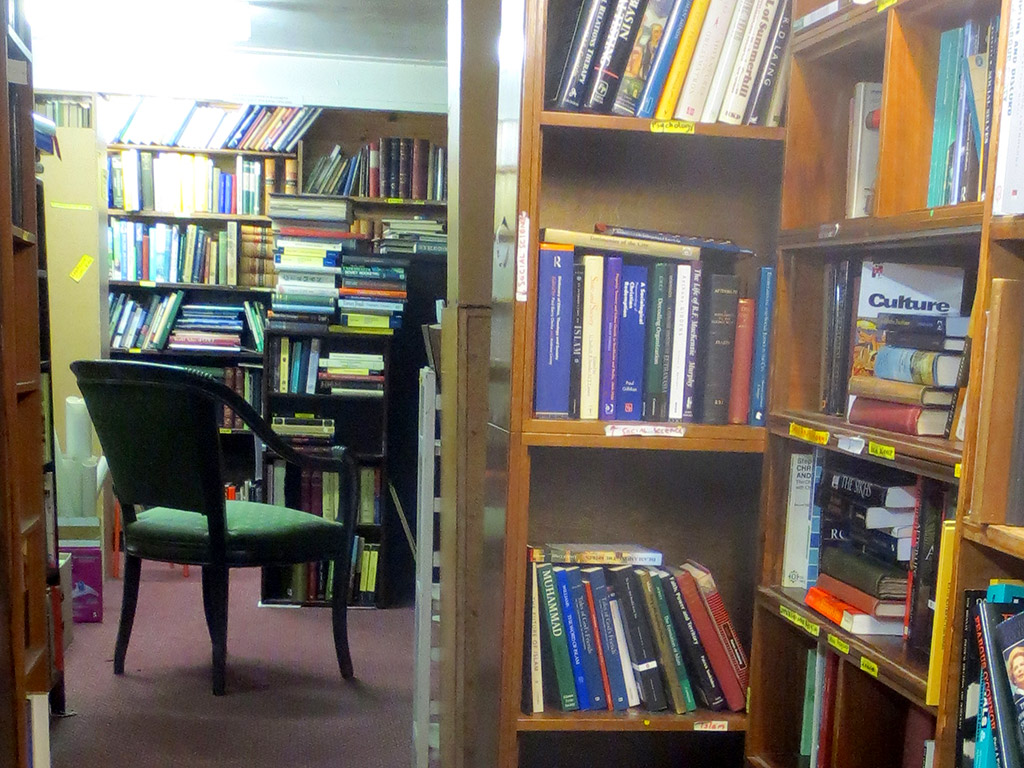 The first we visited was Armchair Books, located in the Grassmarket neighbourhood near the castle. It has multiple small rooms overflowing with second-hand books of every type.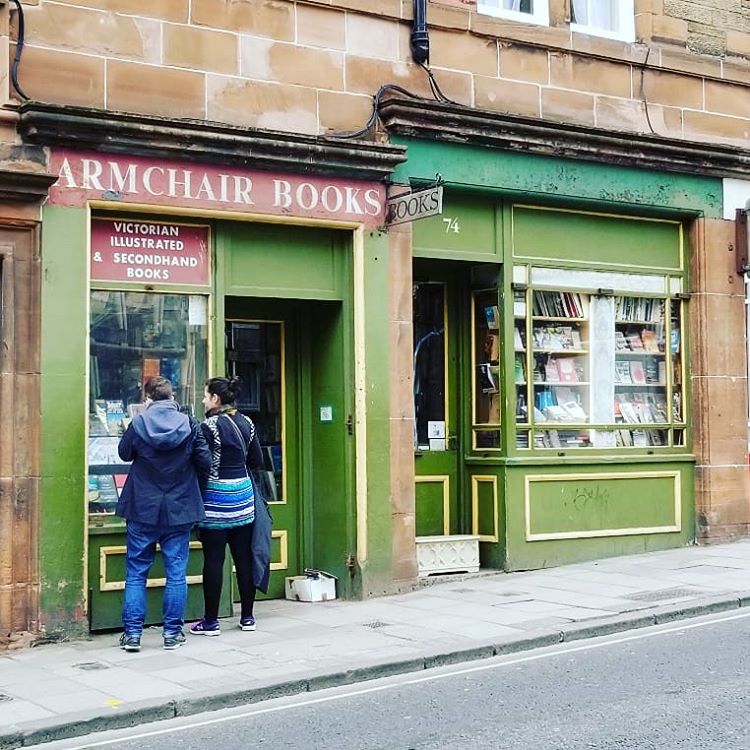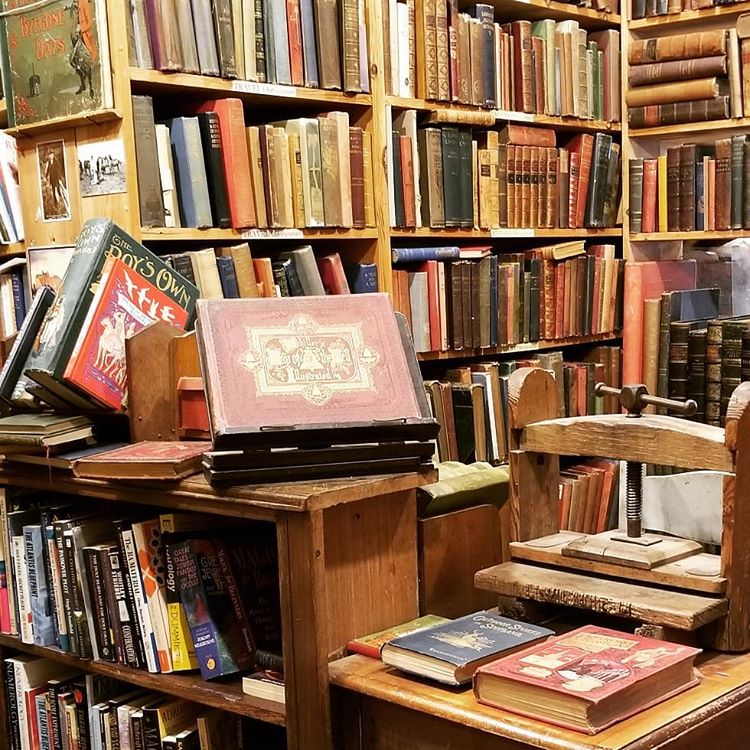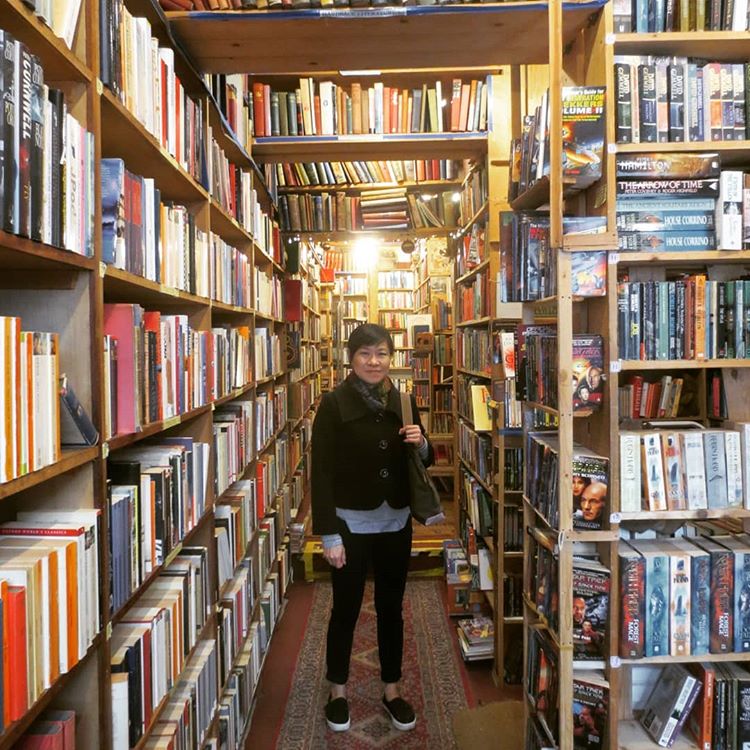 Nearby, also in Grassmarket, Edinburgh Books was similarly chaotic. They also sell sheet music in a low-ceilinged basement.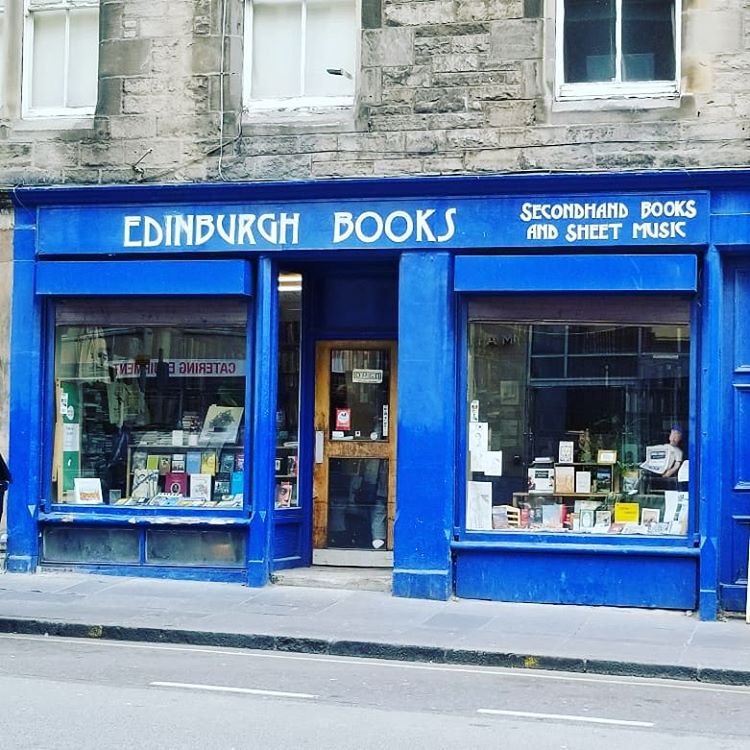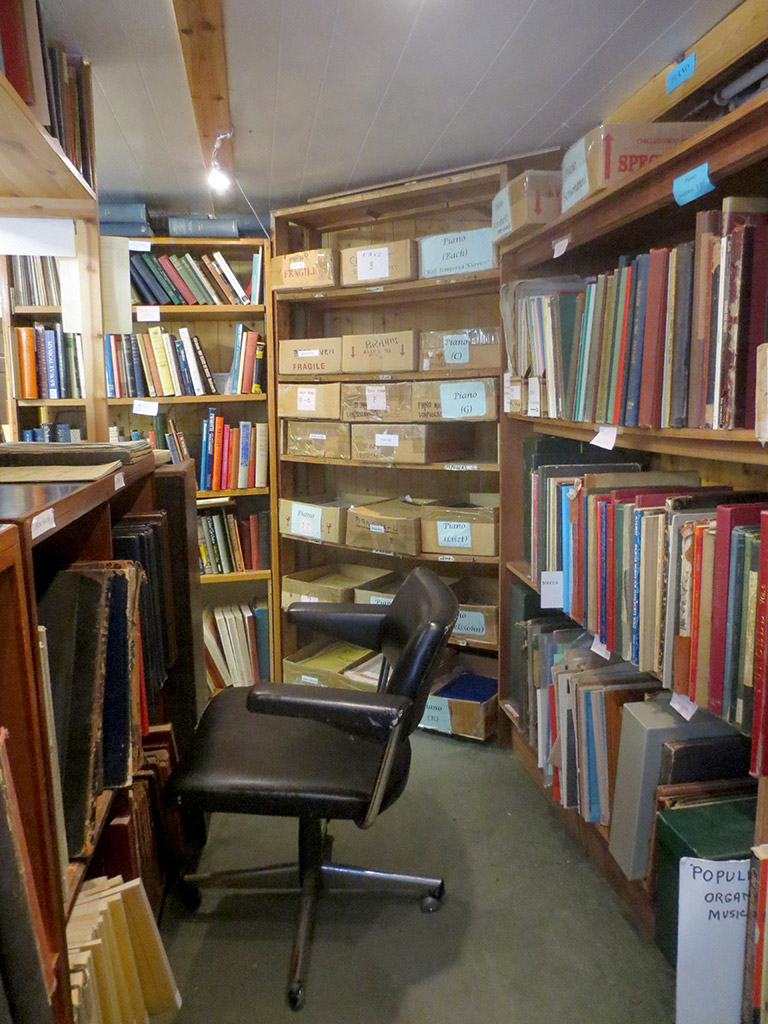 On Leith Walk nearer to our apartment we found Elvis Shakespeare, a shop selling both books and vinyl music.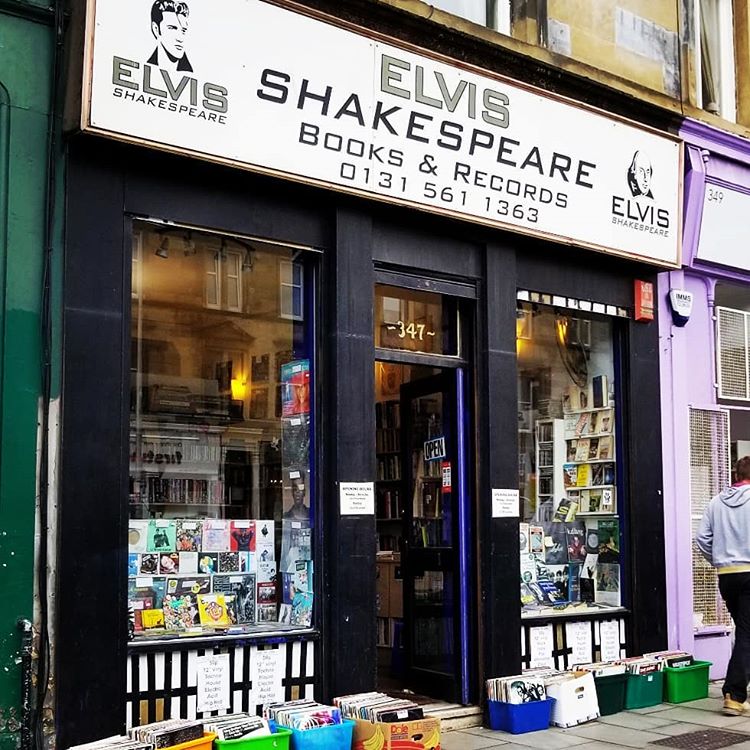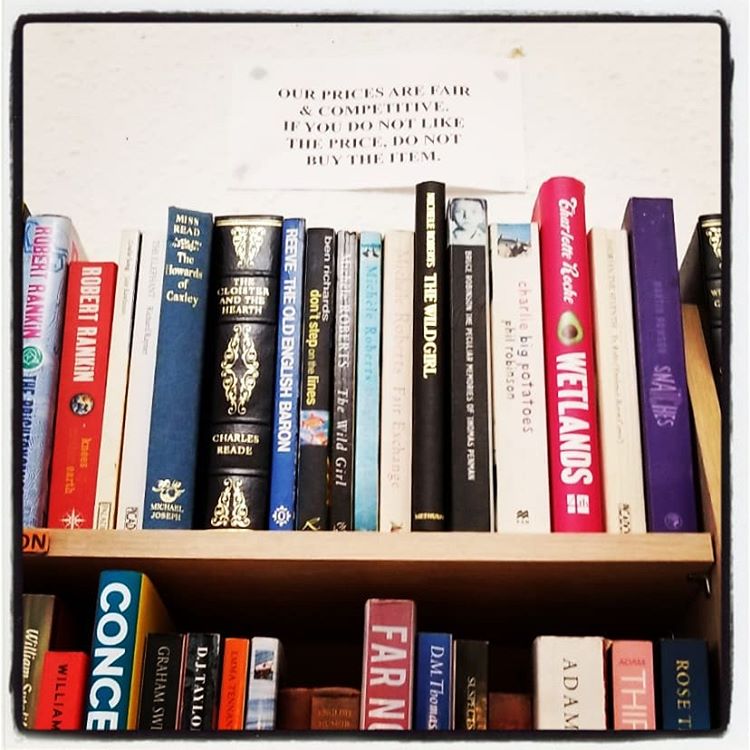 "Our prices are fair & competitive. If you do not like the price, do not buy the item."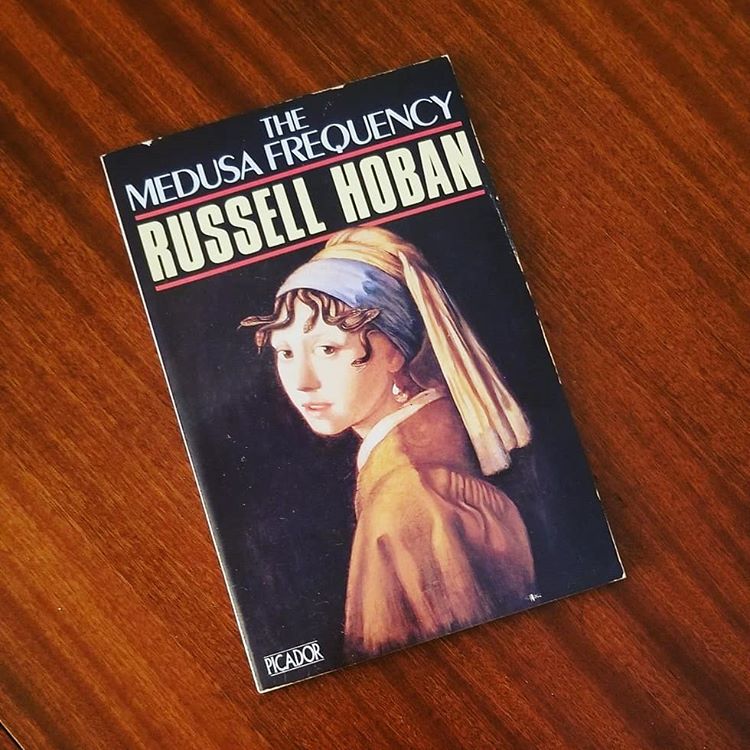 Josie picked up this old book for £3. Something to read on the plane, maybe.
Also on Leith Walk, a bit closer to the city centre, are two book shops sharing one space: McNaughton's, one of the oldest book shops in Edinburgh, and Typewronger, a new and highly curated space that also sells and fixes typewriters.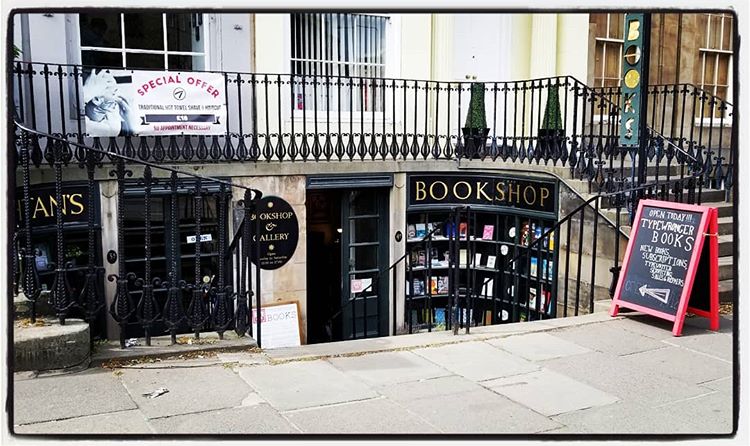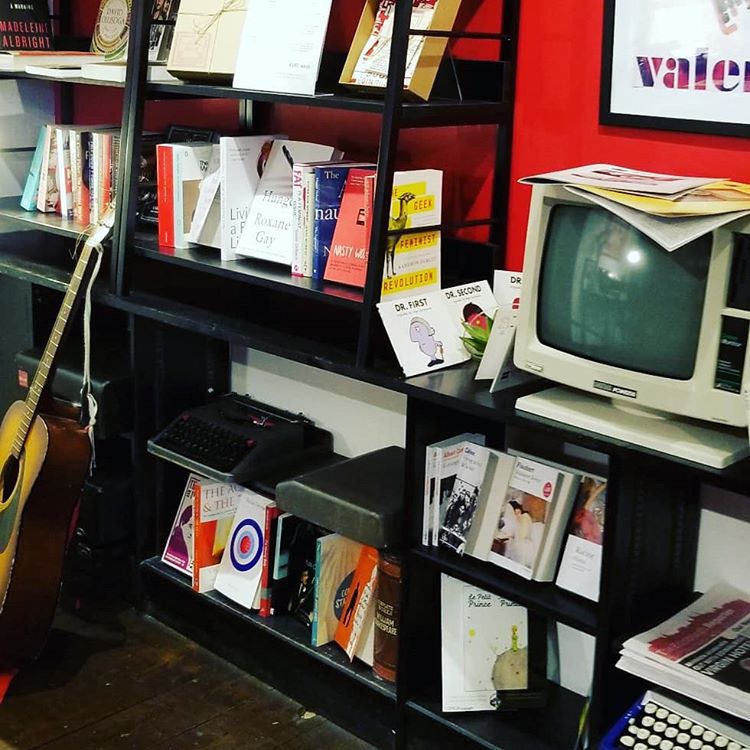 On entering Typewronger we were offered first tea, then whisky, by the enthusiastic curator. He gave us a tour of the shop.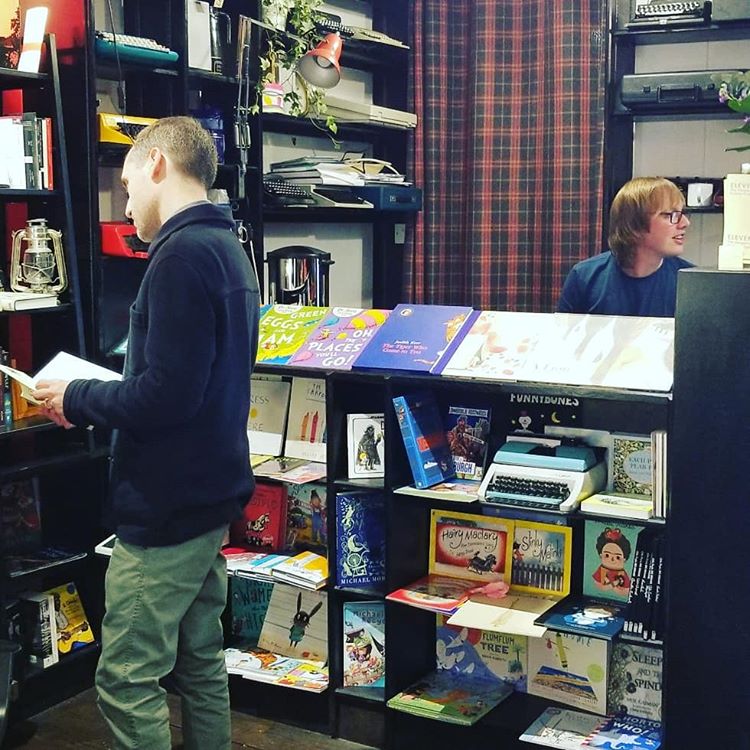 I purchased a copy of Deep Thinking, a book about artificial intelligence by chess player Garry Kasparov, who was beaten by IBM's Big Blue supercomputer. With my purchase I of course received a hand-made origami dragon.
On St. Stephen Street in the Stockbridge neighbourhood, we found Golden Hare Books, another modern shop with a carefully curated selection of books.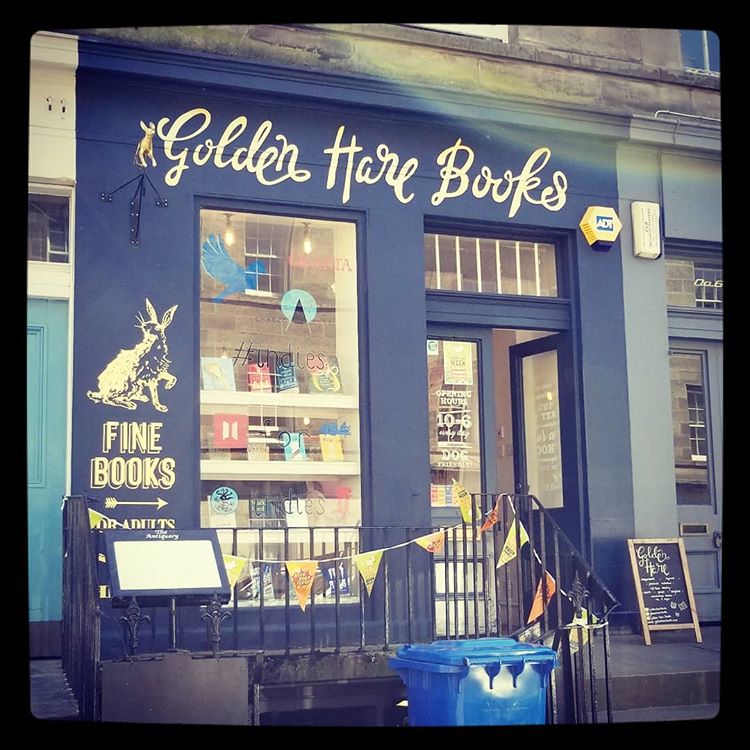 Here we found two books worth purchasing, including a beautiful book of city illustrations by the artist Lorna Brown.