Stockbridge, much like nearby Dean Village, is a former suburb of Edinburgh that was long ago incorporated into the city. Though only a short walk from the city core, it maintains a distinctive vibe as an upscale neighbourhood filled with boutiques and cafes.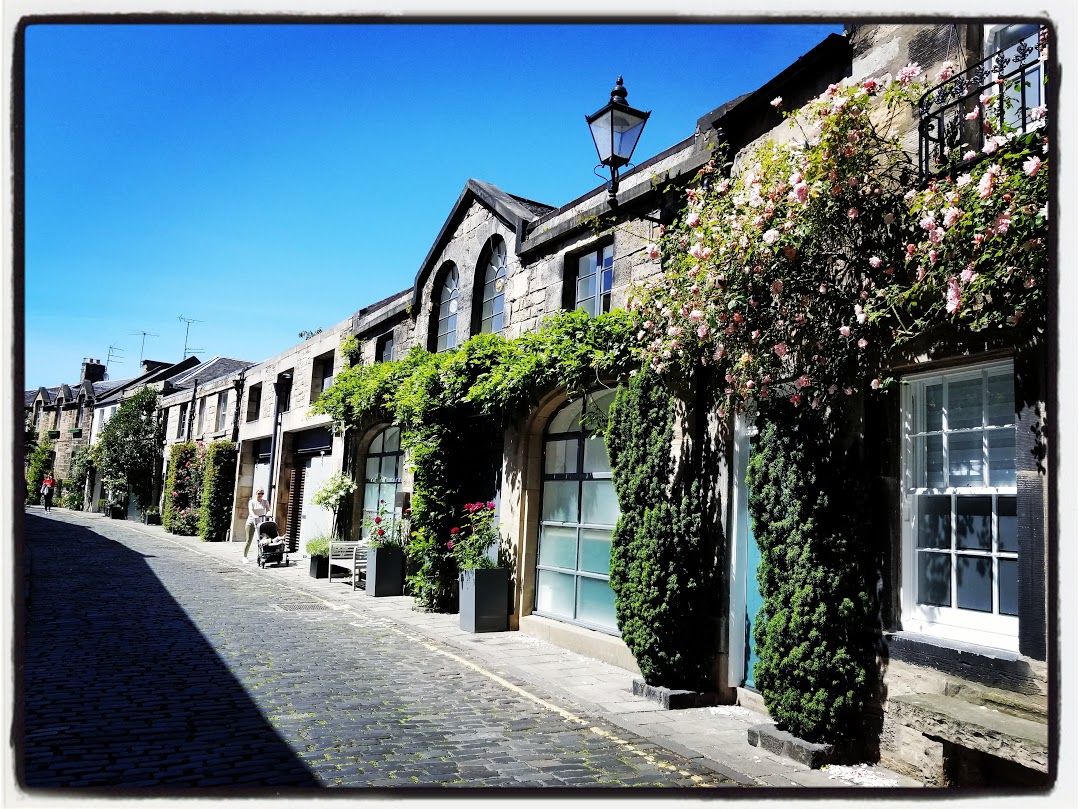 Saint Stephen's Stockbridge is a former church that has been converted into a music and events venue for the community.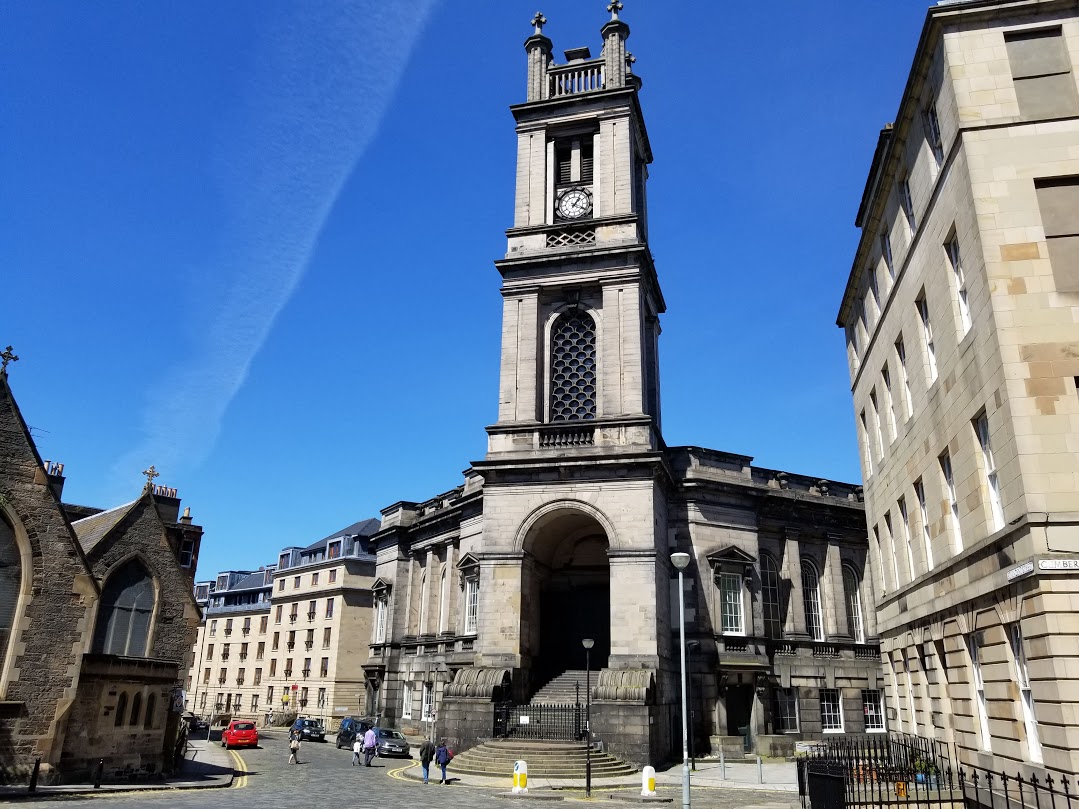 Saint Stephen's faces a cobblestone square that features several beautiful Georgian buildings, along with a still-active chapel and quaint pub both named after Saint Vincent.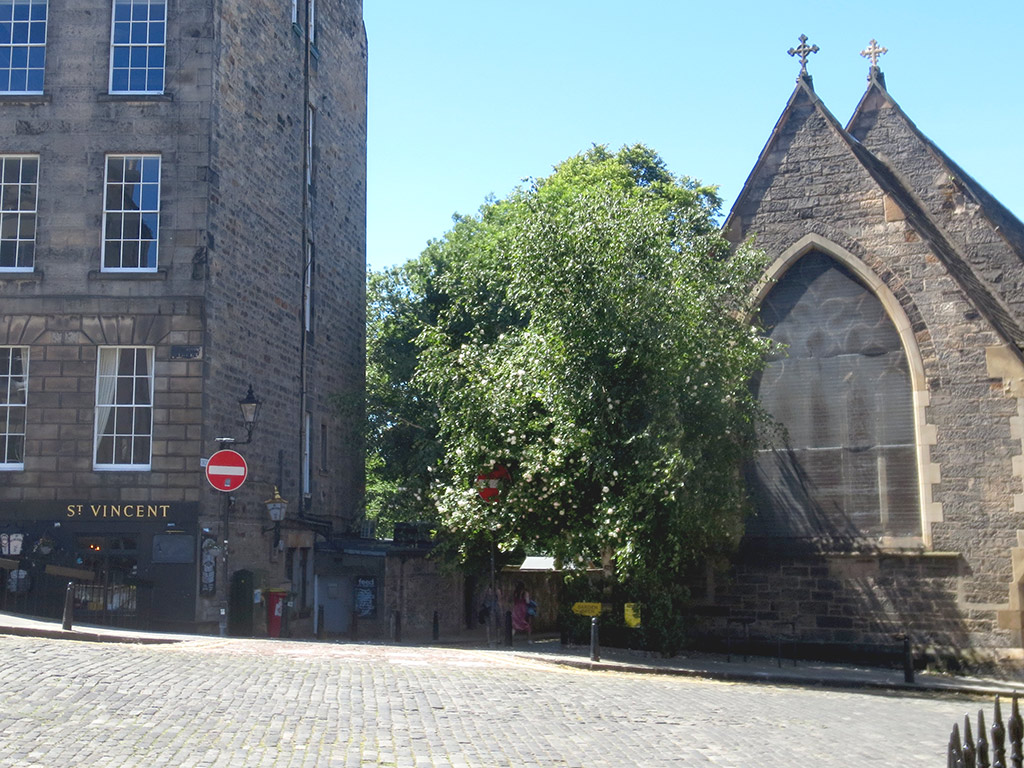 The tree-shrouded street between the pub and the chapel is Circus Lane, an oft-Instagrammed mews (a street of former stables converted to houses)  beautifully decorated with hanging flowers and plantings.
The street is normally impossibly photogenic, though we were hampered by the harsh shadows thrown on a rare day of bright sunshine.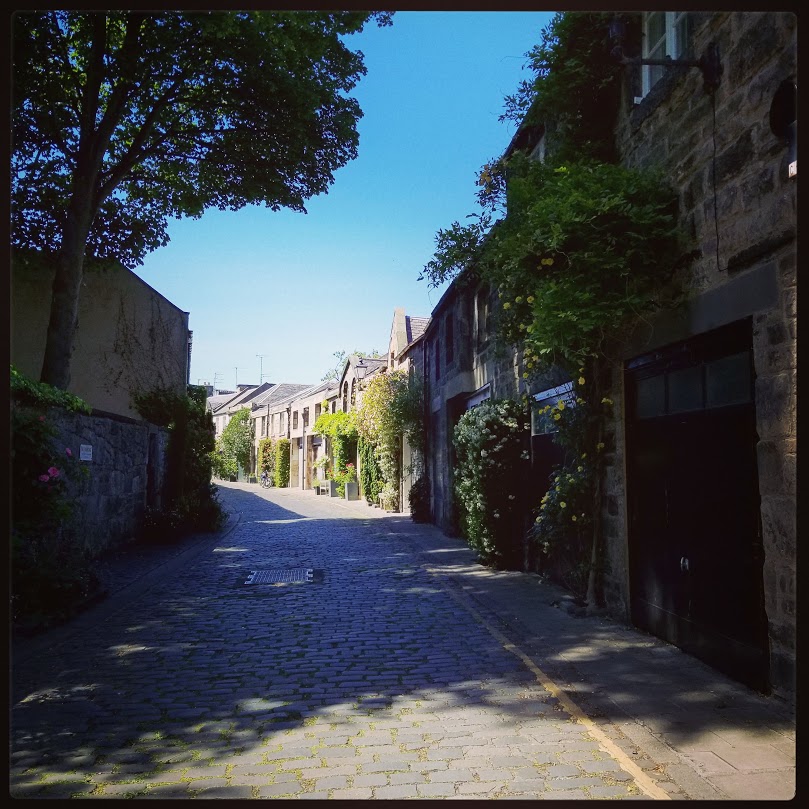 Even the lanes that branch off the main lane were photo-worthy.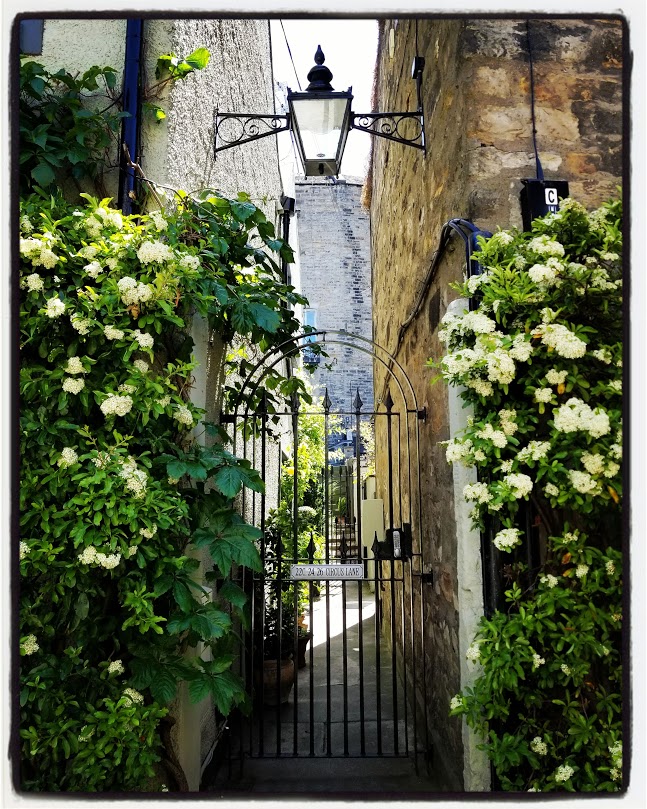 Exiting at the far end of Circus Lane we found the heart of Stockbridge, and because it was a Sunday, the weekly Stockbridge Market was in full swing in a central square.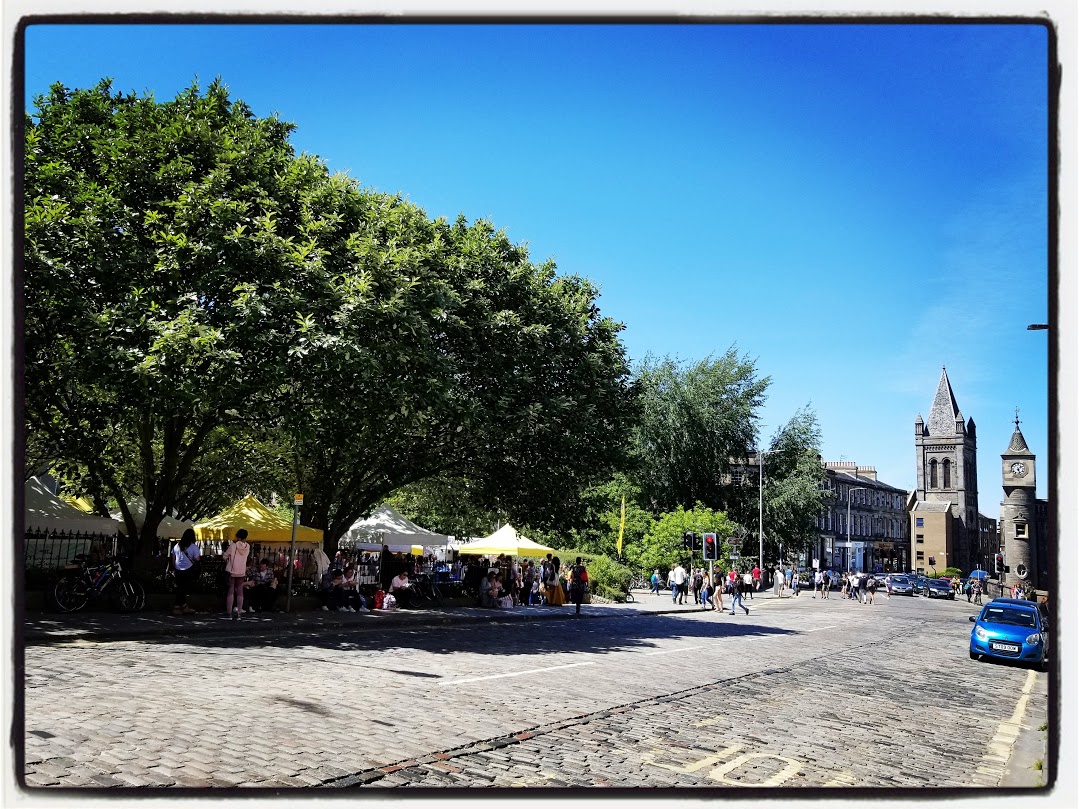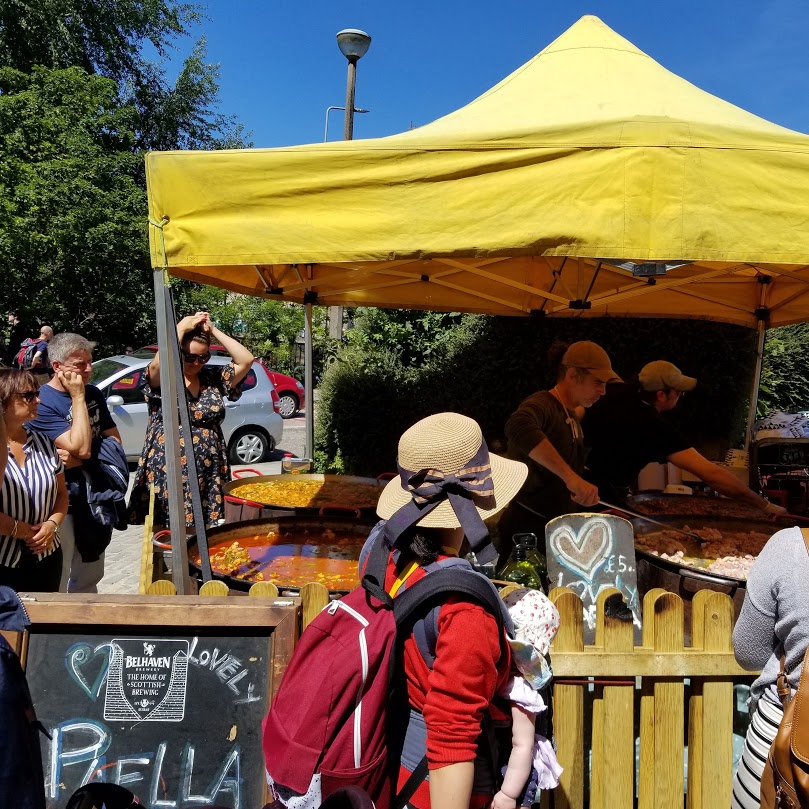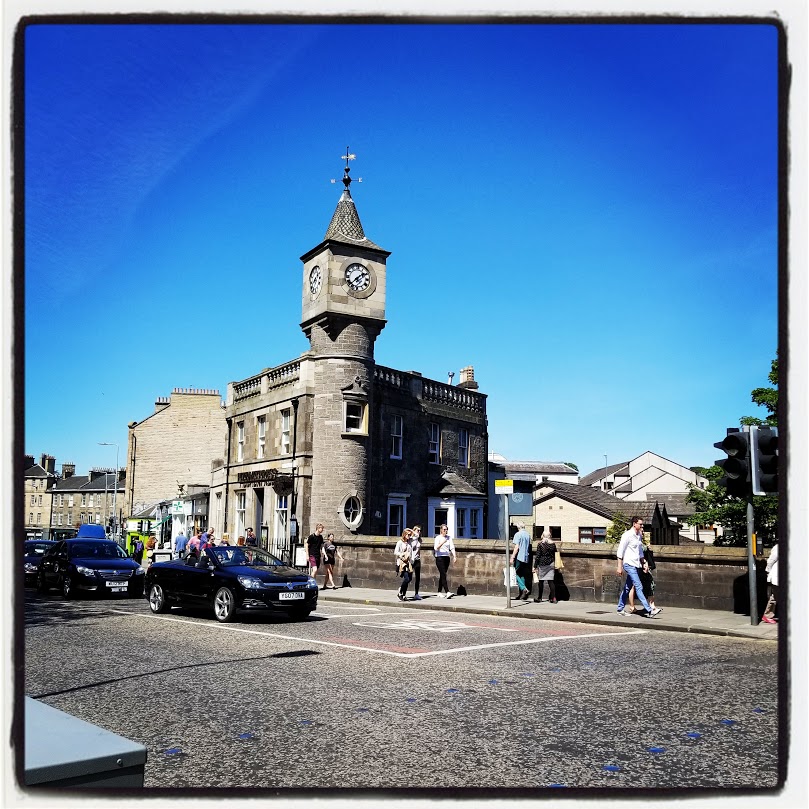 On St. Stephen Street we found the entrance gate for the original permanent Stockbridge Market, which was apparently in use from 1823 to 1906. The gate is all that remains from a large Victorian market building.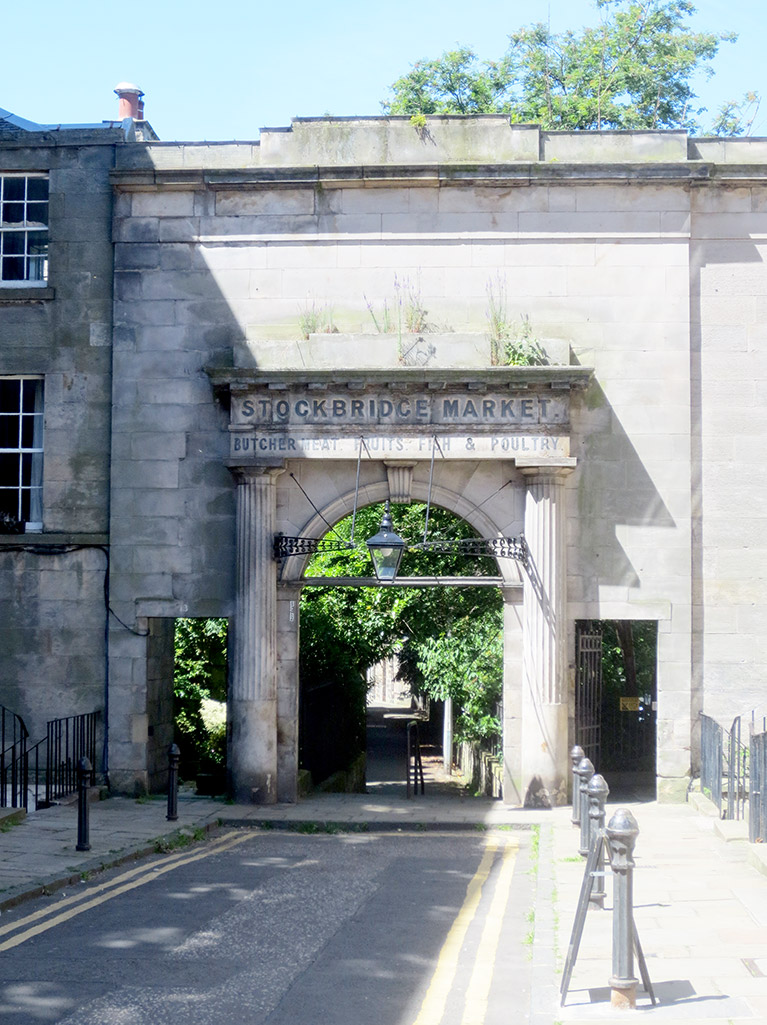 St. Stephen Street itself is now known for its many and varied small shops and restaurants. We popped into two: first was Golden Hare Books, the last of the many cool independent bookshops we visited in Edinburgh.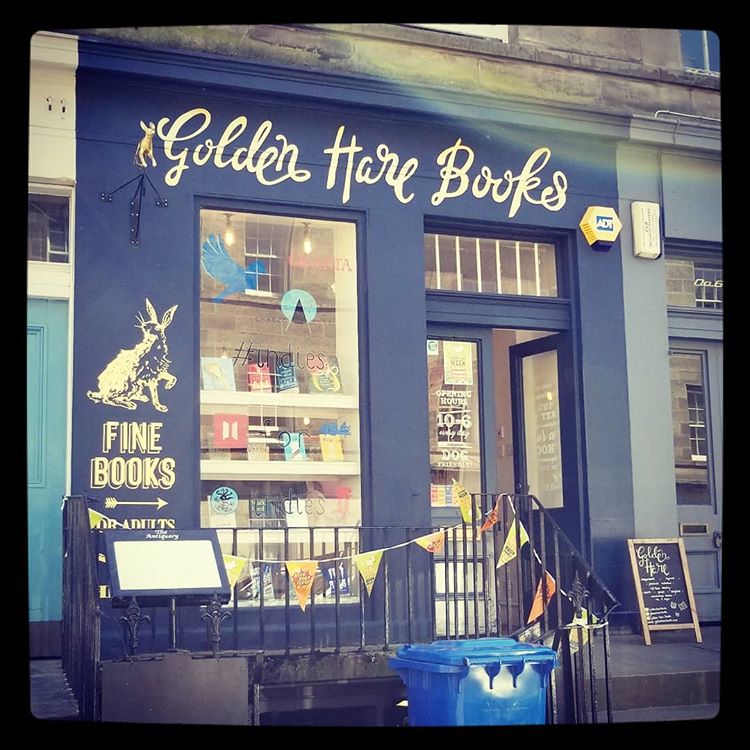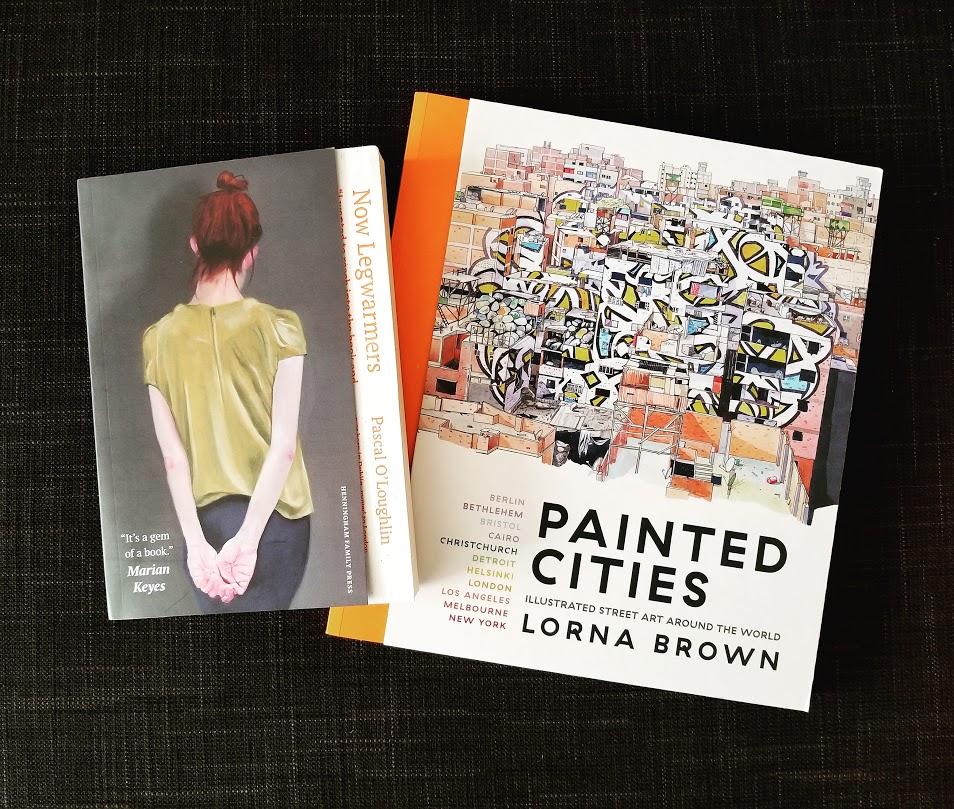 Our other stop was for lunch, at the excellent Antiquary, which we described a bit more in our post on Edinburgh pubs.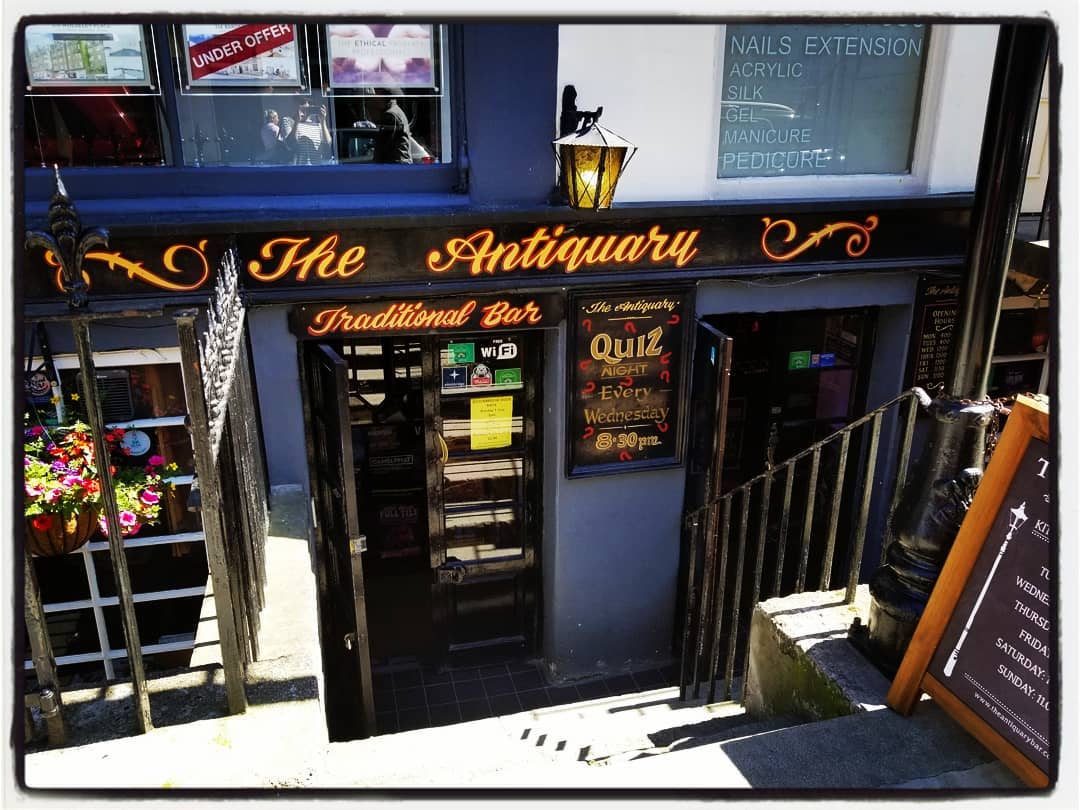 Feeling ambitious on our last day, we headed onwards from Stockbridge towards the Royal Botanic Garden Edinburgh. This took us past a small part of the Water of Leith Walkway, where Josie provides some scale next to an enormous fallen tree.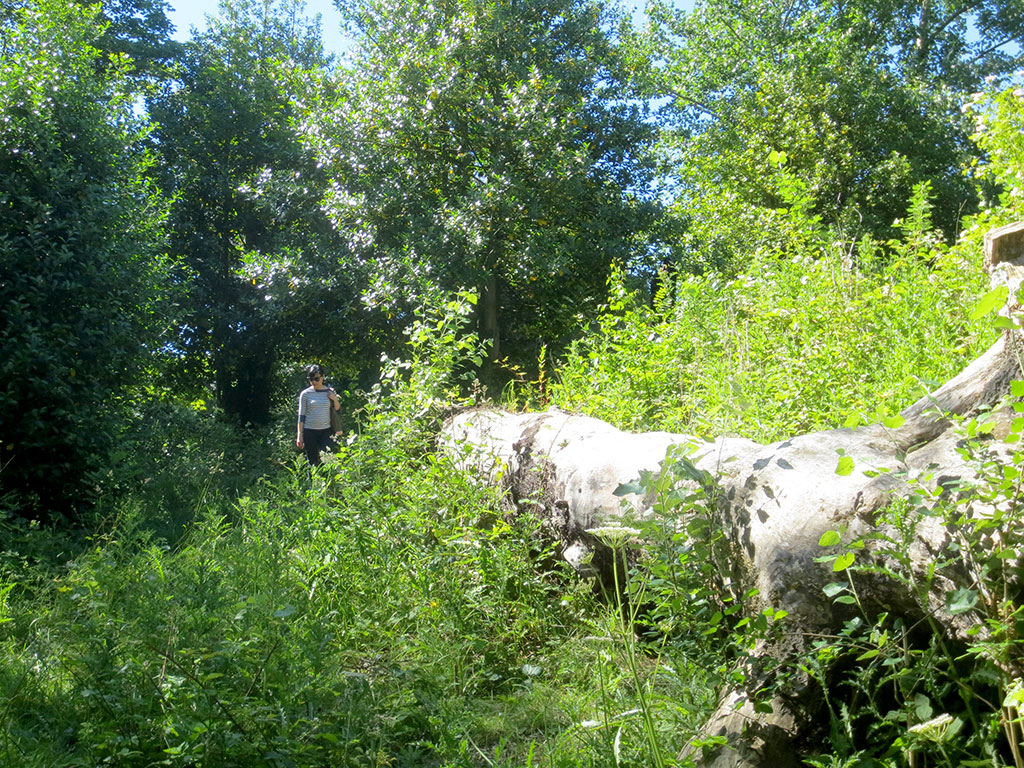 We were quite tired by the time we reached the Botanic Garden, at which time we realized that exploring it would require yet more walking. We entered through the elaborate West Gate of the park, and then took a more-or-less straight path through to the East Gate.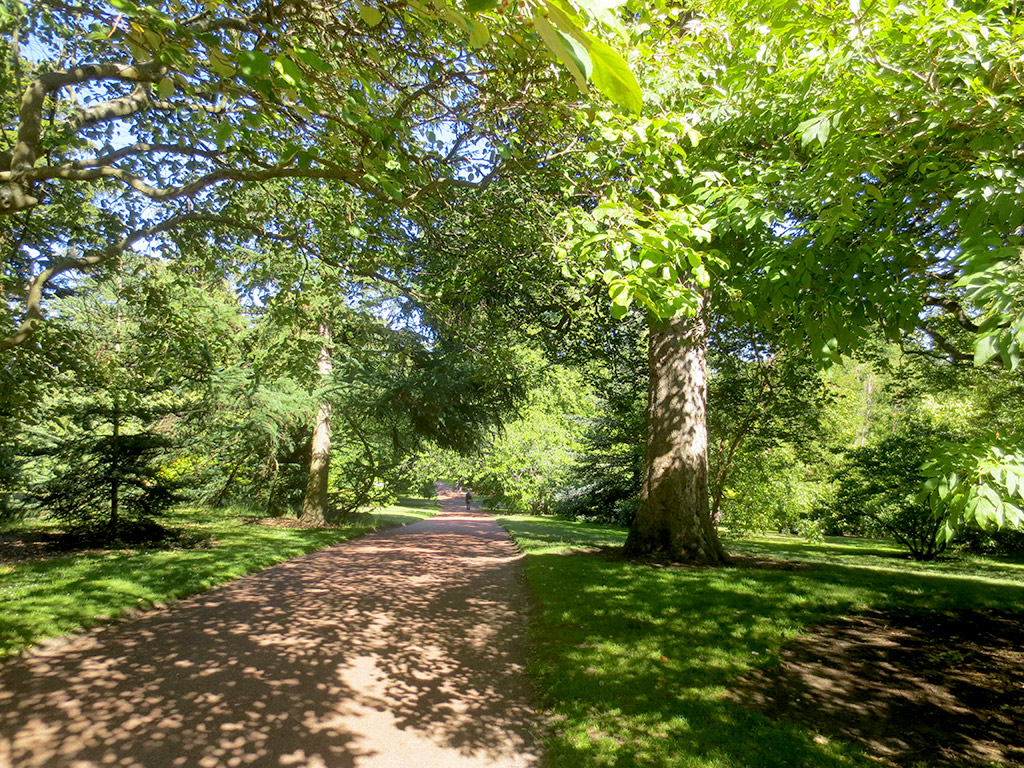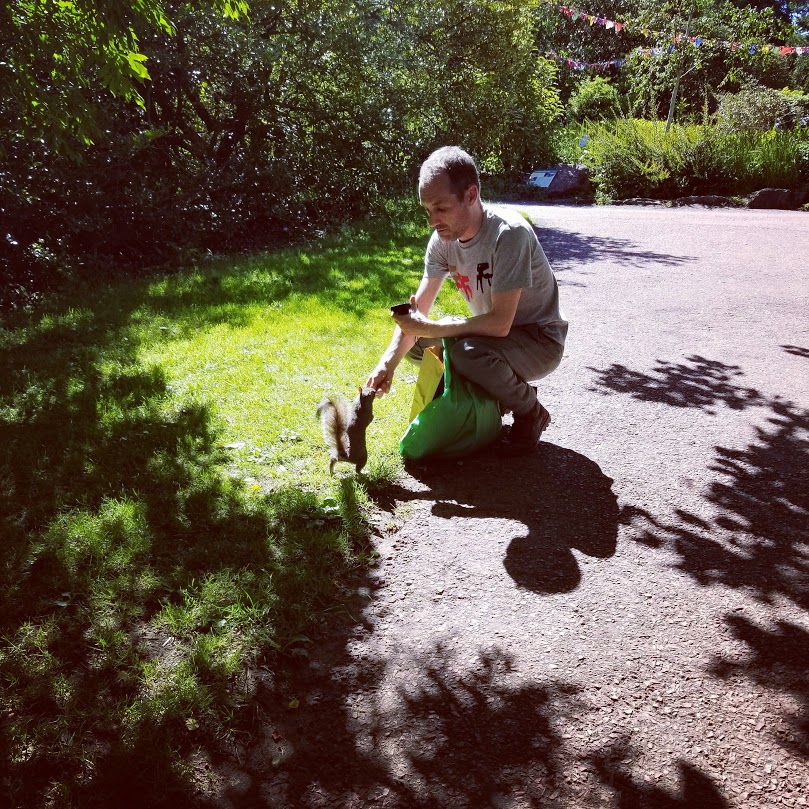 The scenery was beautiful and there were some shady spots to rest and recharge. A friendly squirrel approached me, put its front paws on my hand, and looked in vain for a snack. I had nothing to offer, so he left.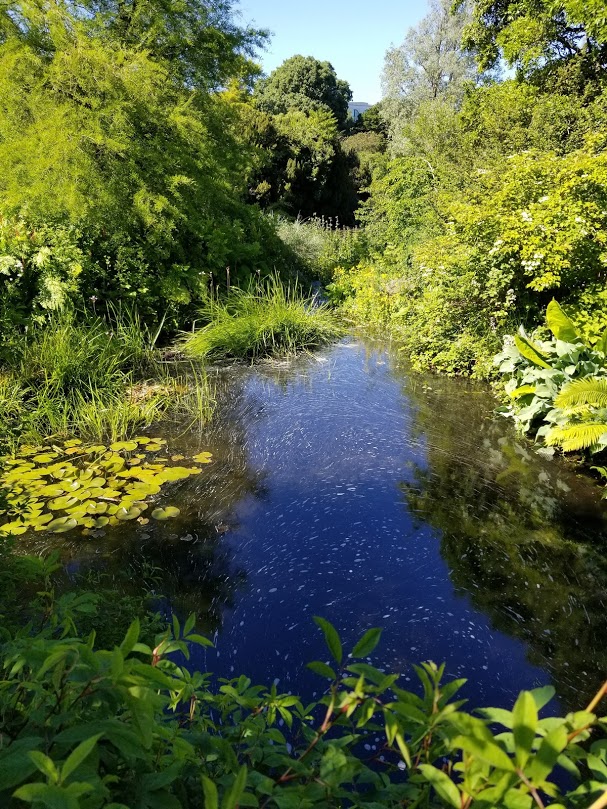 Near the East Gate we passed over a bridge that gave a nice view of this burbling stream, which Josie filmed for posterity.