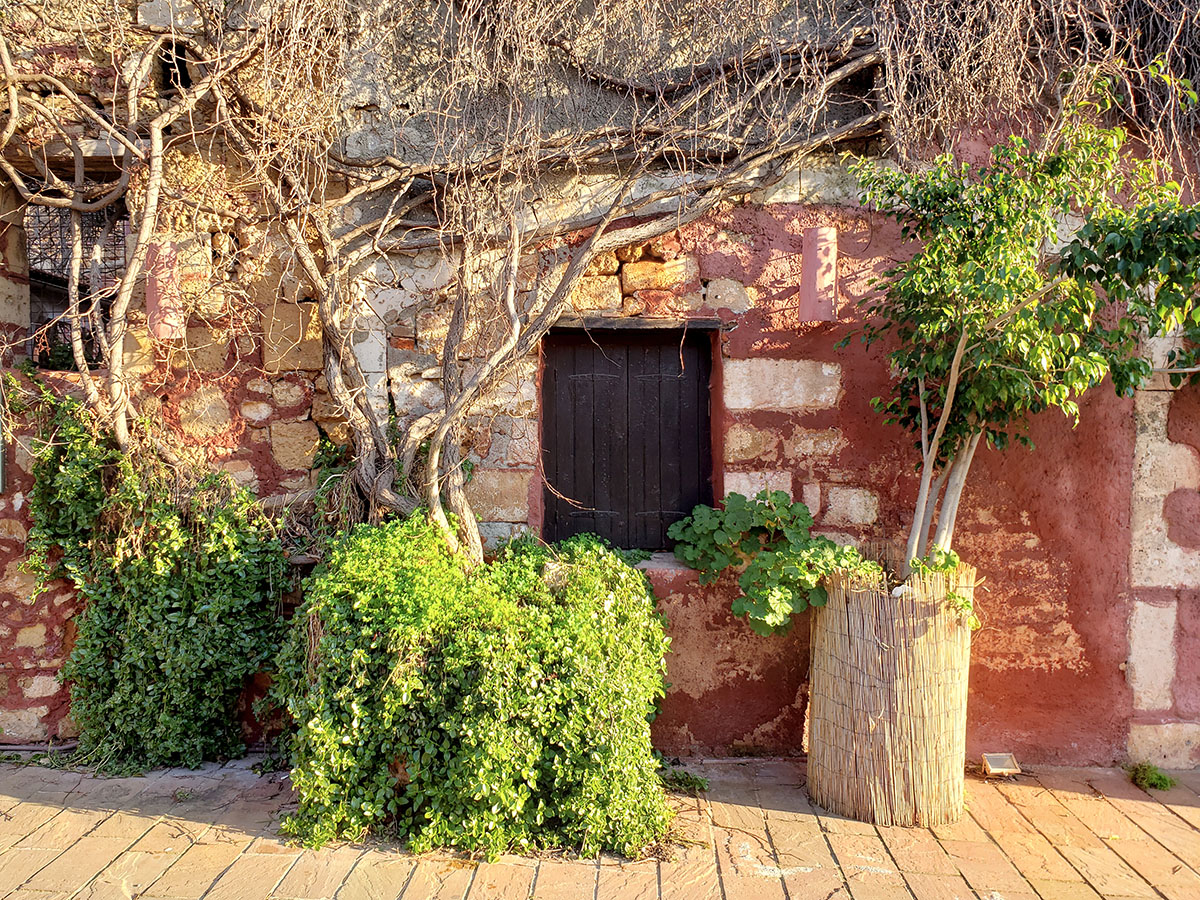 Chania's old town surrounds the Venetian Port. Remnants of the original Venetian fortification walls can still be found in some places, along with the typical narrow streets and old stone buildings common to historic centers across Europe. The area also includes the Firka Fortress, now home to the Maritime Museum.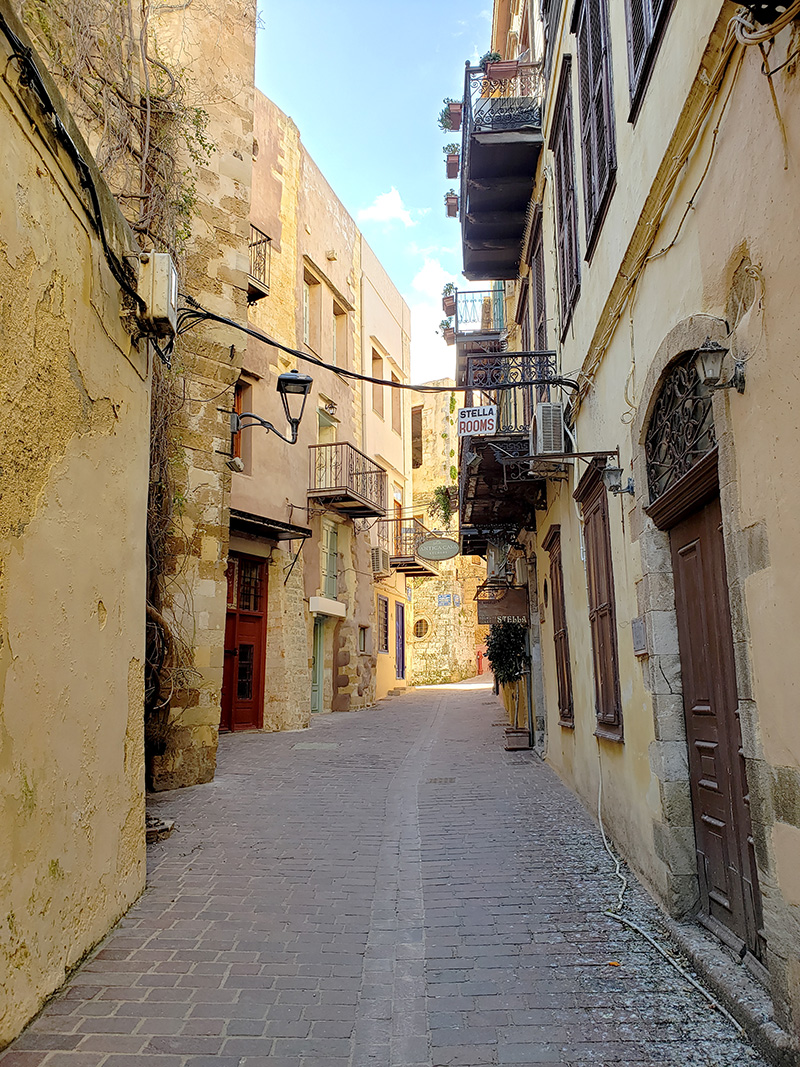 In Sintrivani square, just outside the Archaeological Museum, there's a replica of a Venetian fountain that stood on the same spot for centuries. The fountain is maintained by the museum.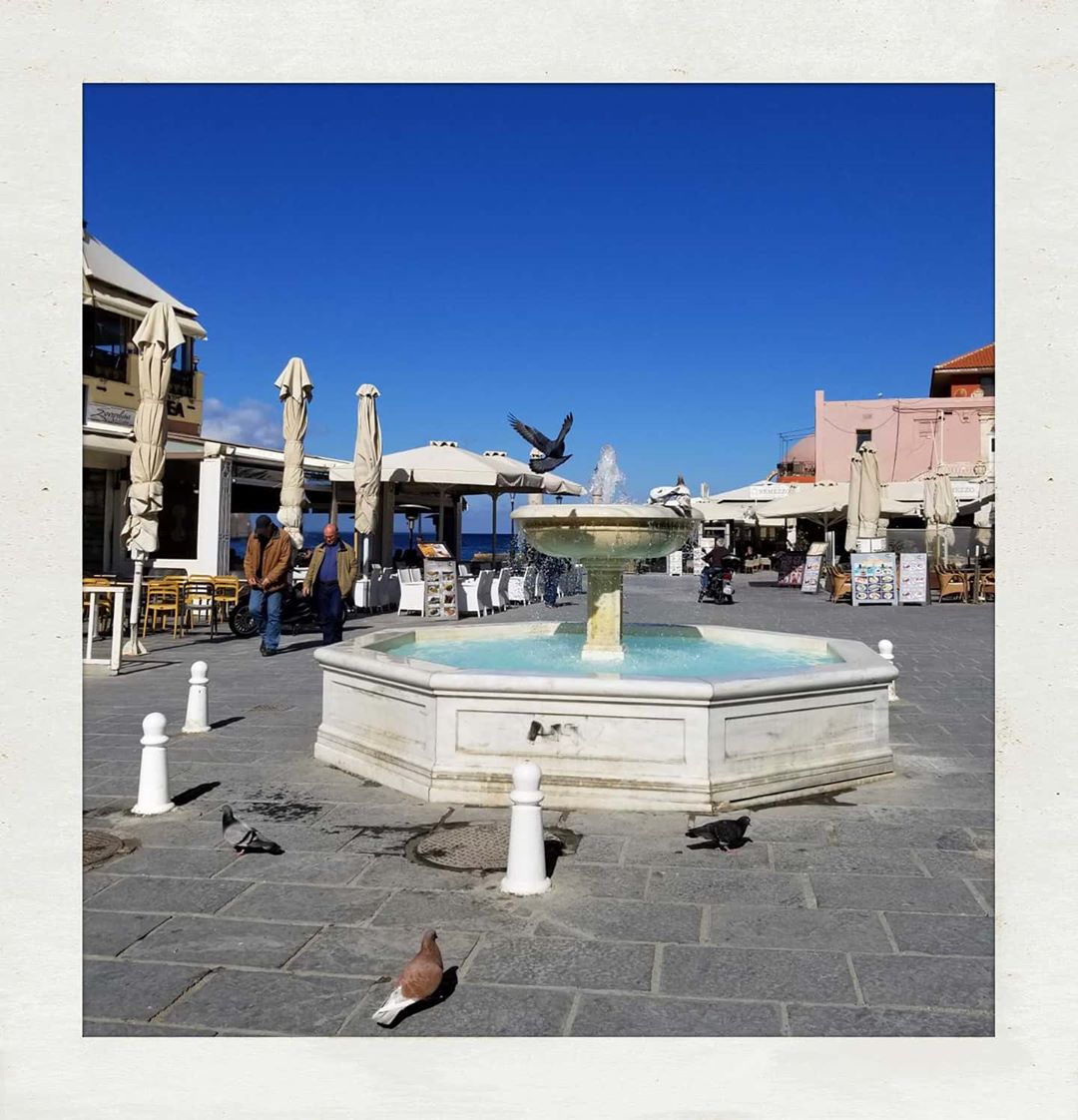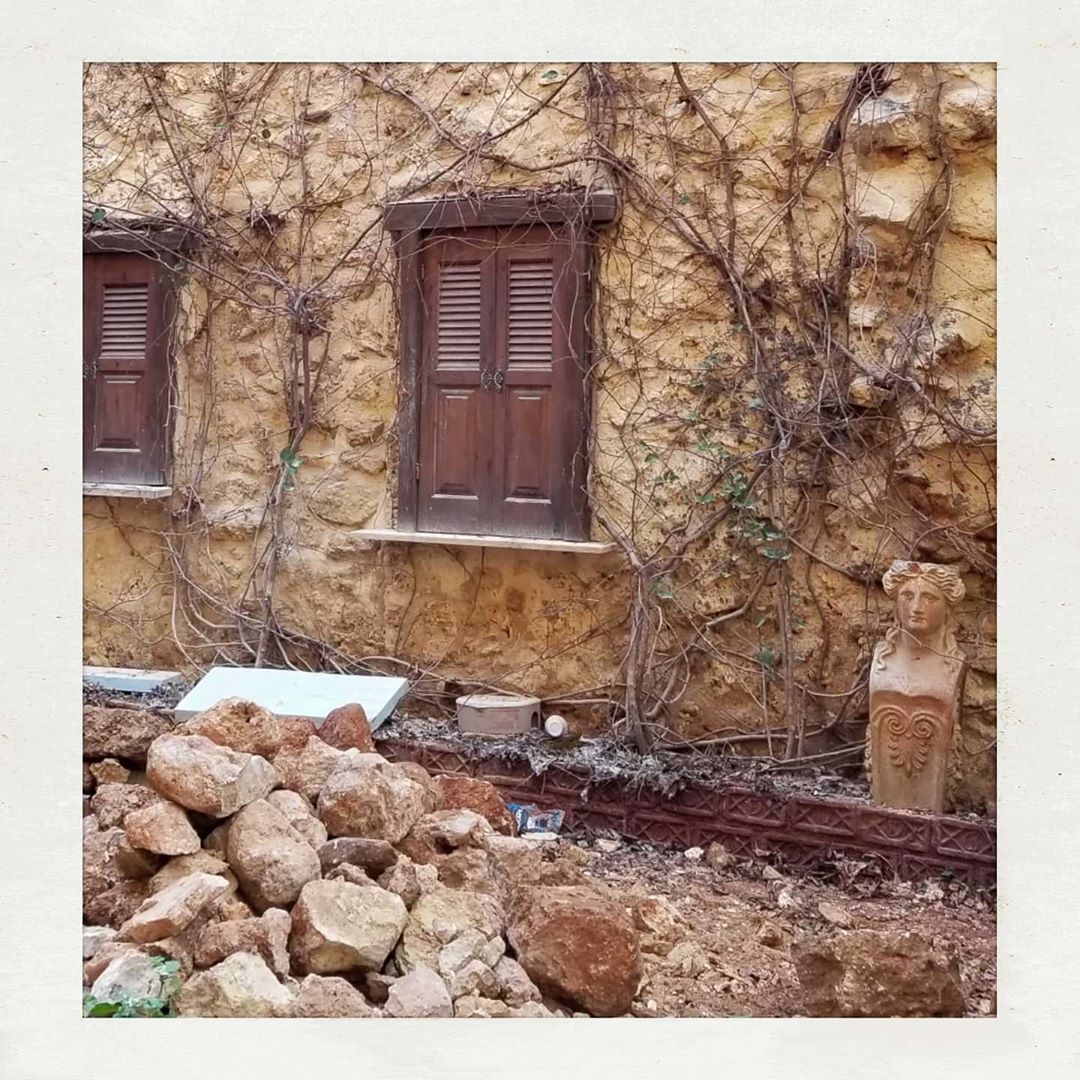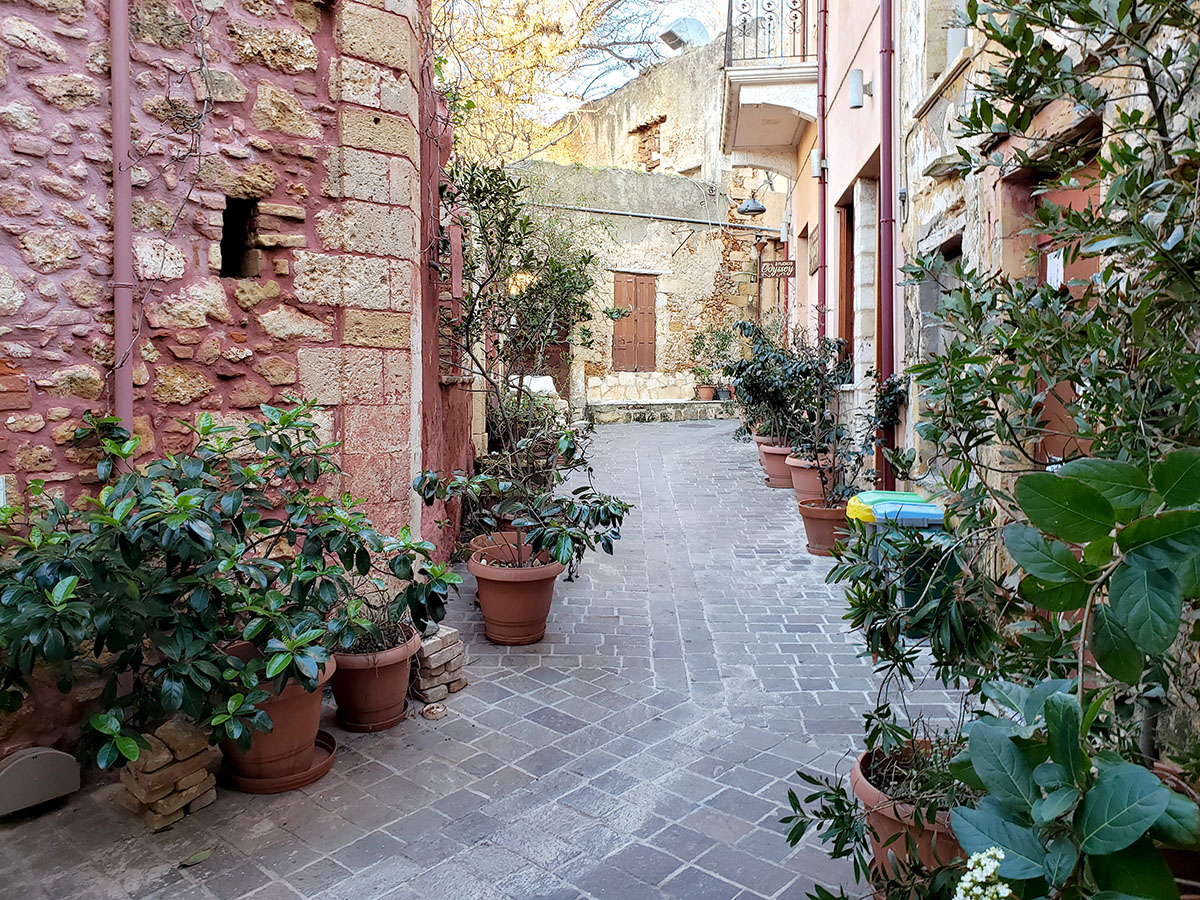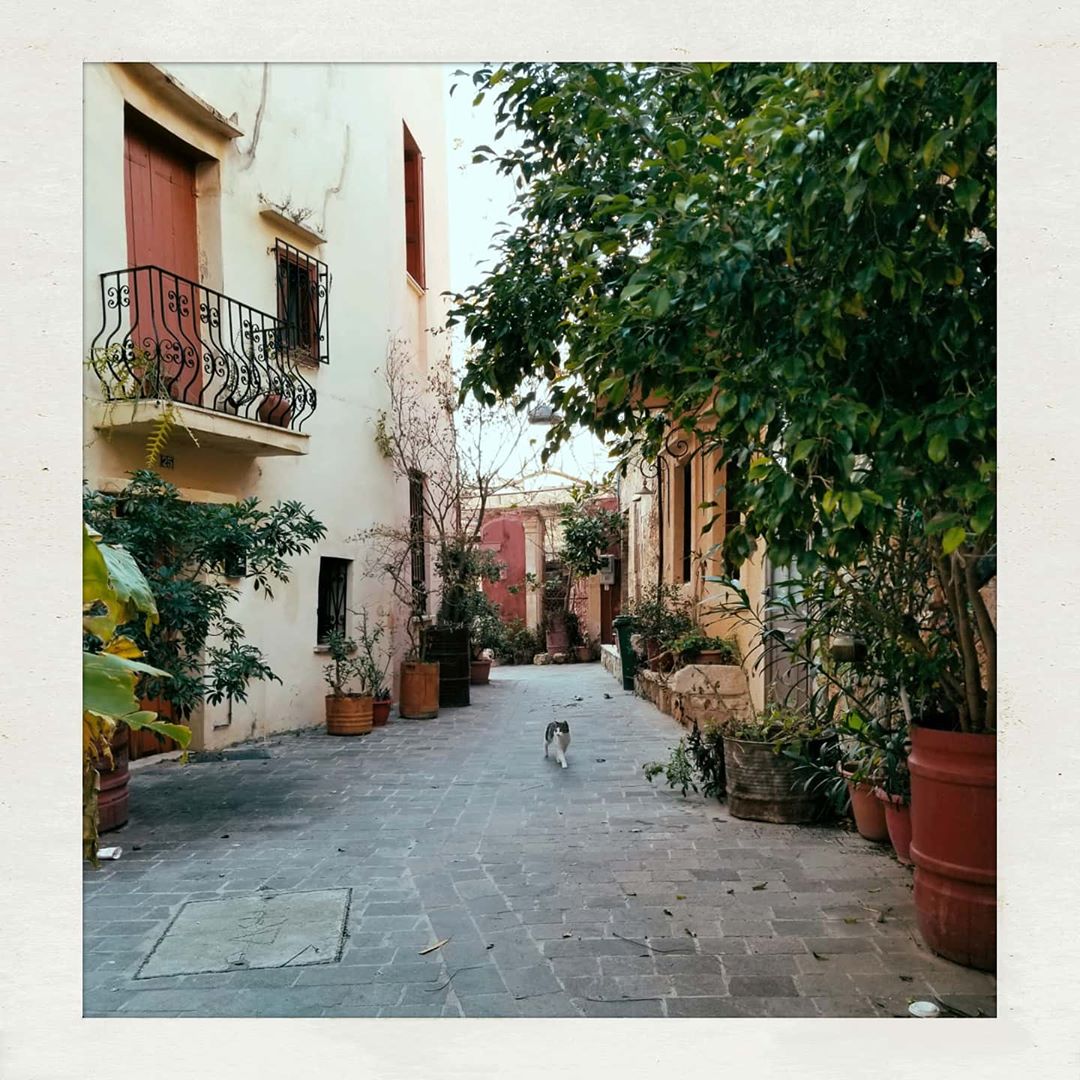 Cats love the old town, where cars are few and far between and there are lots of hiding places. There are also countless restaurants and cafés that put out food and water for them.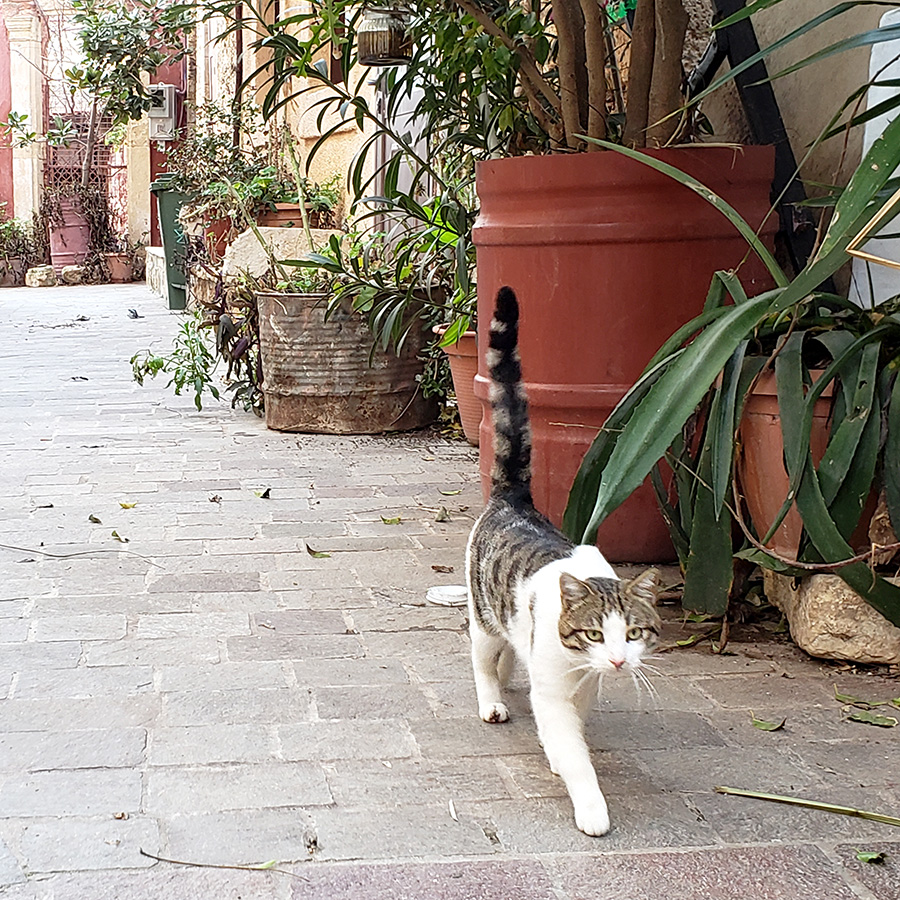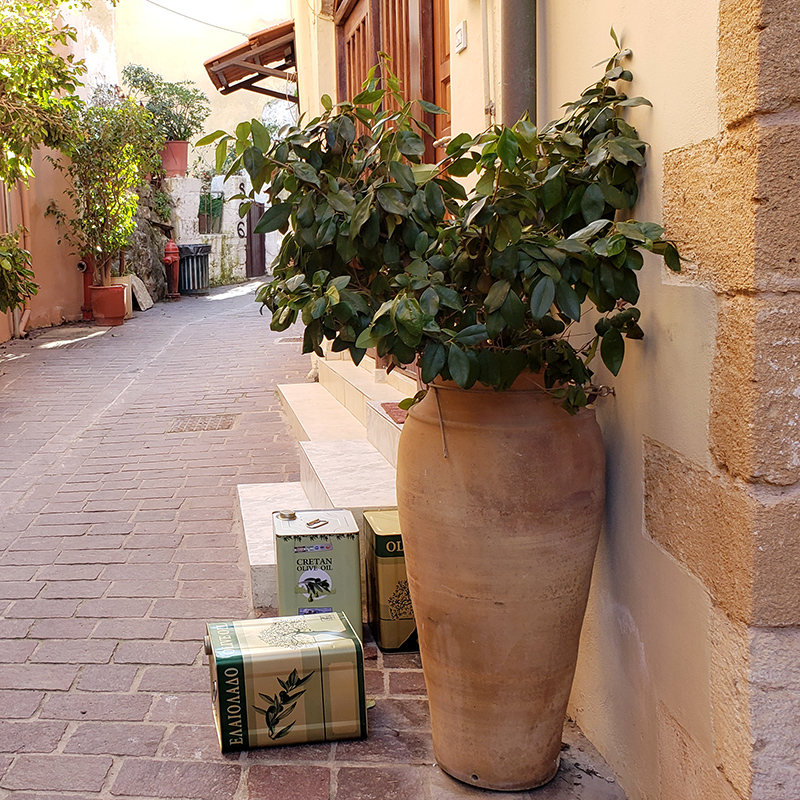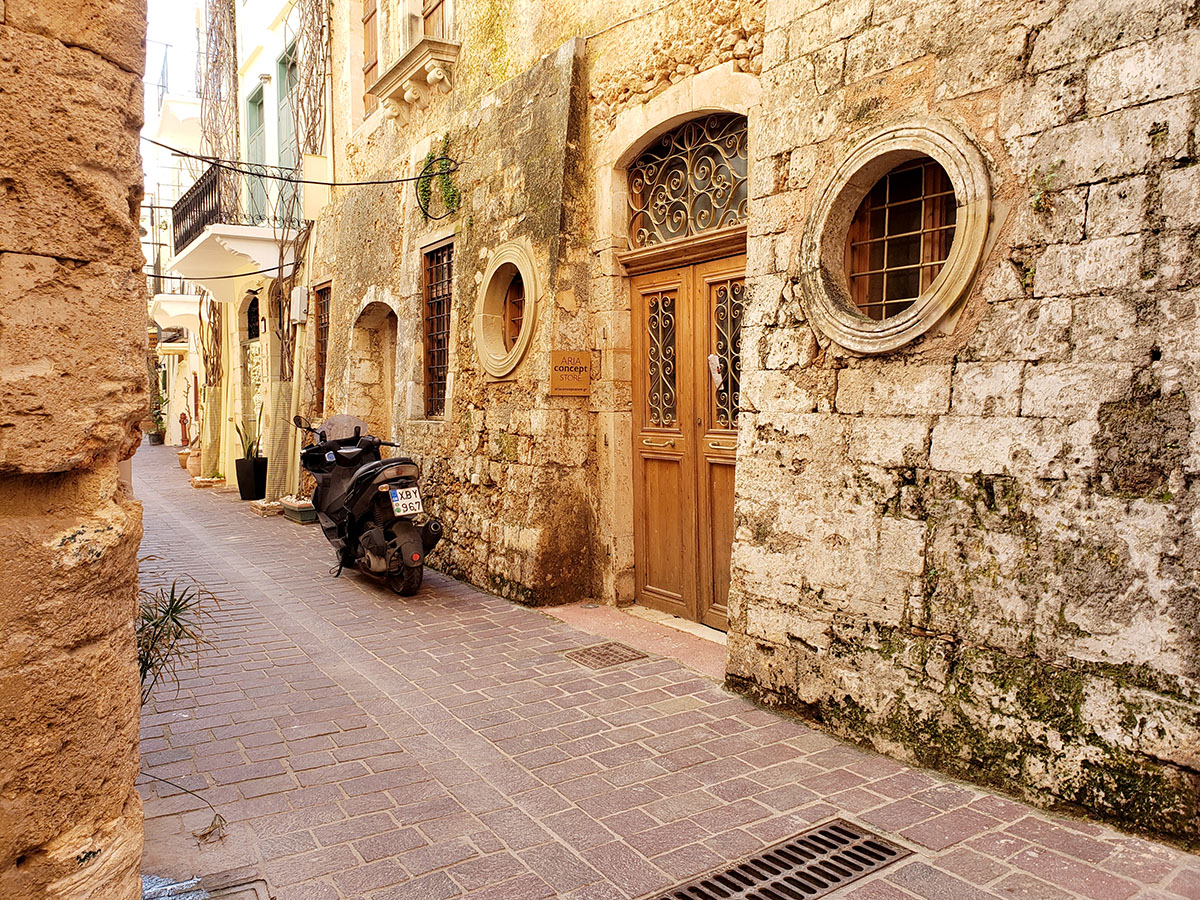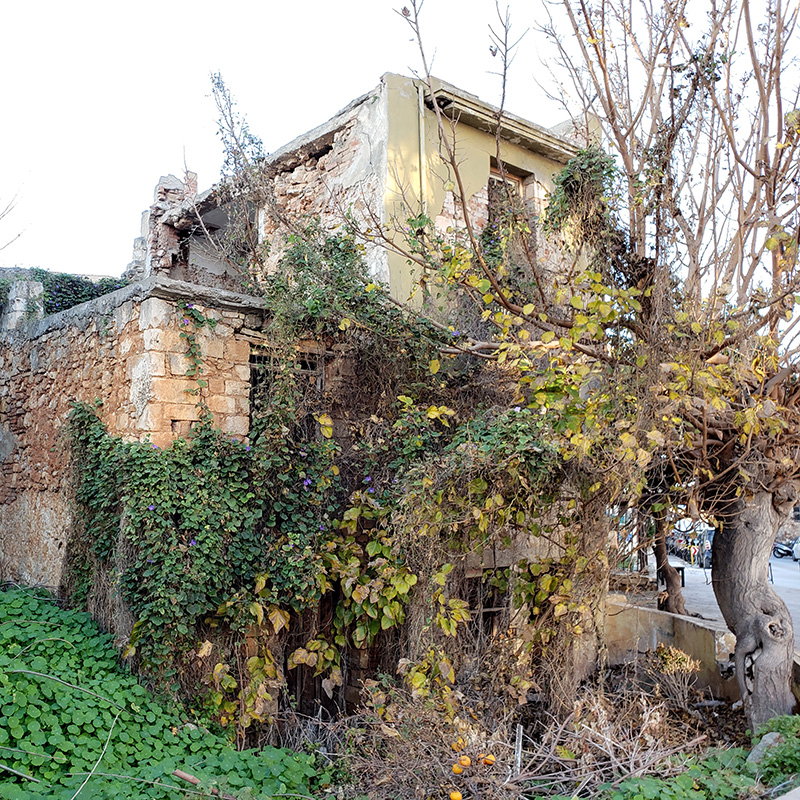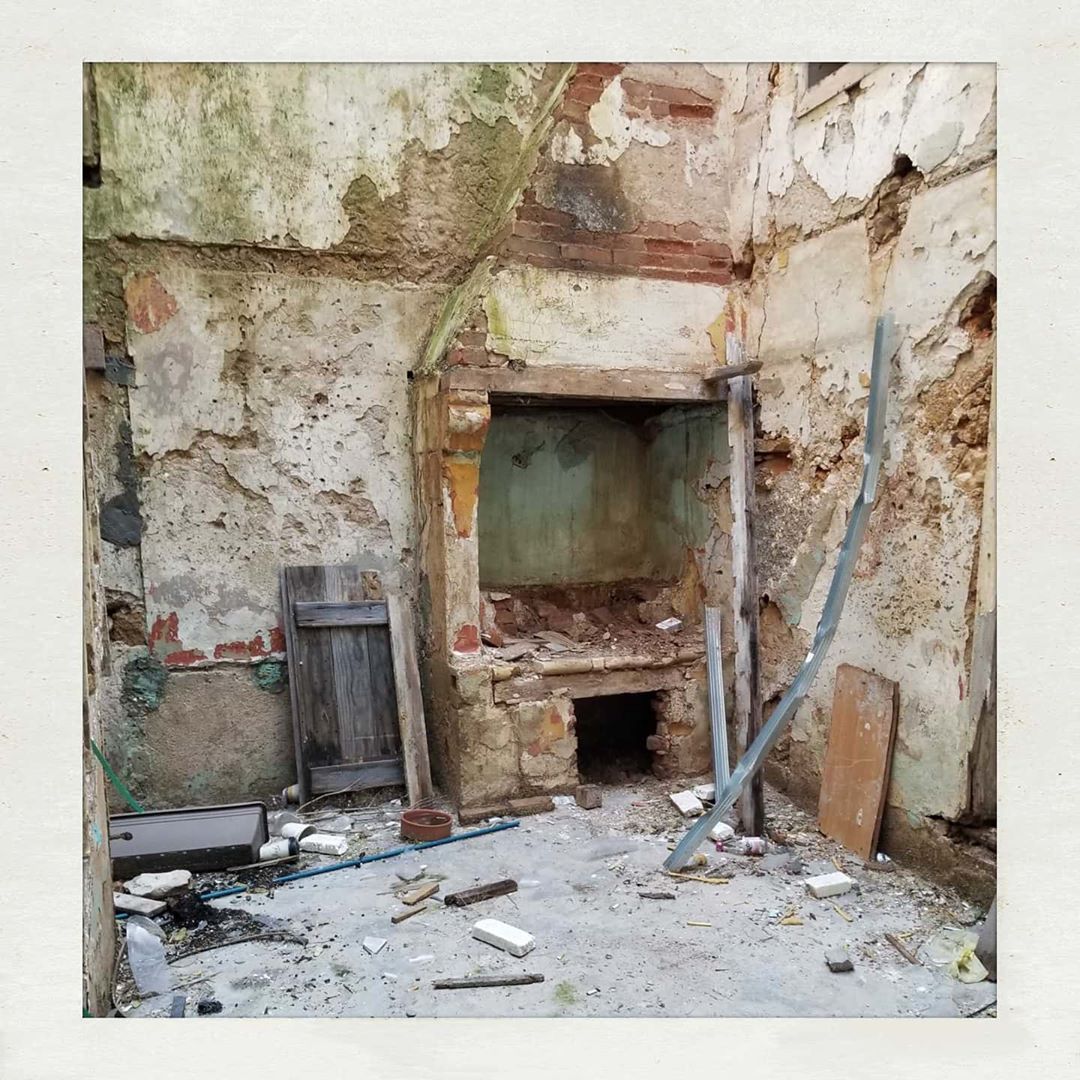 The Old Market of Chania sits at the northern edge of the old town. The building is just over 100 years old and is remarkably similar in style and structure to our St. Lawrence Market back in Toronto.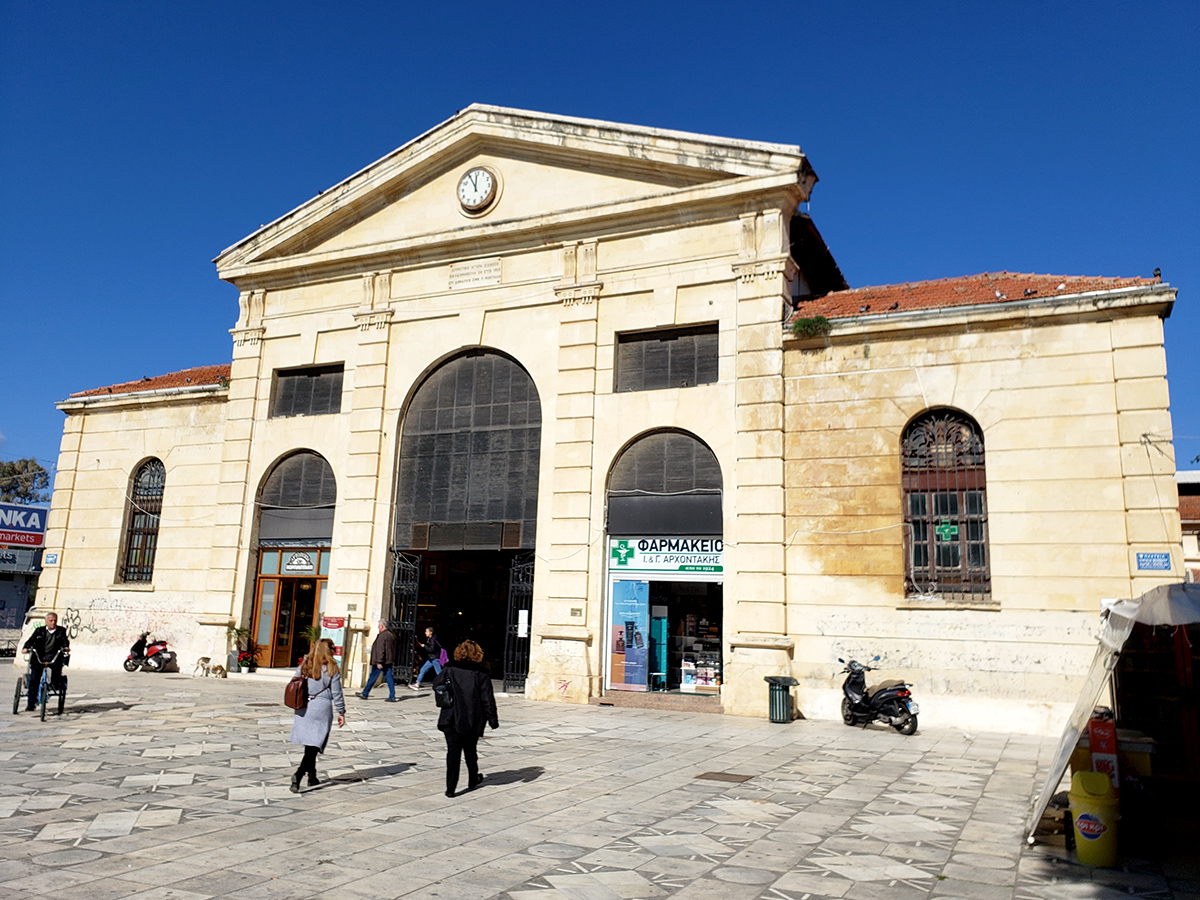 Inside, the market looked nice at first glance but we soon realized that aside from a few token fruit and fish stalls every single vendor was selling the exact same selection of tourist-oriented food souvenirs. Once we'd visited one stall there was little need to visit the other twenty. We passed through quite quickly.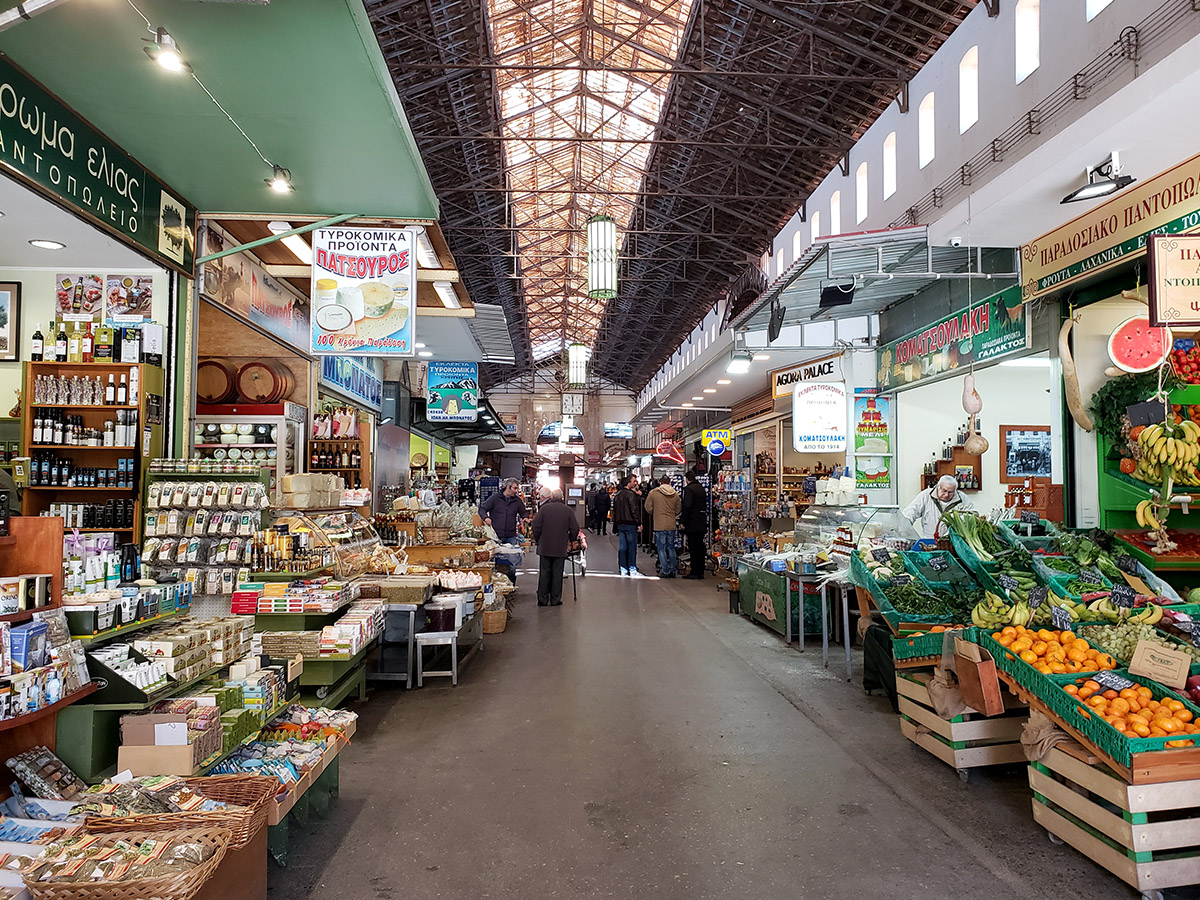 Back in old town just behind the market is the Minaret of Achmet Aga, a remnant of a mosque that stood during the era of the Ottoman Empire.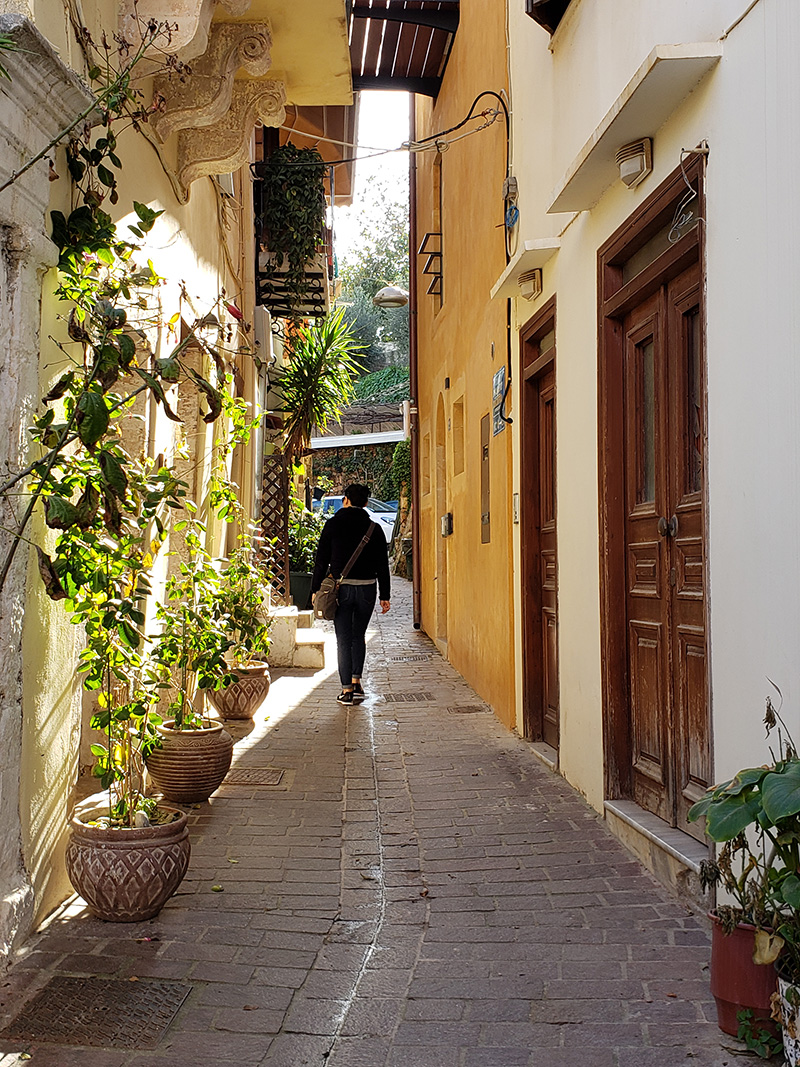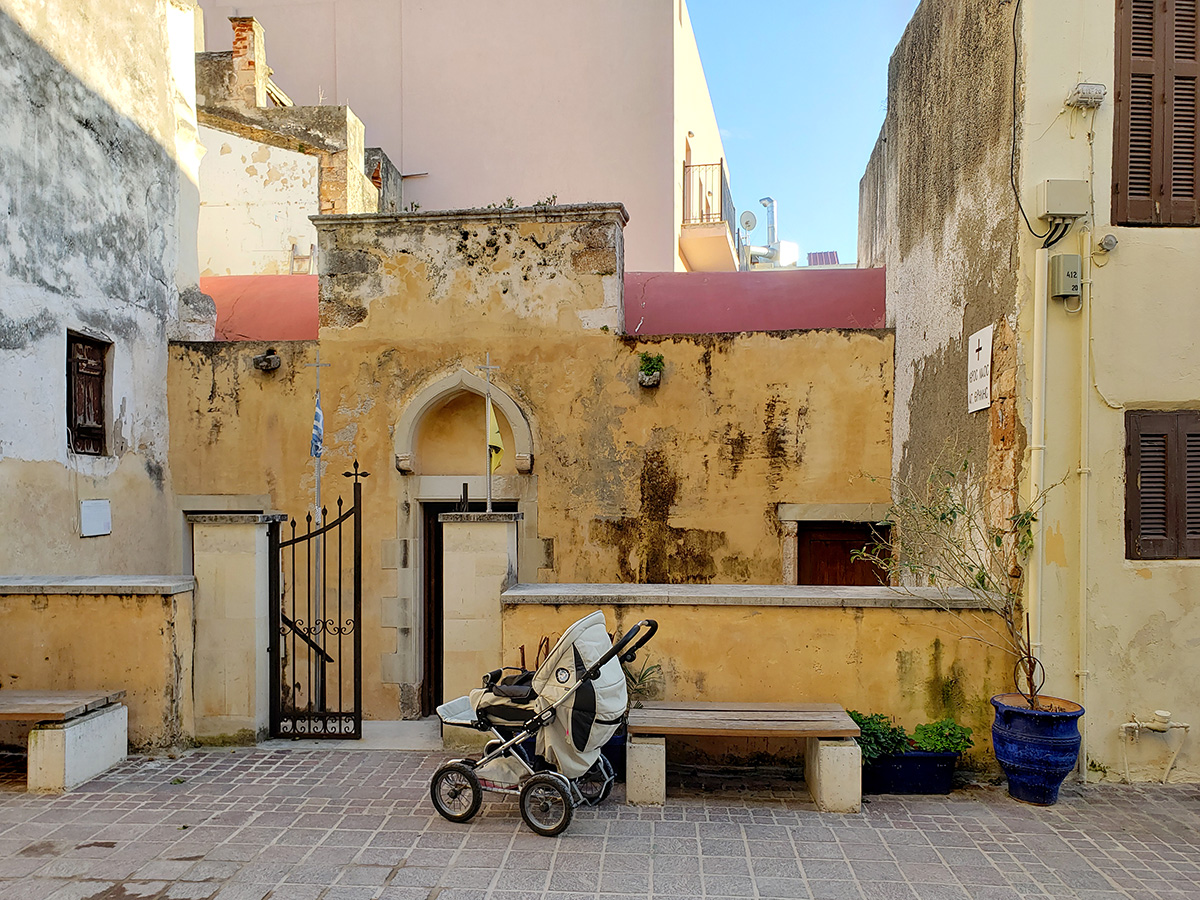 The Maritime Museum of Chania contains many models of boats and ships used by the various civilizations that have controlled Chania over the centuries. It also has a substantial area dedicated to the Battle of Crete in WW2, when the island was occupied by the Germans.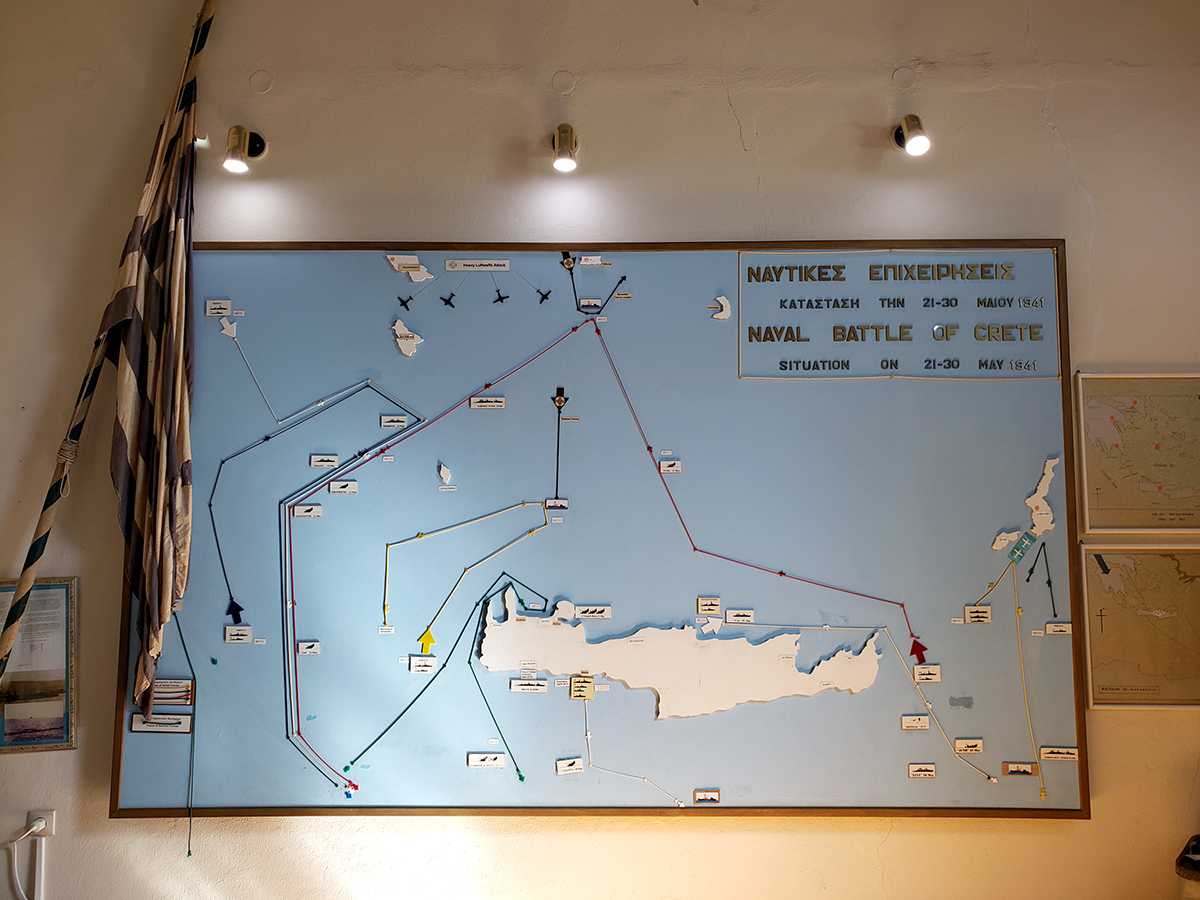 Some of the smaller artifacts were interesting, including a wedding dress made from the fabric of German parachutes. The invasion had been by air, with thousands of Germans paratroopers leaping from planes into towns and fields across northwest Crete while the Allied defenders misguidedly hesitated by the coast for an invasion by sea that never came.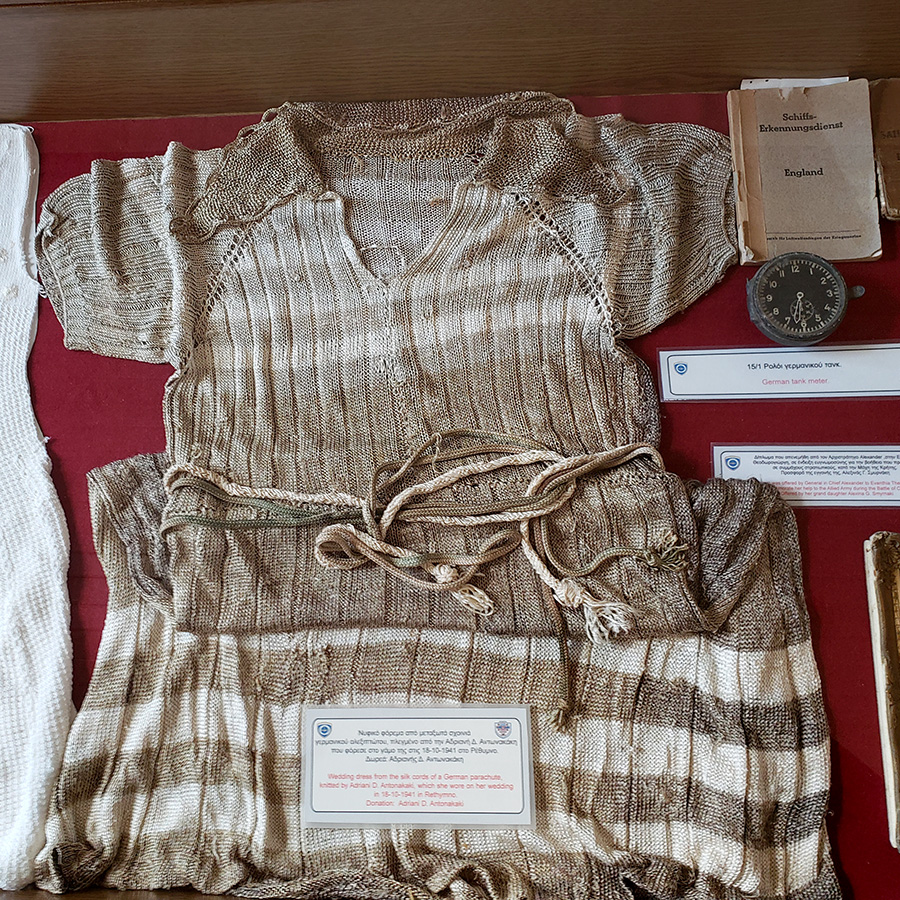 The Firka Fortress is adjacent to the museum and was free to enter. There wasn't much to see, really, except a huge flat stone compound and some decent harbour views.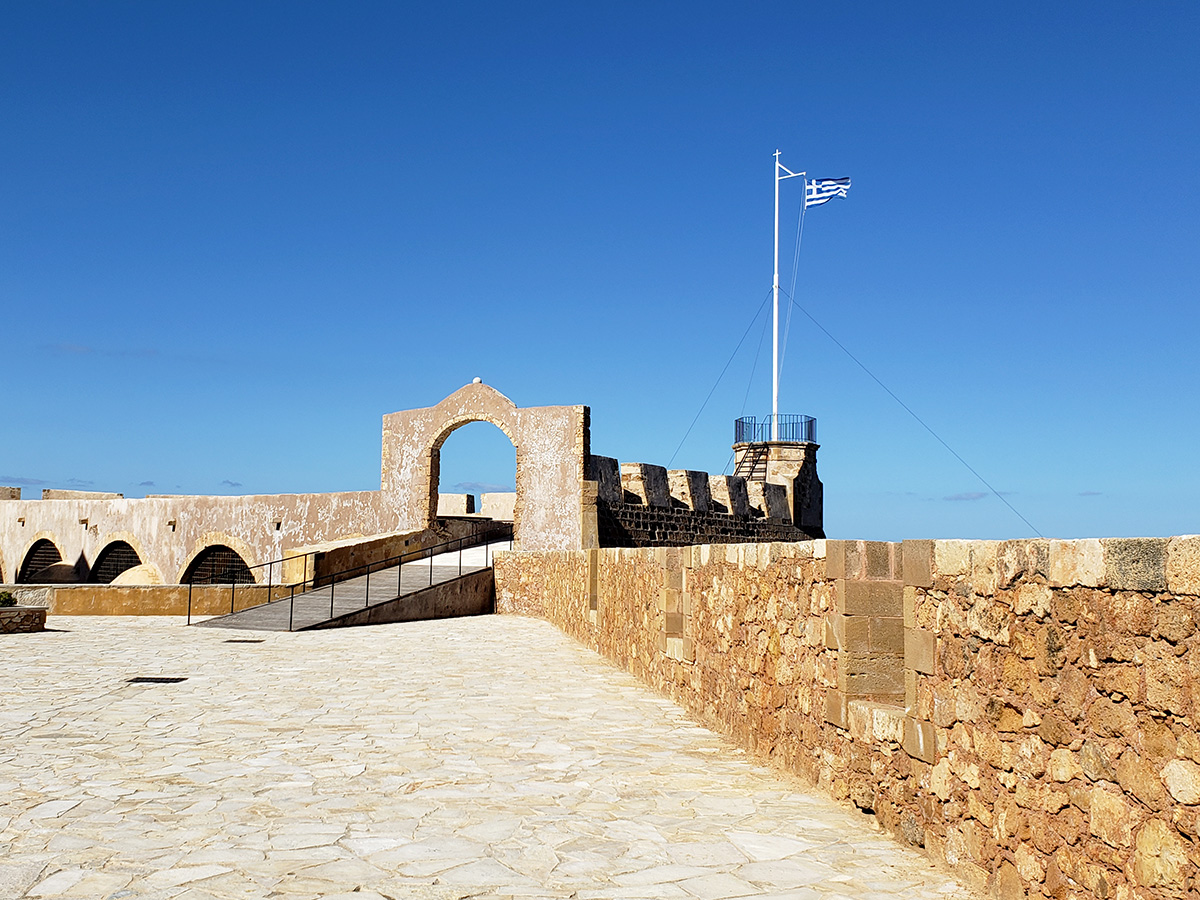 Back in the center of the old town we passed by what appeared to be an archaeological dig in progress, near a segment of the Ventian fortification walls. There was no information posted.